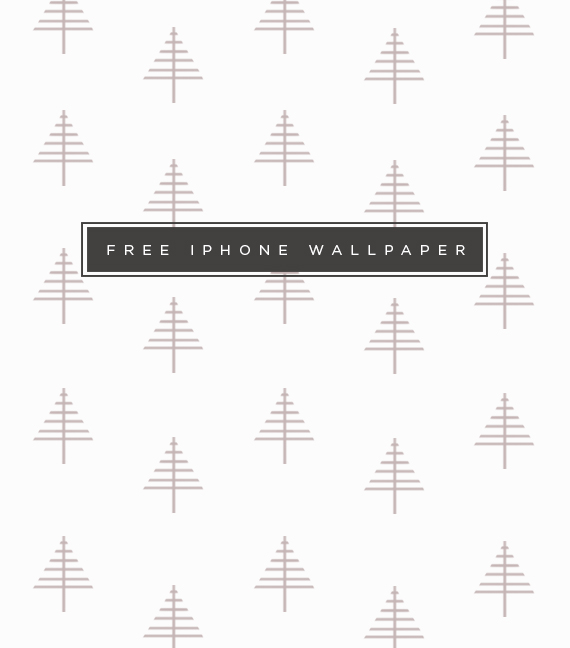 i don't think i've been THIS into the christmas spirit in many years. maybe because we didn't get a tree last year, but we have been going hard in our apartment. i'm talking holiday itunes radio on everyday. so why not share the holiday joy with you? here's a minimal holiday background for yo phone!
#jewsforchristmas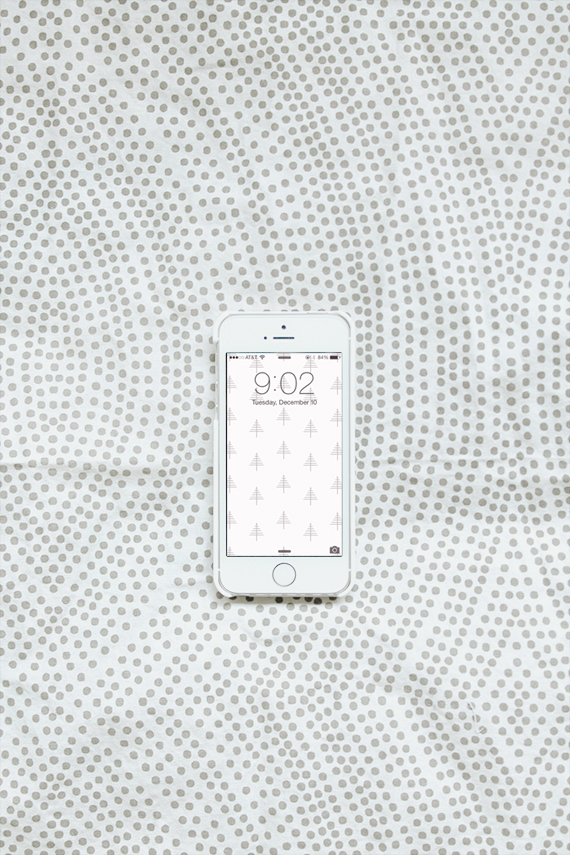 this wallpaper is for personal use only, and NOT for re-distribution.
if you'd like to post a link sharing them, you may not directly post the downloadable files.
please credit and link back to this post for downloading the wallpaper.