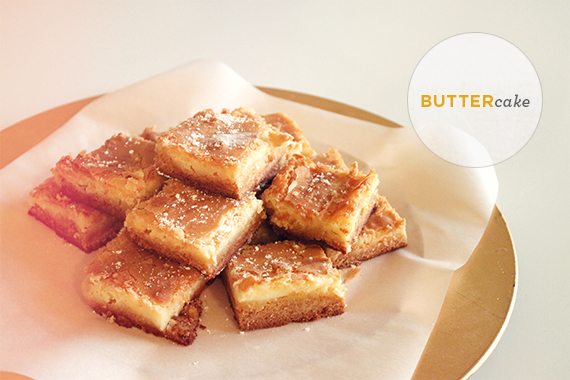 most people would shy away from baking something called butter cake. wouldn't you? ok well i wouldn't. and didn't. and would never again. you shouldn't either.
true to form, this recipe requires VERY VERY VERY little effort and time. i made two batches for a friends birthday. people liked it. a lot.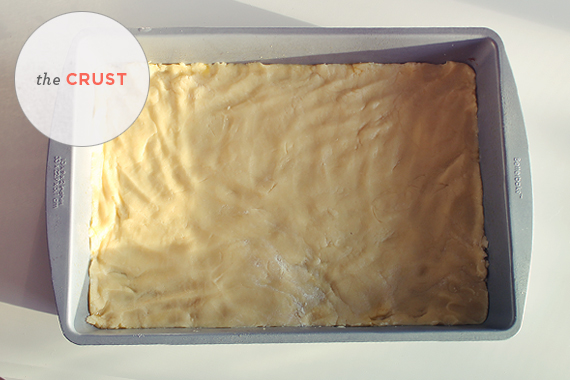 you mix the crust.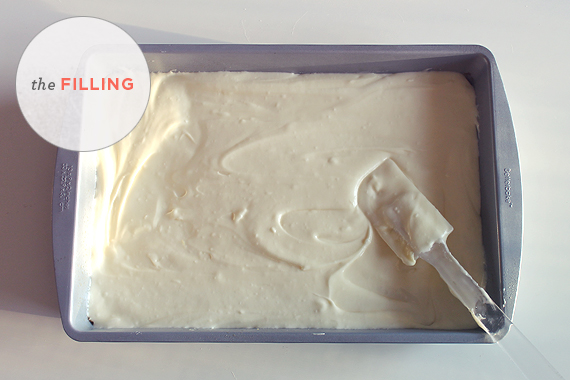 you mix the filling.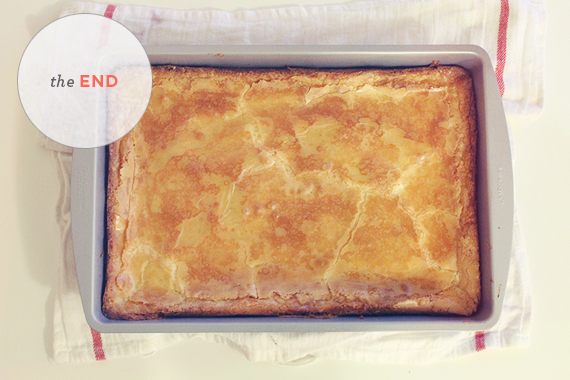 and then you gorge.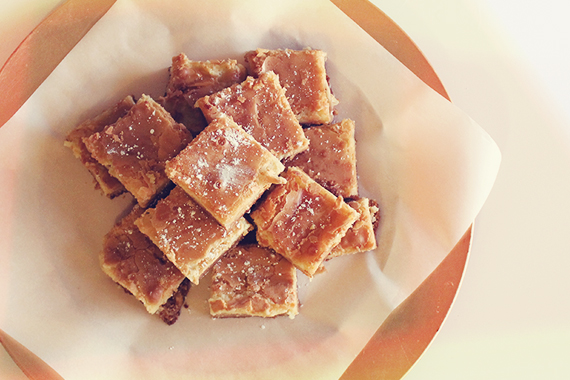 BUTTER CAKE
(from paula deen)
for the CRUST
1 18 1/4 ounce package yellow cake mix
1 egg
8 tablespoons butter, melted
for the FILLING
1 8-ounce package cream cheese, softened
2 eggs
1 teaspoon vanilla
8 tablespoons butter, melted
1 16-ounce box powdered sugar
*a little more powdered sugar to garnish
preheat oven to 350 degrees F. combine the cake mix, egg, and butter and mix well with an electric mixer. pat the mixture into the bottom of a lightly greased 13 by 9-inch baking pan.
in a large bowl, beat the cream cheese until smooth. add the eggs, vanilla, and butter and beat together.
add the powdered sugar and mix well. spread over cake batter and bake for 40 to 50 minutes. i baked mine for about 43 minutes. make sure not to over bake as the center should be a little gooey.