making this: diy camera case
When I bought a camera, I scoured the internet for the cutest accessories. UM. I just bought a damn camera. I'm still planning on buying a flash. I will not be spending hundreds on bags and straps. So I decided to make my own (for now).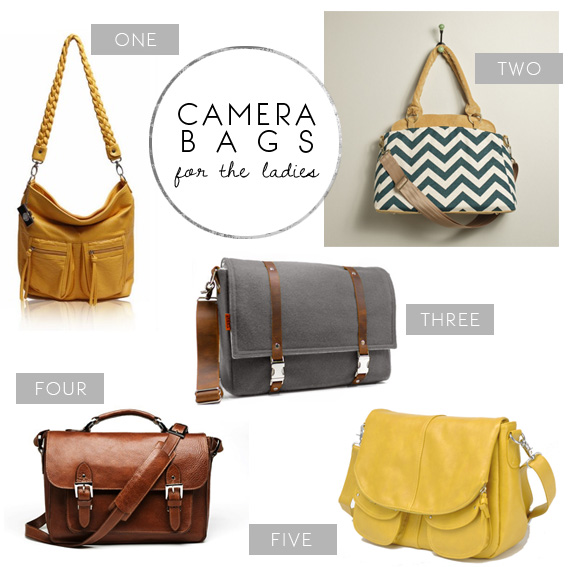 These are all very pretty. None of them cost less than a hundo. ( 1 / 2 / 3 / 4 / 5 )
Anyone that knows me knows I am fruGAL. And that I love Forever 21. SOOO… I went ahead a bought this bag.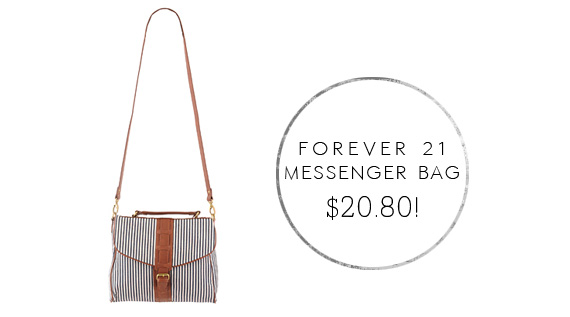 Ok. Bought. Now the hard part. Making a camera insert for it. You need this stuff. (you could also use foam instead of batting, but I thought batting would be more flexible)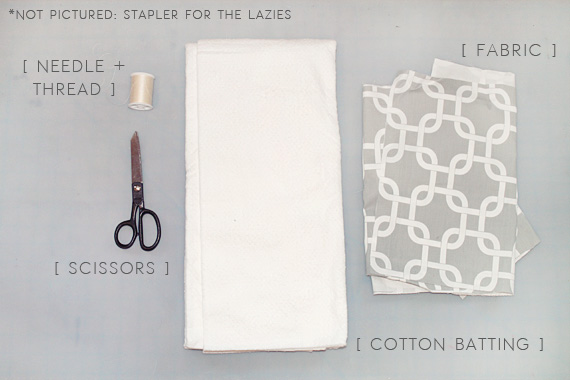 step one. Measure the bottom piece according to the size of the camera. then measure the four sides out and CUT that batting up!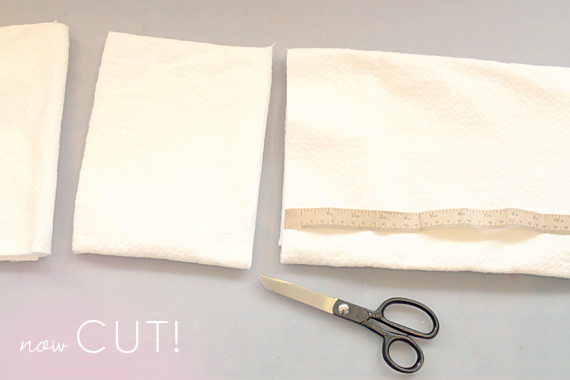 step two. Start sewing the fabric around the panels of batting. Mine sucks.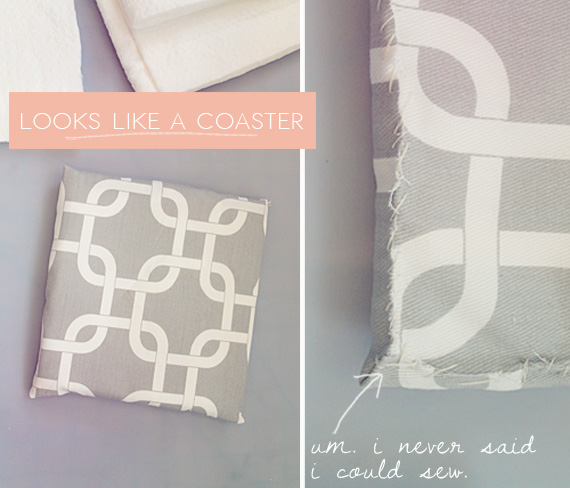 step three. Here is where I realized step two was too hard. The geometric print was not staying in place because of the batting moving around while I sewed, no matter how much I pinned in place. I suck at sewing. That's fine. So I resorting to stapling the remaining panels.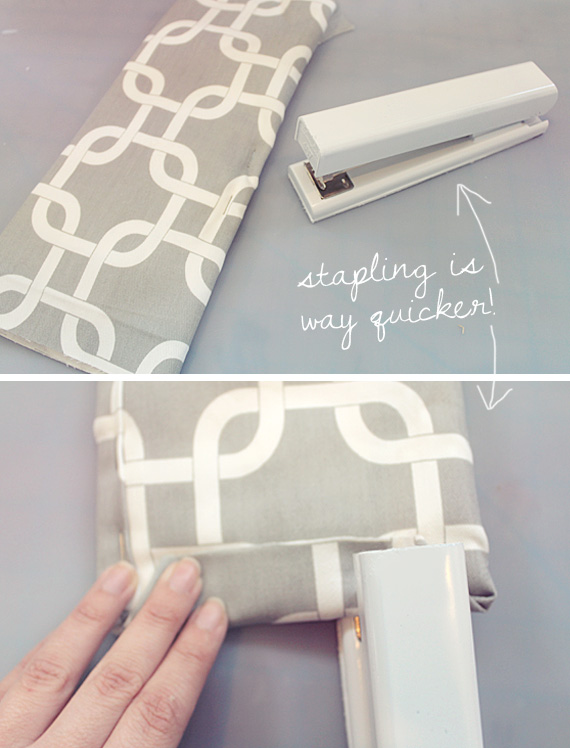 step three. When all the panels are ready (sewn or stapled, watch your fingers), it's time to attach them to each other, making sure they fold and fit on the bottom piece properly. I'd recommend sewing the sides and NOT STAPLING. Okay, so mine fits. Awesome.

SHIT! Hiccup #2. This is way too square. It refuses to fit into the bag. So if you're like me and mess stuff up, here is where you'd do…
step 3 1/2. Fix the panels. Make it the correct size for the camera. (HINT: a rectangle)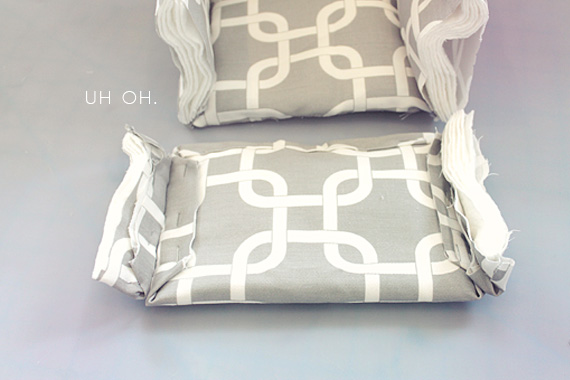 step four. Admire.  Make sure the camera fits inside comfortably. You're done. Admire more.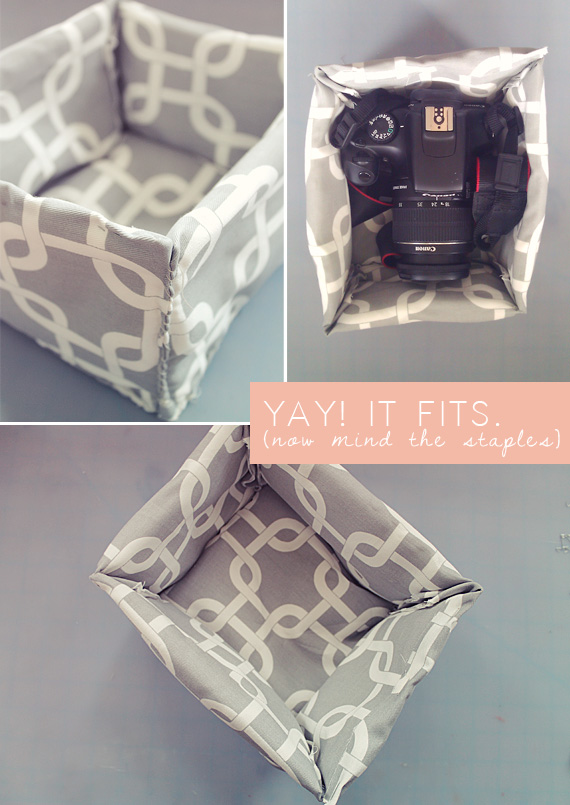 step five. Fit that case right in that bag. Now go to the zoo with it or something.