almost makes perfect x mixbook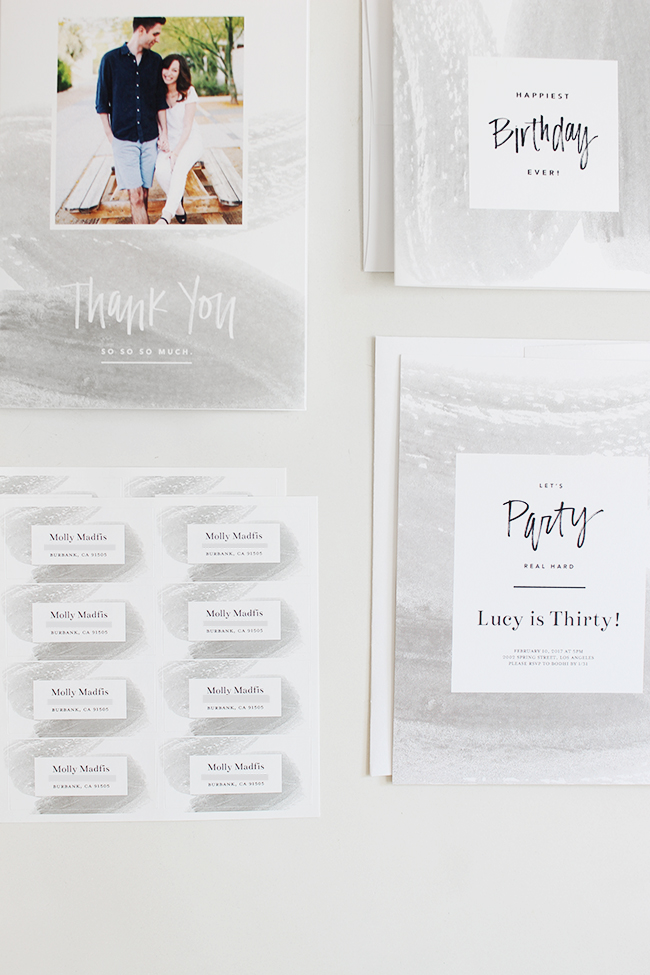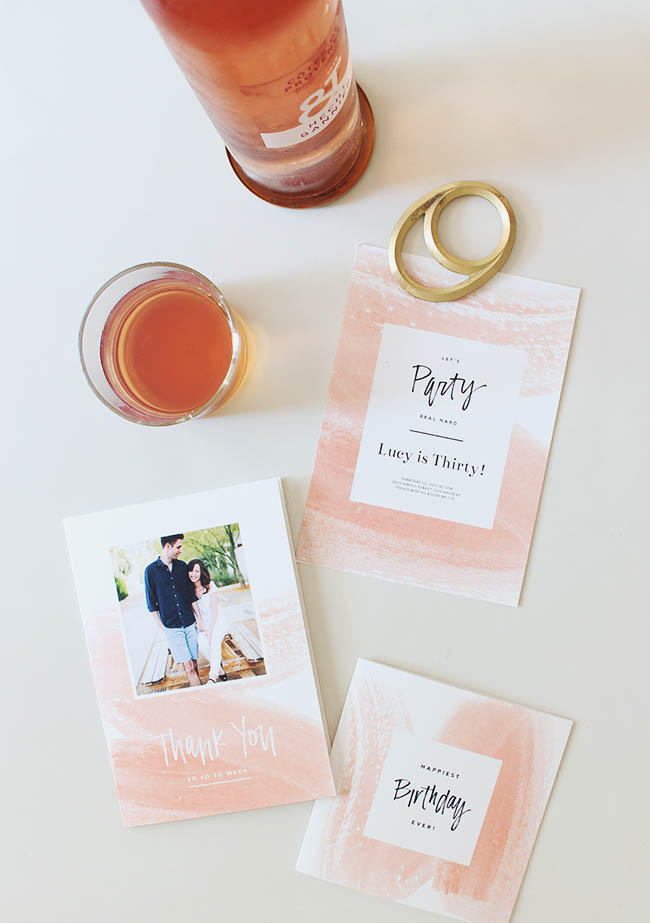 so excited to finally announce my photo cards with mixbook! i've always had a dream of designing stationary, so when they reached out to ask me to design a suite of cards, i was stoked. 
i created this customizable collection with a birthday theme. there's a birthday card, a birthday invitation, a thank you card, and coordinating return address labels. each card comes in three colors, so you can mix and match or keep them all one color.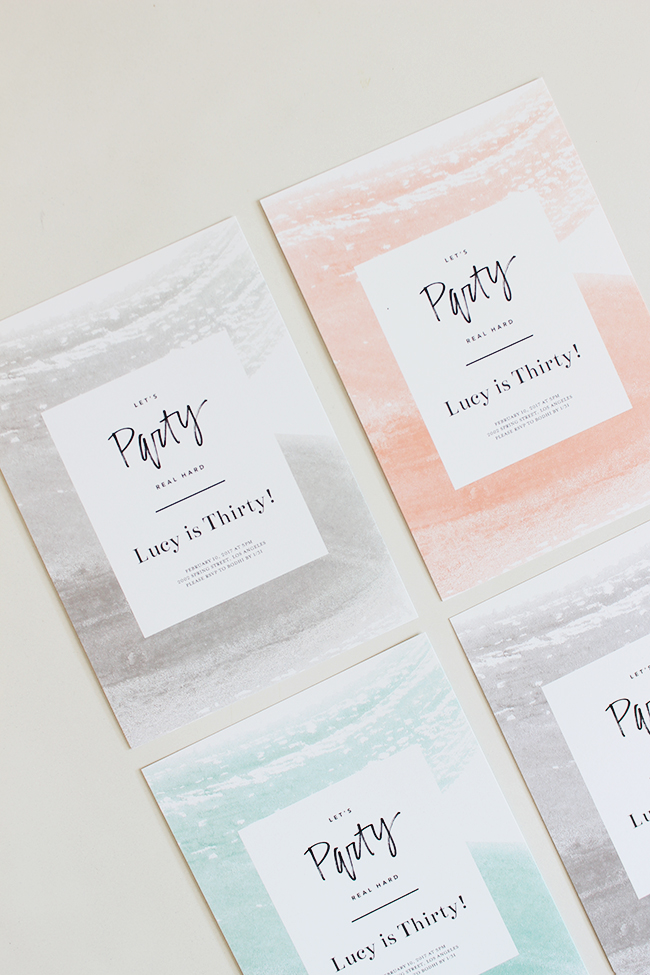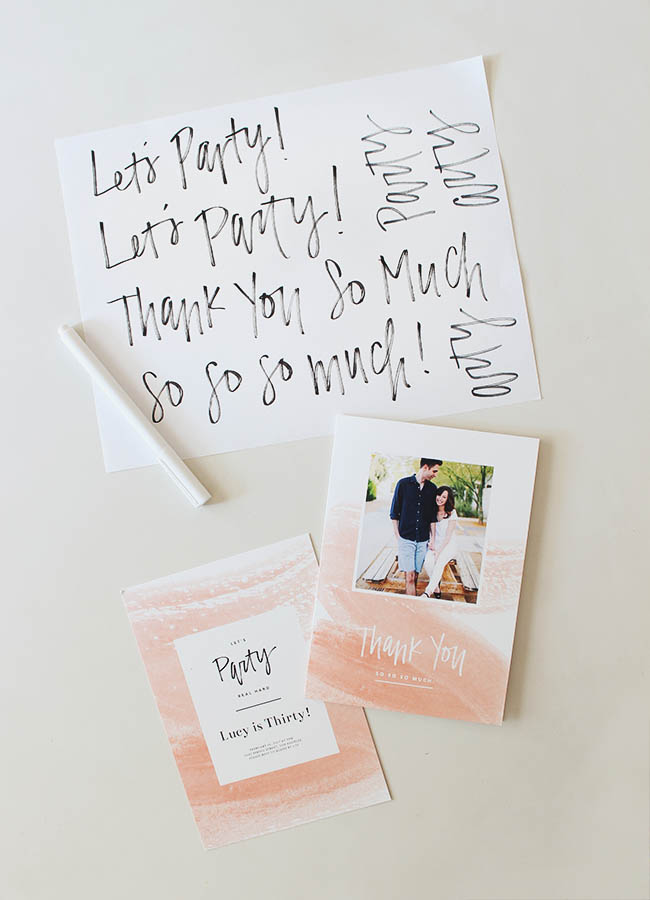 you guys know i love hand lettering, so it was super fun to see it in print form. i painted some thick brush strokes on paper to incorporate as well. i am so happy with how they came out!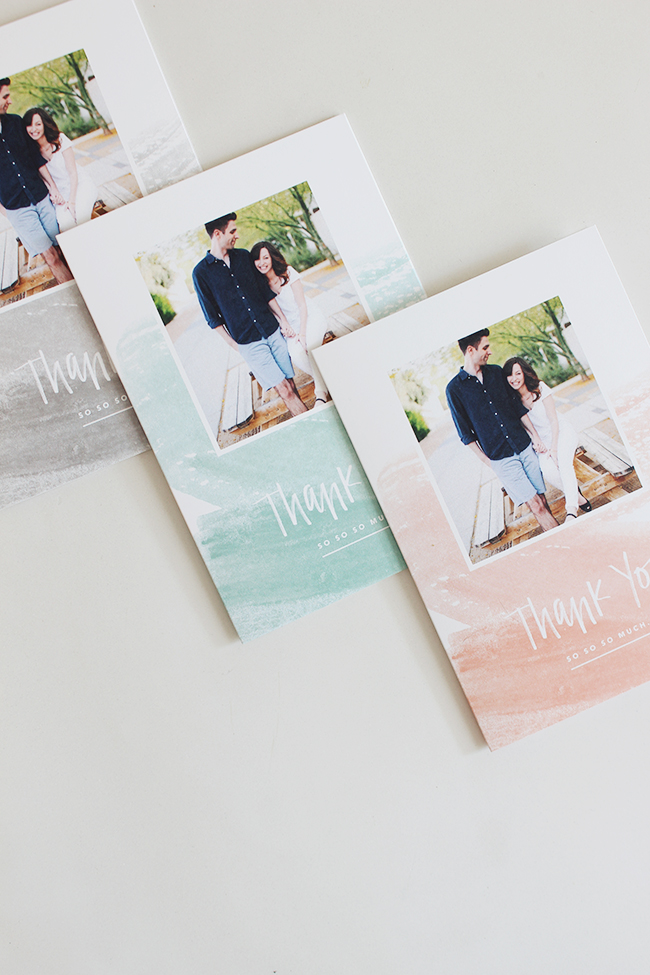 we're also teaming up for a couple of holiday cards, so stay tuned!