15 modern outdoor melamine plates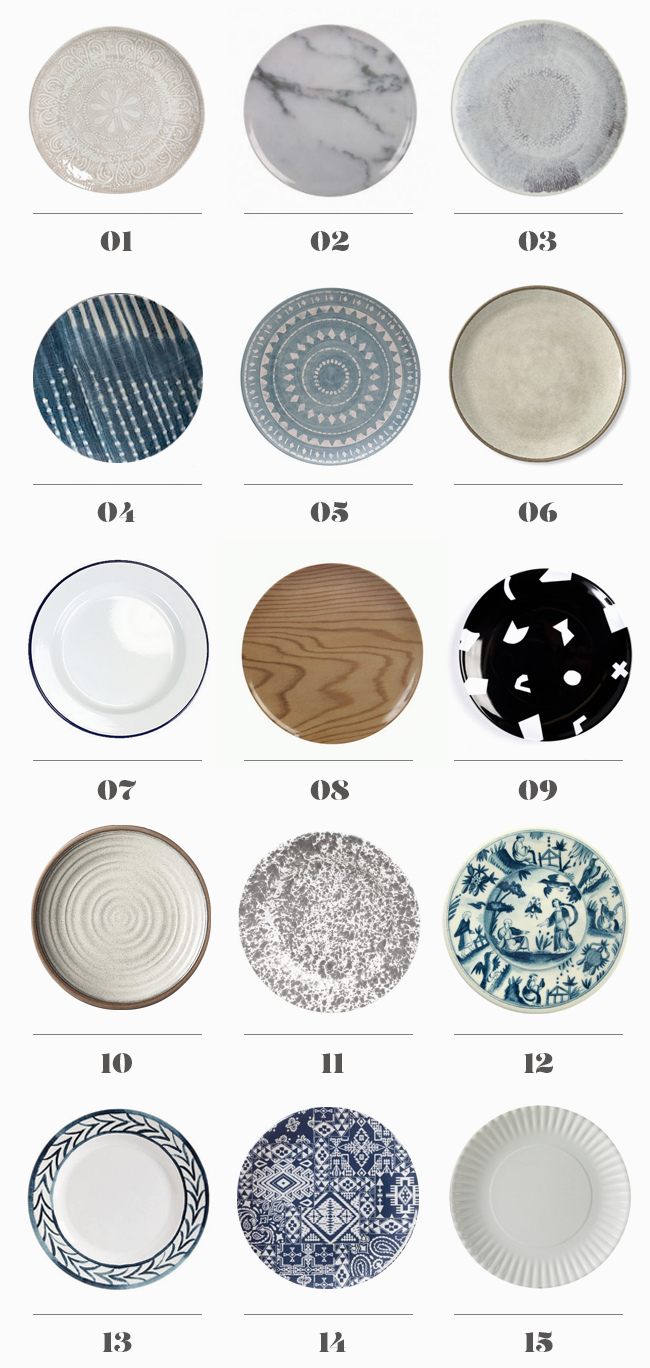 because i spent so long searching for the perfect acrylic glasses, i figured i might as well waste even more time finding cute melamine plates for summer entertaining too! so i rounded up my favorite 15 unbreakable outdoor plates for you guys. 
my favorites are #5 and #6… which is yours? which one should i get?
one / two / three / four / five / six / seven / eight / nine / ten
eleven / twelve / thirteen (also comes in beige) / fourteen / fifteen