whatcha eating whatcha watching

a new monthly post! thought it would be fun to share what recipes i'm cooking and what shows we're watching!
shows we're watching:
ozark (netflix)
finally started ozark because everyone talks about it. so far, a few episodes into the first season– i don't think its that great but i've heard it picks up. my brother called it a low rent breaking bad which i see lol. tbh i'm not hooked yet!!
euphoria (hbomax)
so addicting. can be pretty self indulgent stylistically but all the nudity makes up for it hahah.
too hot to handle s3 (netflix)
definitely not the best season they've ever done, but it's fine. an easy show to watch before bed, but we'd really love to watch the version of the show they pretend to be before they tell them they can't hook up haha.
AND what shows we FINISHED: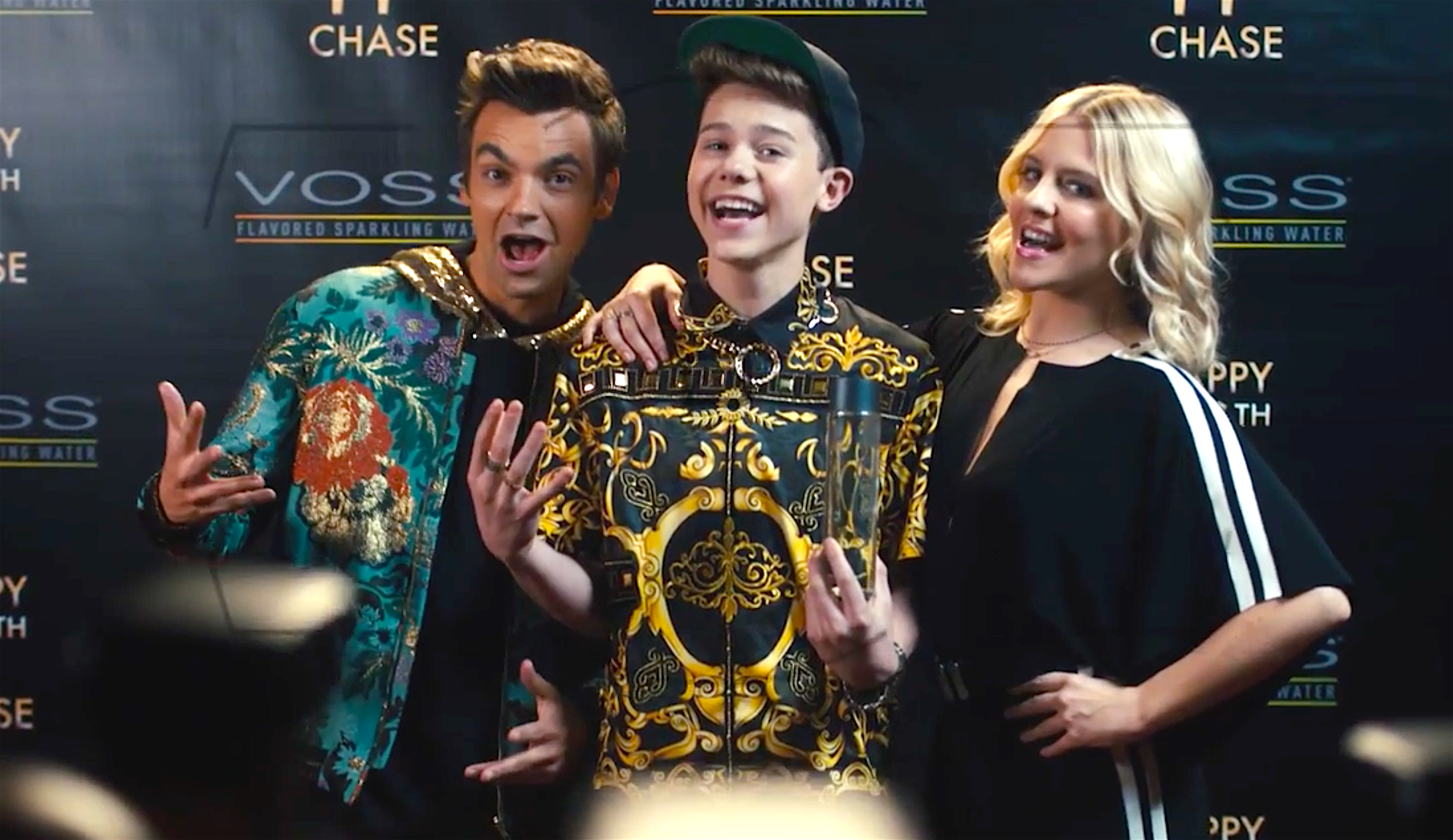 the other two (hbomax)
this is a really funny show we hadn't even heard of! we binged it hard and s2 was even better.
yellowjackets (showtime)
it's annoying how shows these days just know they can get you to watch s2 if they give you like no answers at all when you're waiting all season for answers. but we do plan to watch s2 haha. the show was pretty dark, but we expected it to get darker and like i said, it kind of didn't show us what we were waiting to see all season. still enjoyed it though.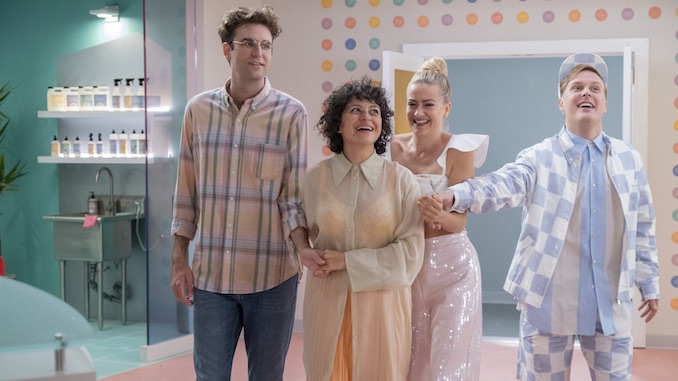 search party final season (hbomax)
i think you have to have a certain sense of humor to like this show and i have it haha– every season has been completely different from the last and the main character dory is very unlikable (i love the rest of the cast dearly even though i think people might hate them too). i just love it and i thought it was fun how they DGAF for the final season and just went for it.
curb your enthusiasm s11 (hbomax)
this season was really good! i do think the first half was better than the second but i couldn't believe how much we enjoyed it and how after all this time it is still my favorite.
only murders in the building (hulu)
gid referred to this as the dorkiest show we've ever watched. hahah i have to agree. it was cute and light, i wouldn't say it was very funny but it was a nice palate cleanser after yellow jackets. weird a murder mystery would be considered light but we are dark i guess haha.
dexter: new blood (showtime)
this started slooooow for me, i didn't really love the new cast or setting or much of it, but we watched it and wanted to see what happened. it was fine, if you watched dexter originally then i don't see why you wouldn't enjoy watching this season, but i don't think my life is better from watching it haha.

cobra kai s5 (netflix)
i honestly don't care how redundant this show is– i would watch 20 more seasons if they made them! i just find it so delightful to watch. if you've never watched but you're a fan of corny 80s movies, it totally captures the wonderful pure essence and energy.
what we're eating:

i'm really not much of a stew person, but i had accidentally ordered a bunch of cabbage and that same week i saw this recipe. it was SO GOOD and so cozy for a chilly night, i definitely recommend it with some crusty bread on the side!

and another alison roman recipe– we are OBSESSED with this. gid now requests is weekly! i make with chicken thighs instead of a whole chicken and serve with air fryer cauliflower and her herby salad. it's sort of a dream meal.

this recipe was viral on tiktok and has a lot of my favorite things so it seemed fun to make once. arlo loves any recipe that uses a food processor so he helped! we didn't follow the recipe exactly (i heard the amount of raw cabbage has made a lot of people sick so we used a lot less) and skipped a few other things i didn't have on hand but it was really good and really addicting! would definitely make again for people coming over as any fun dip for chips.

key lime pie is my faaaavorite– i just shared this recipe on its own, it's so creamy and good!

i love fennel so i was super intrigued by this recipe that uses basically ALL of the fennel bulb/frond! it was sooo good. gid and i ate every bite and i would definitely make again. i couldn't find the recipe online so i'm linking to molly baz's cookbook!

we made these for arlos bake sale and i forgot how good they are!!
---
what are you eating?! watching?? would love to know because we desperately need new shows again since i'm not quite into ozark hahah. or should i just keep goingggg :/