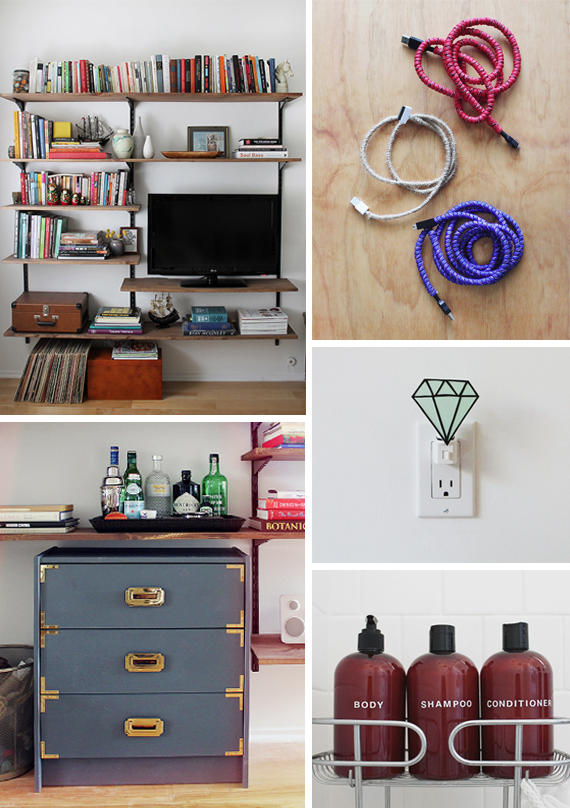 i know i know – it's time for me to shut up about the apartment therapy homies awards. but i can't! todays the last day of voting.
so in my final plea, i wanted to share some of the good times we've had here. remember those shelves? those were fun. you guys liked those. how about the campaign rast hack? that was my first big DIY ever!
over the last two+ years of blogging, i've felt like the blog and i have grown so much. i started it because i thought i was different for having good ideas but terrible technique. well i still mess projects up, but i mess them up a lot less. and i used to spend all my time being inspired, but now hopefully i can inspire people too. the blog has done a ton for me. and even though it isn't my day job yet, i am happy with how much it's grown. so just being in the finals makes me feel like i've done ok. and that's saying a lot because i spend the majority of my time beating myself up for every minute detail. don't worry – i'll start therapy soon.
and if i get some votes (because i'm definitely not assuming i have a chance of winning) i'll make cookies for you guys ok? COOKIES.
so if you have a free minute, please VOTE FOR ME.
(if you can't find where to vote, just scroll down to the survey, that's where you vote!)