we have a white couch… i don't know why. but now that we have two cats who lay wherever they want, the couch is really super gross. it takes about 35 lint roller sheets to clean off all the fur. and looks like this most of the time.
it looks much worse in person.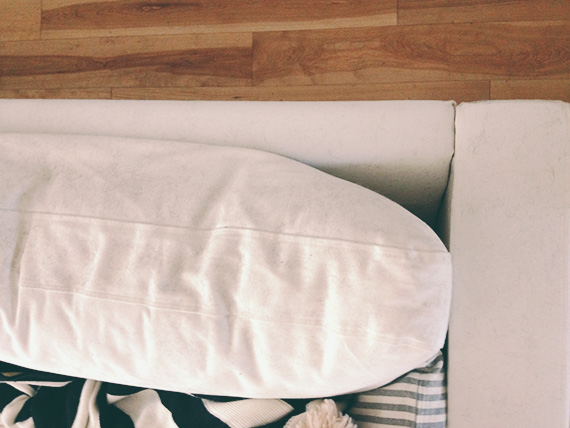 so we've decided a new darker colored sofa will hopefully mask the fur a little more.
i'm really really into this one, and it's cheap and comes in a pretty decent variety of colors. we ordered the fabric swatches and like this smoke color.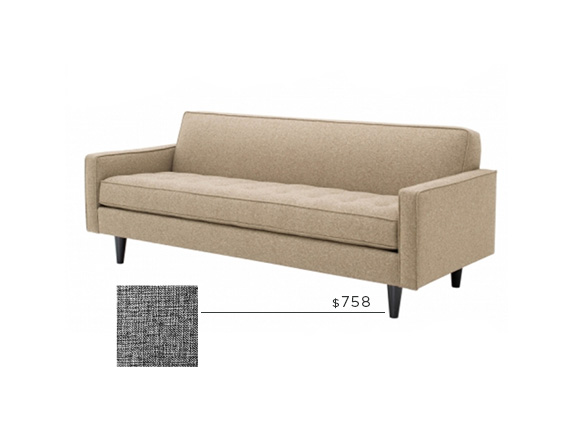 it's pretty yes? and doesn't look as cheap as it actually is? well hopefully.
in my quest for finding a super affordable but pretty sofa, i came across all of these for pretty good prices.