my faves from flower home by drew barrymore
this post is in partnership with walmart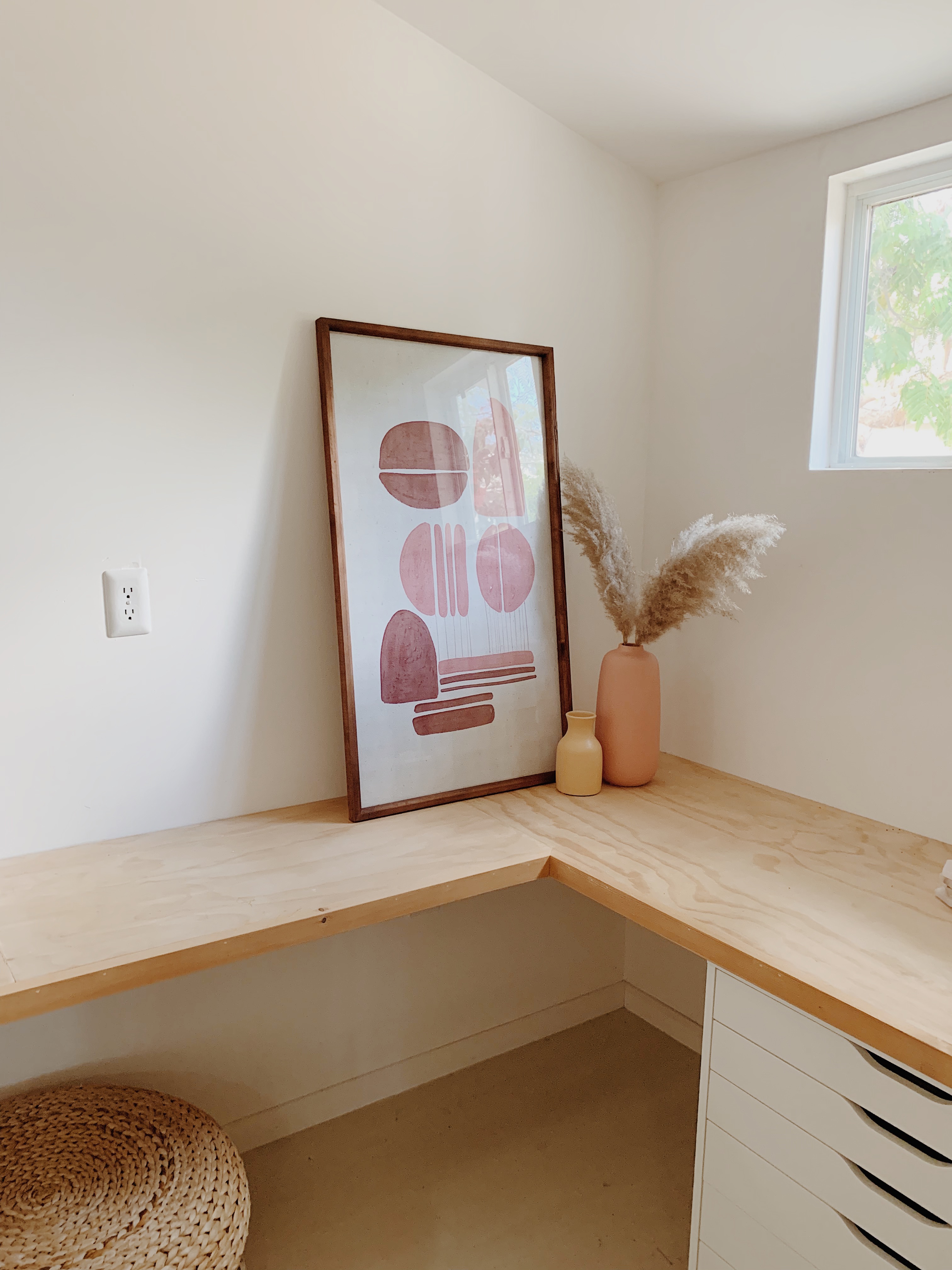 i realized i haven't actually EVER shared a finished tour of the studio. we spent months and a BUNCH of money fixing it up, but i never ended up getting it actually furnished or clean enough to really use properly (didn't help that i never invested in AC or a wifi router!) now that arlo is older and we spend more time outside, i have finally decided to fix it up and start using this amazing space we are so lucky to have!
i have a lot to do, some furniture to remove, a lot of cobweb cleaning, and a ton of stuff to purge and organize, but of course the fun part will be making it pretty — so for now i just started with a couple of pieces from drew barrymore's new flower home collection at walmart.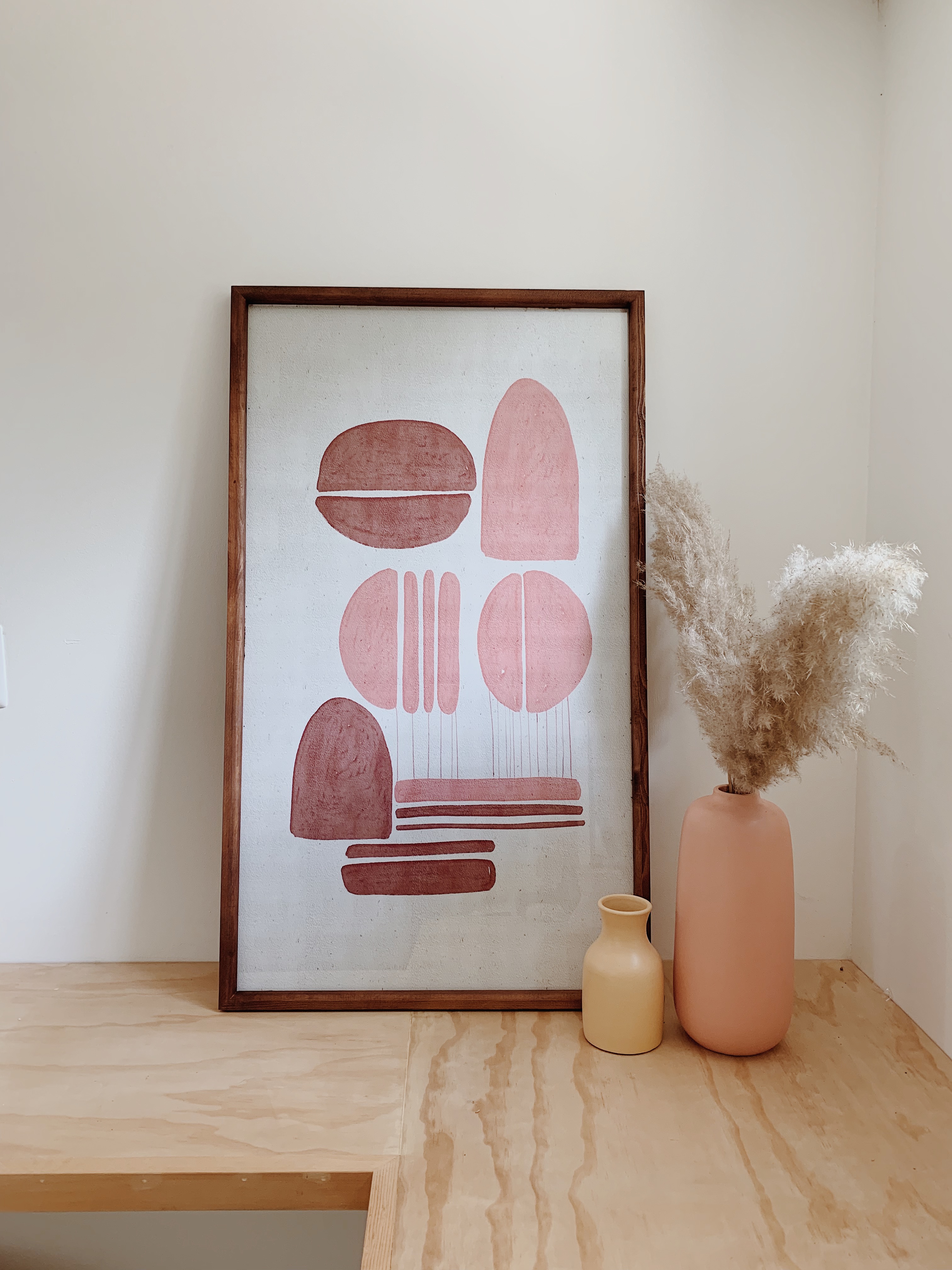 the whole flower home line is really stylish and feels so happy, and it's all really inexpensive. lots of cute decor items, bedding, and cute things for pets too. plus all orders over $35 ship free! walmart isn't typically the first place i would think of when shopping for home decor but they actually have a ton of beautiful things.
i started with the large english abstract rose art — which is obviously so me, and so affordable for such a large framed piece of art. not sure you can tell the scale but it's big! and because vases are the thing i feel like i can never have too many of (along with pretty candles) — so i picked up the palm springs pink decorative vase (again, it's big and so inexpensive! would also be so cute on the floor in a corner) and the sahara gold decorative vase, i love this little vase. the shape and color are perfect.
these three pieces are all so pretty and high quality– but i also rounded up the rest of my favorites from the line… ps THOSE RATTAN LIGHTS!!!!