diy halloween costumes / pt 5
ok if you didn't get a costume by now — you must be a big time procrastinator. so here are some costumes hopefully full of items that you already have in your closet.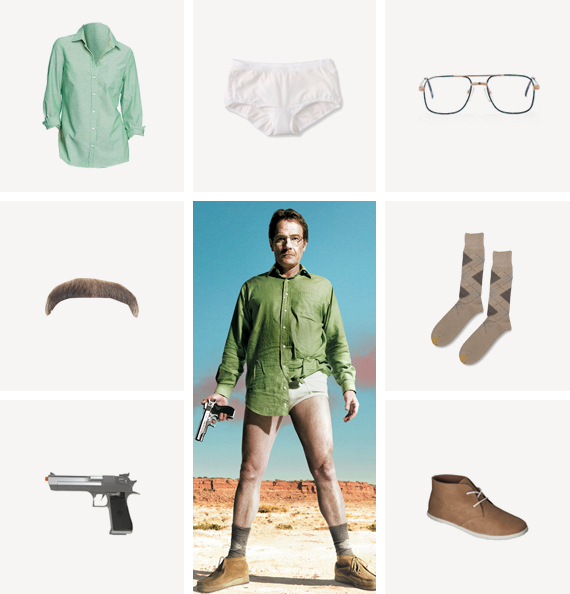 W A L T E R  W H I T E
button down / underwear / glasses / gun / socks / shoes
+ the least sexy costume with no pants maybe ever.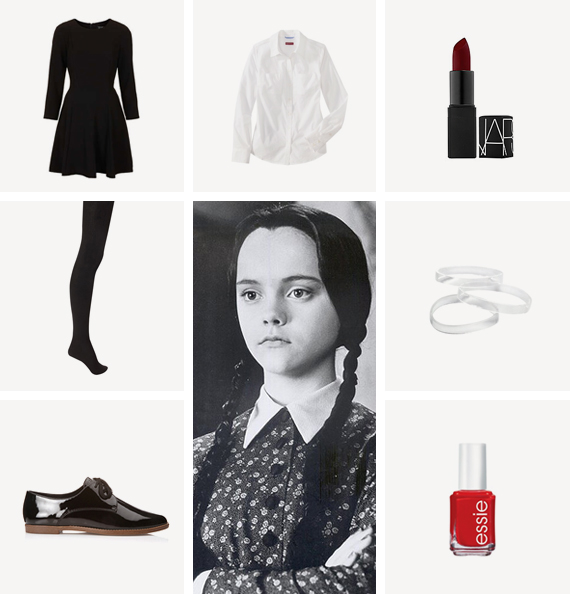 W E D N E S D A Y   A D D A M S
black dress / button down / tights / oxfords / lipstick / pigtail holders / nail polish
+ if you don't have a peter pan collar black dress, wear a collared shirt underneath a black dress for the same look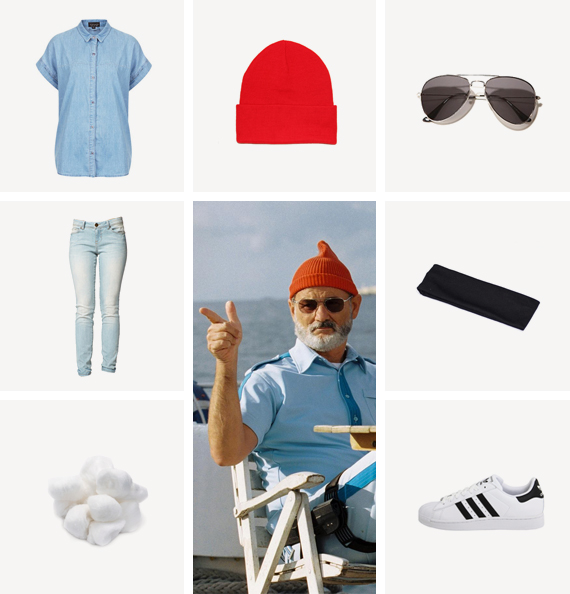 S T E V E  Z I S S O U
shirt / jeans / beanie / aviators / headband / sneakers
+ wear a headband around your leg as a holster, and make yourself a beard by sewing or gluing cotton balls together onto an elastic or string.