cute first day of school signs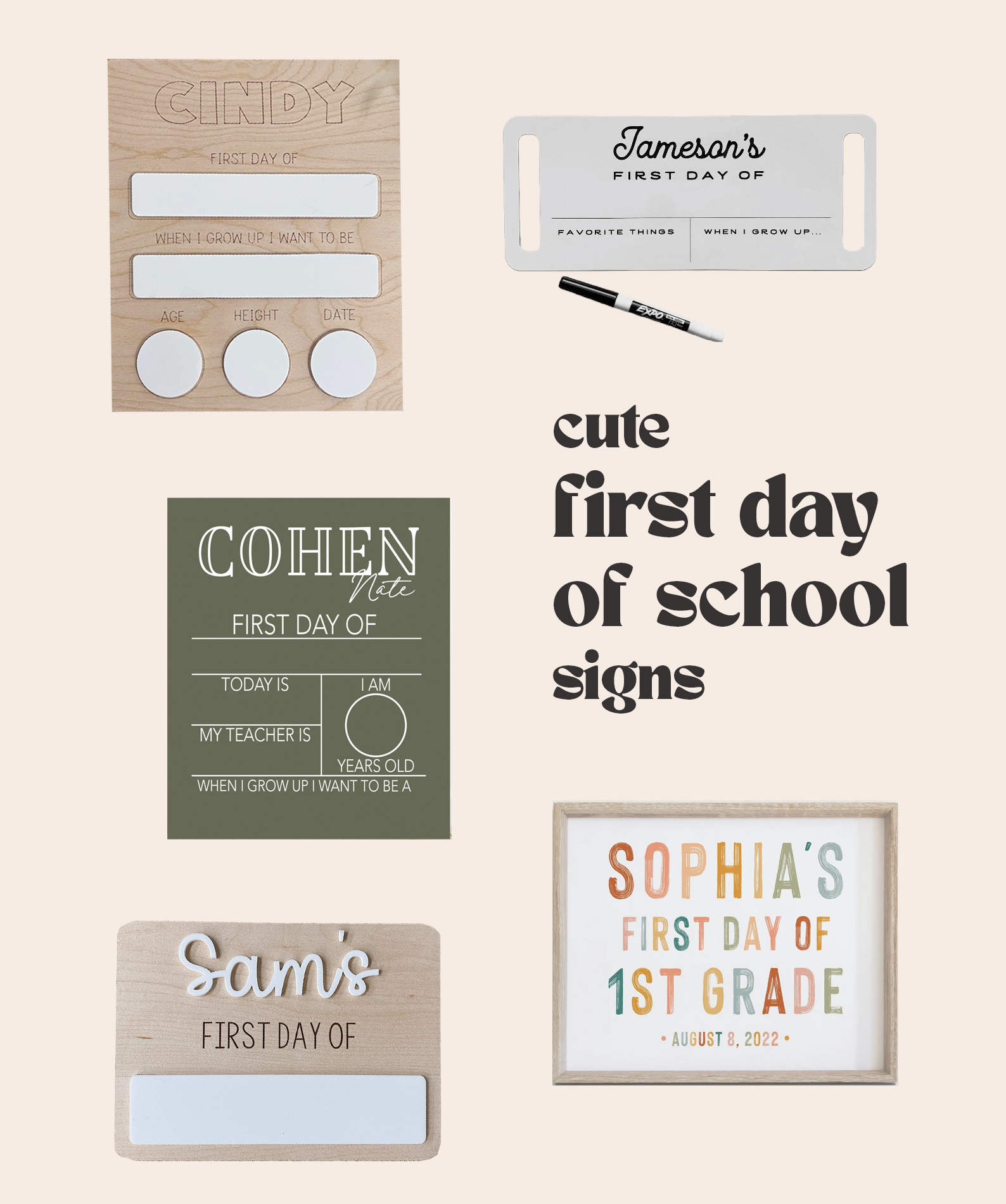 we're only 2 weeks out from back to school but i thought it wasn't too too late to find some cute first day / last day of school signs for your kids! most of these are usually pretty corny looking in my opinion but i think i found some good modern ones!
(this post was updated august 2023)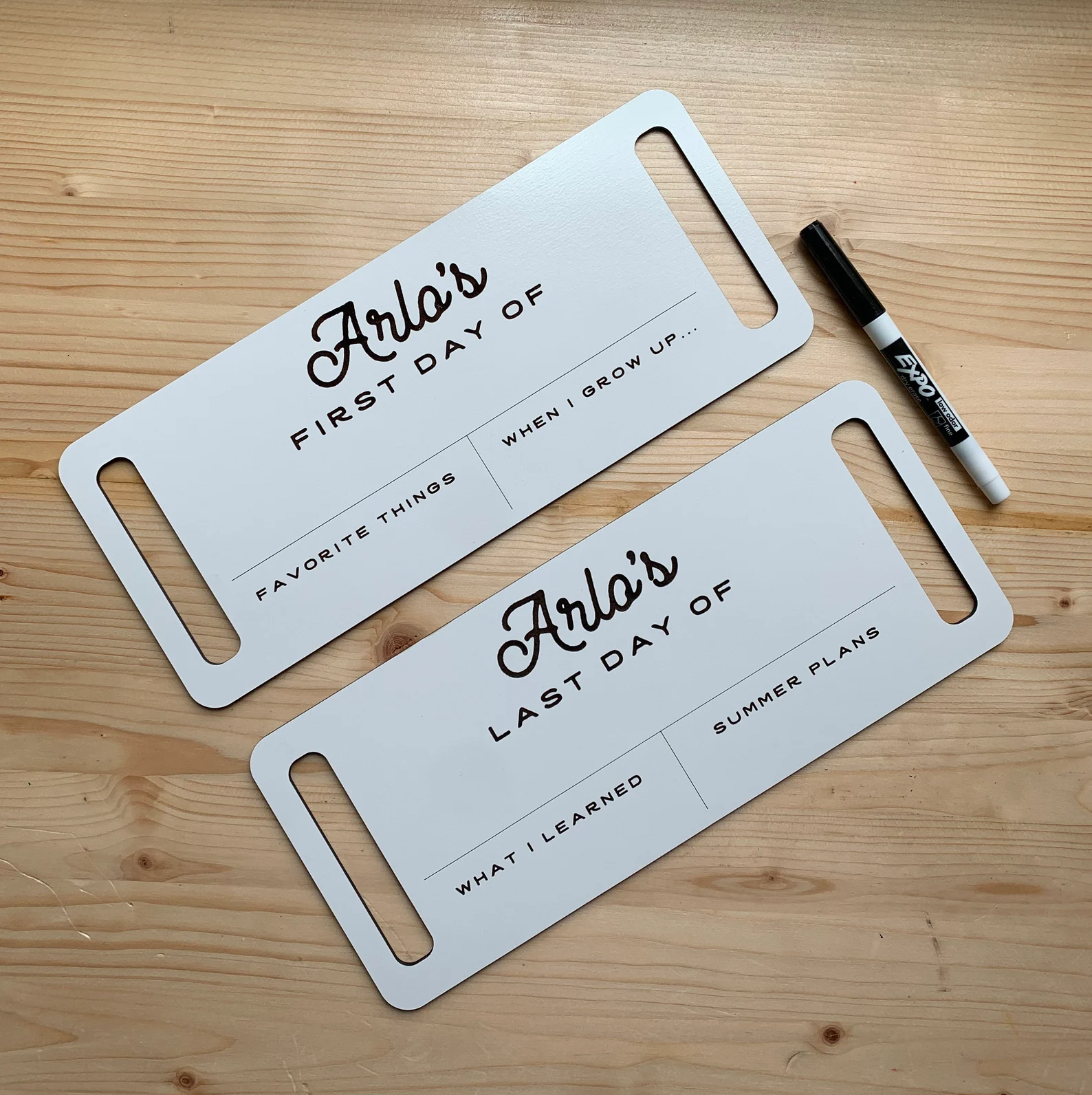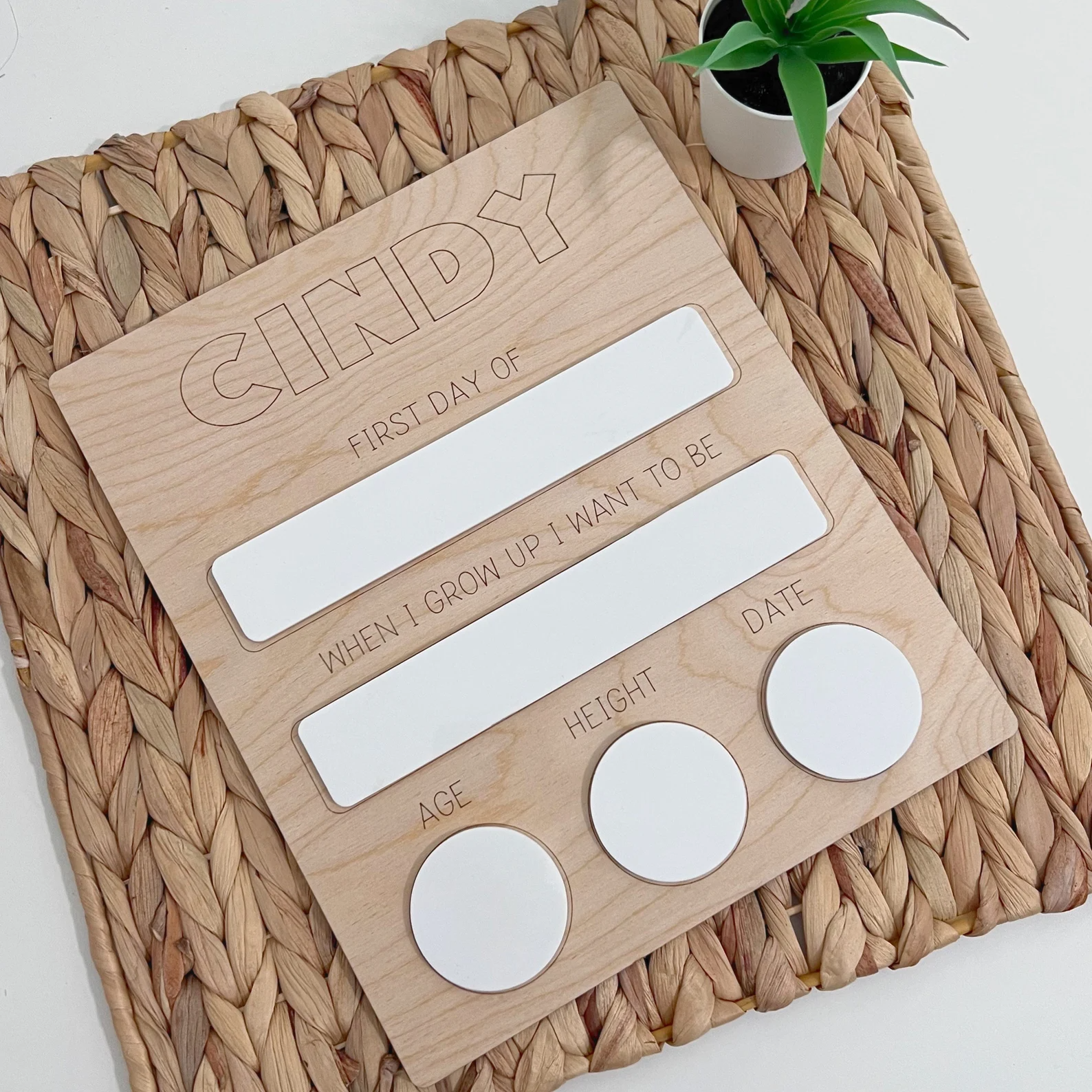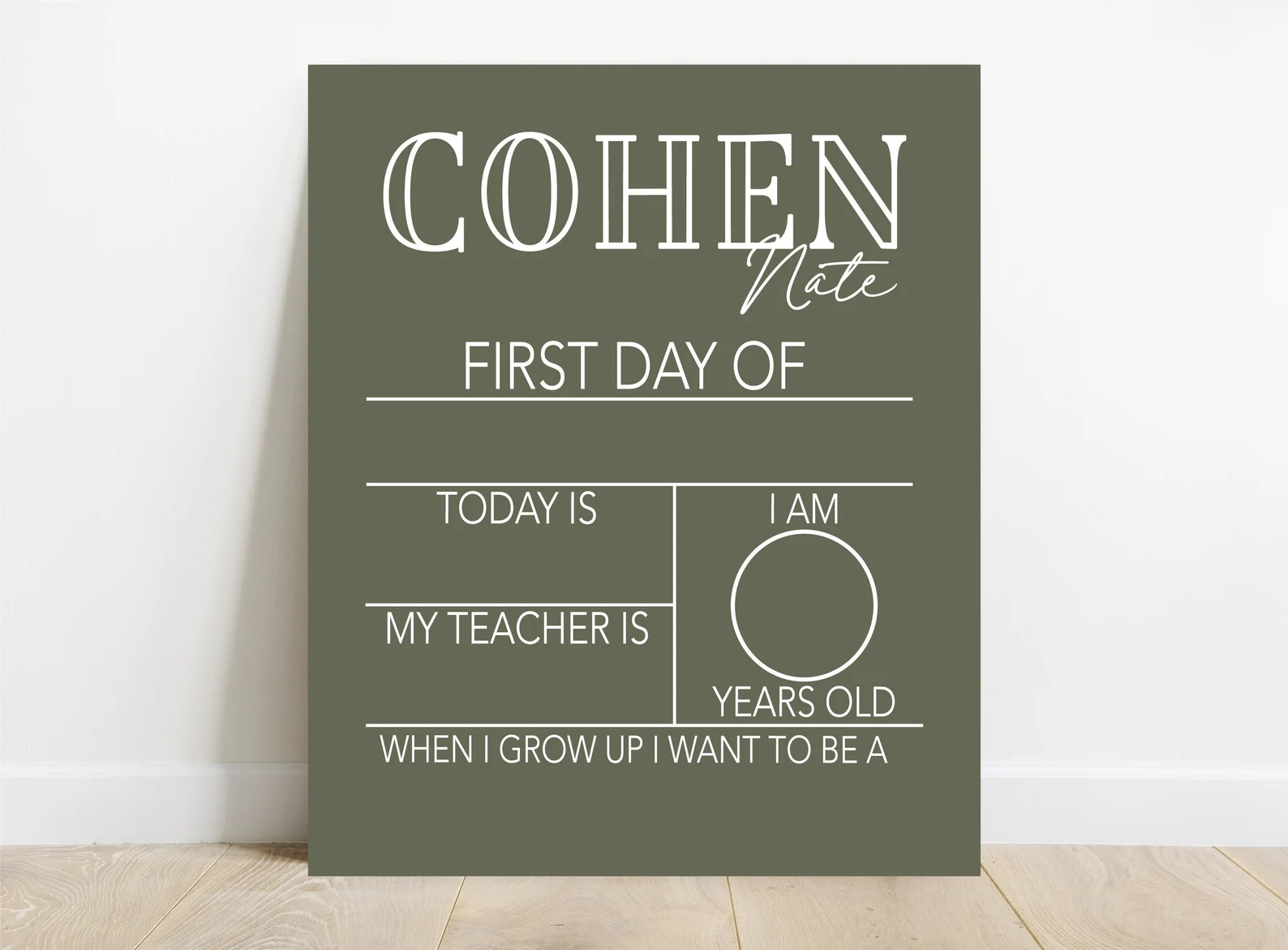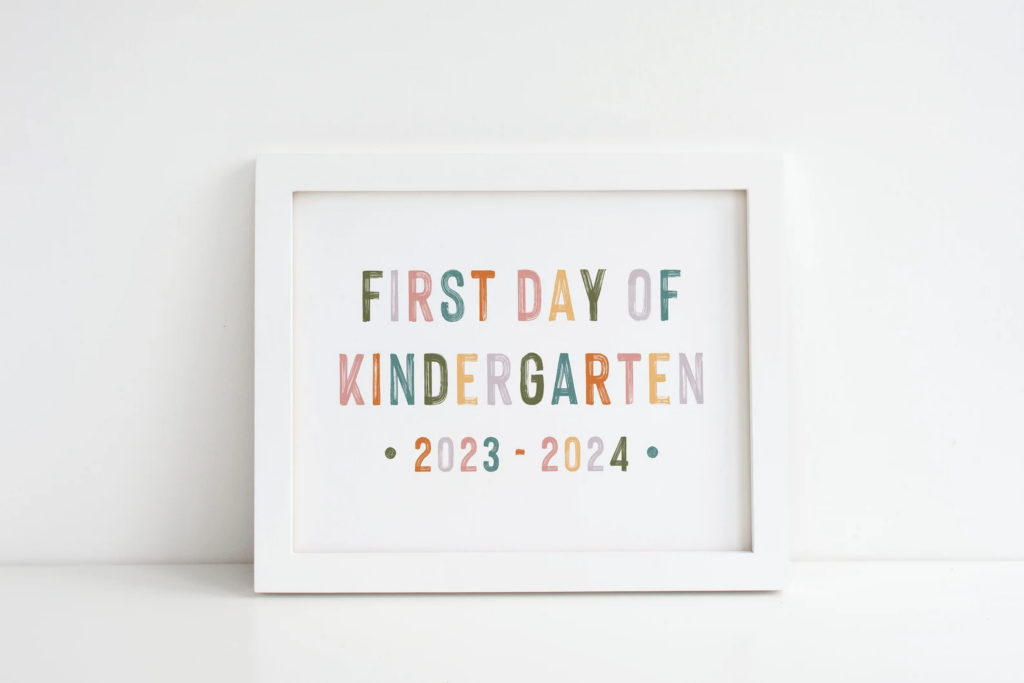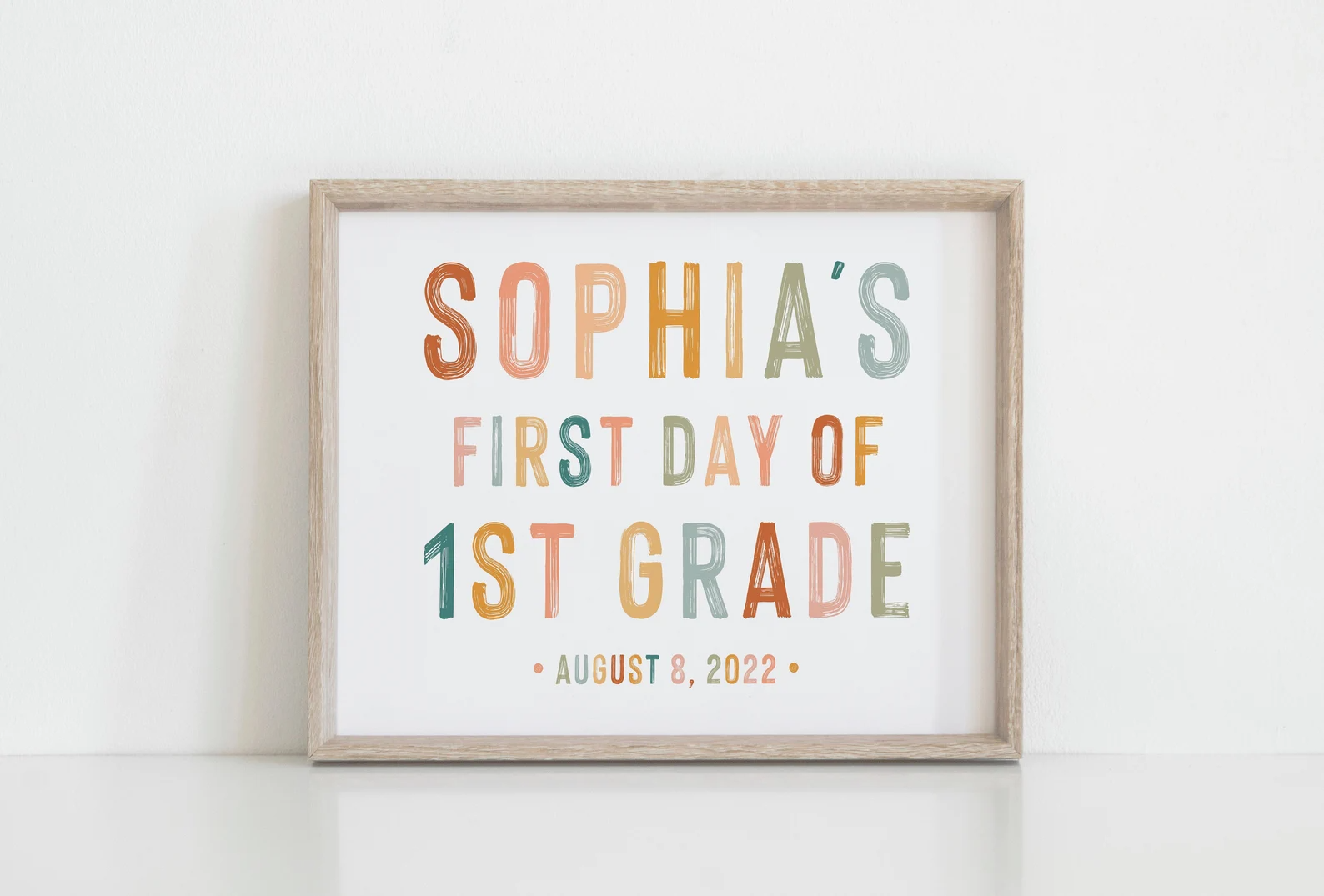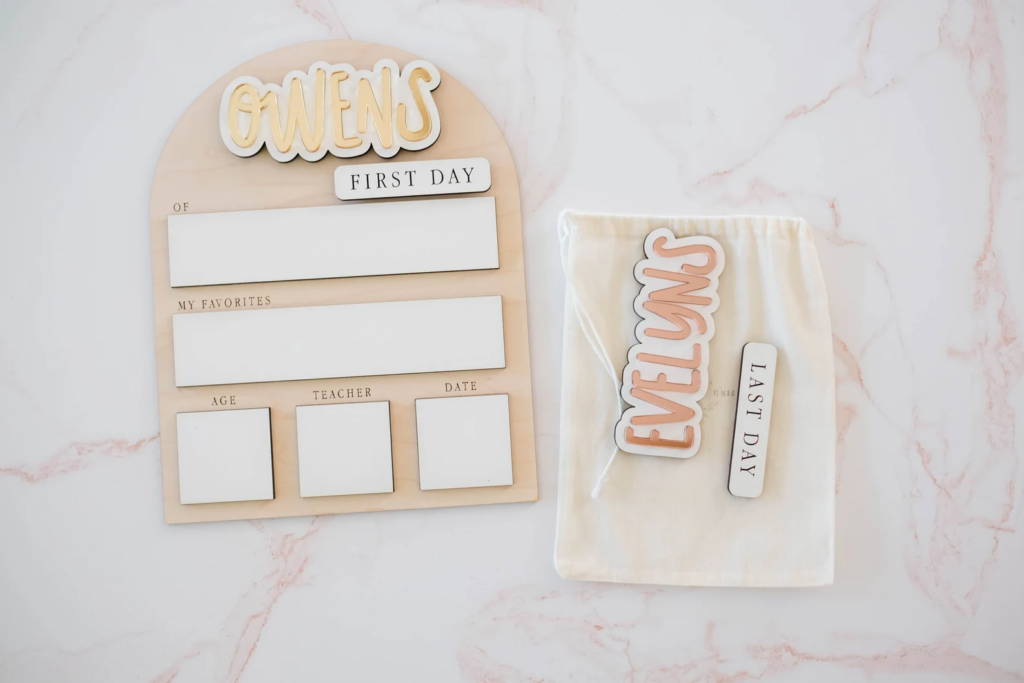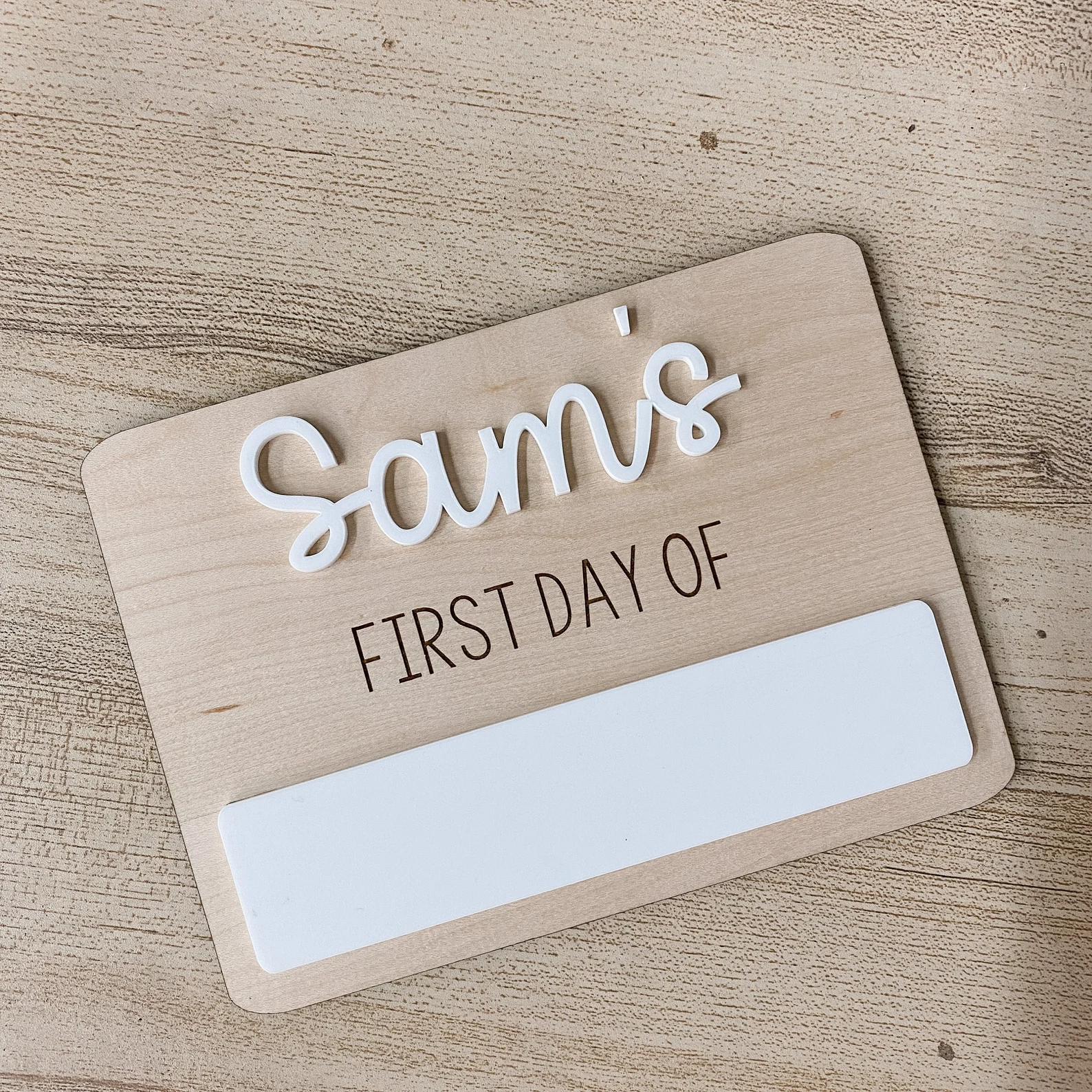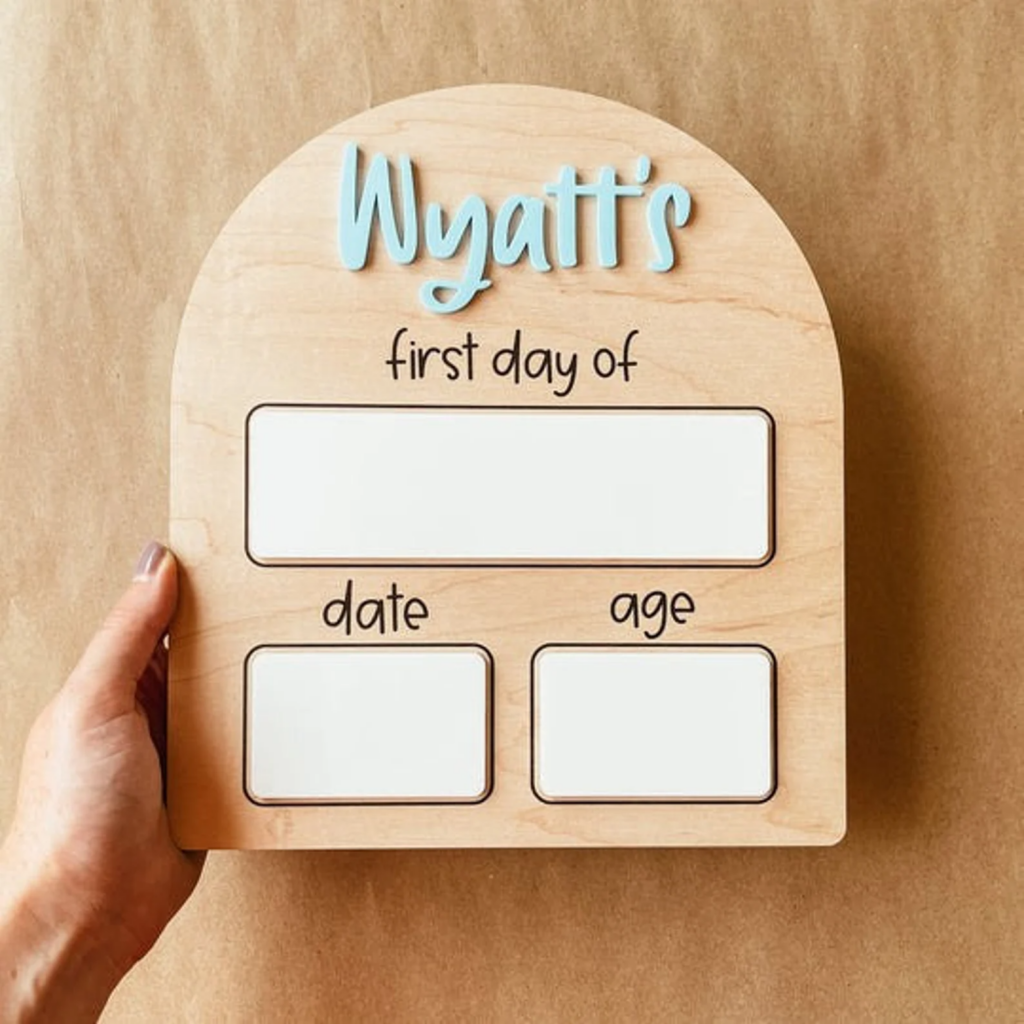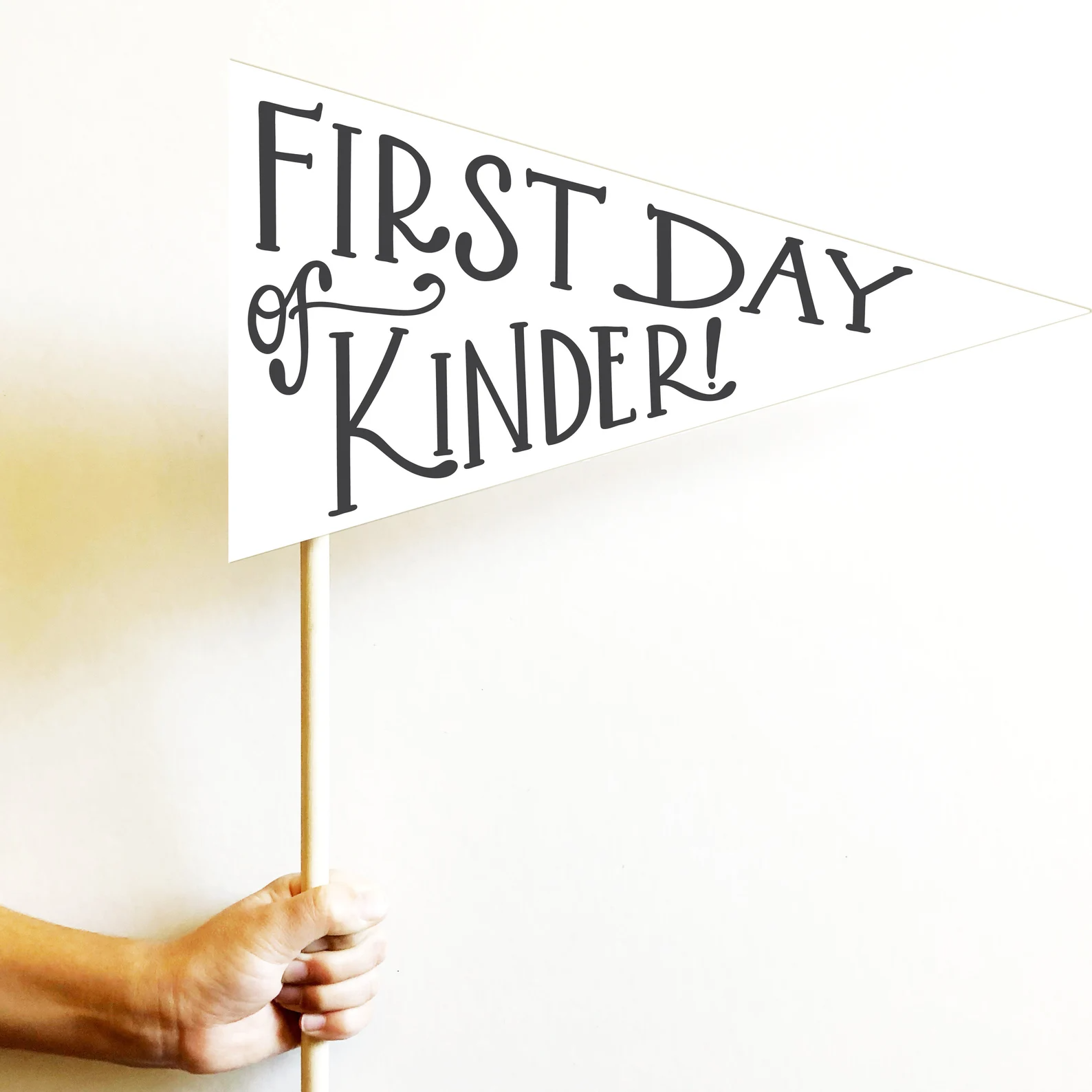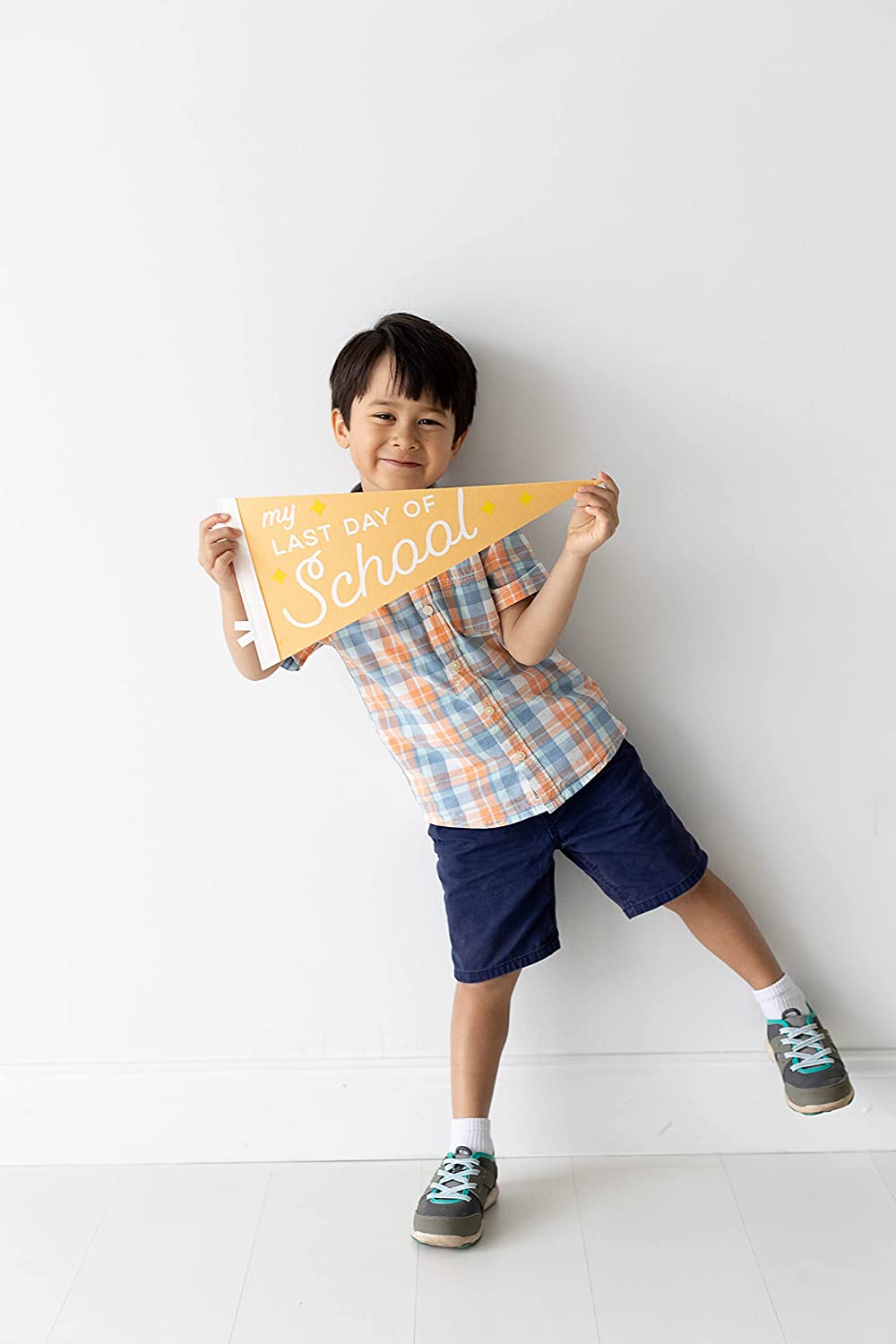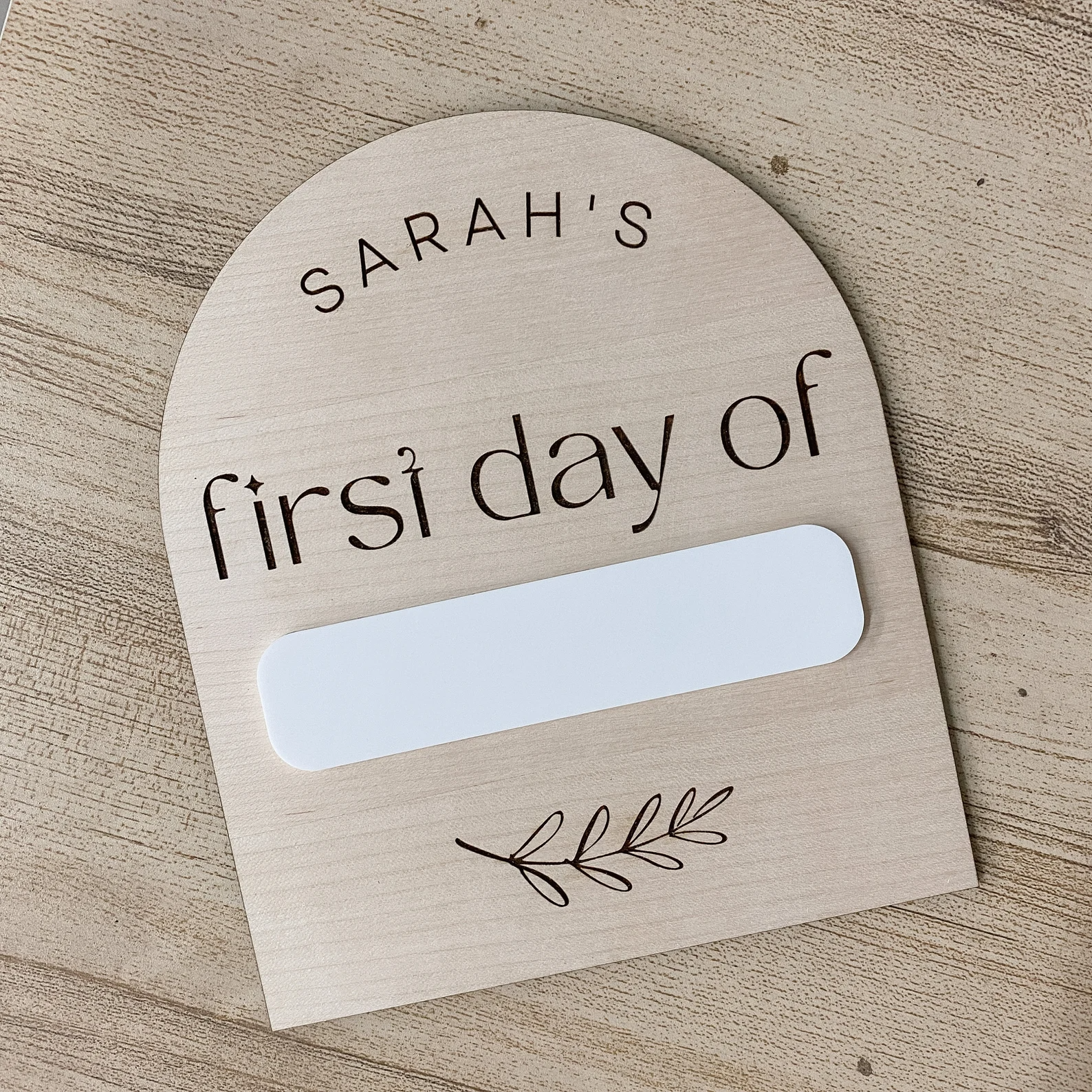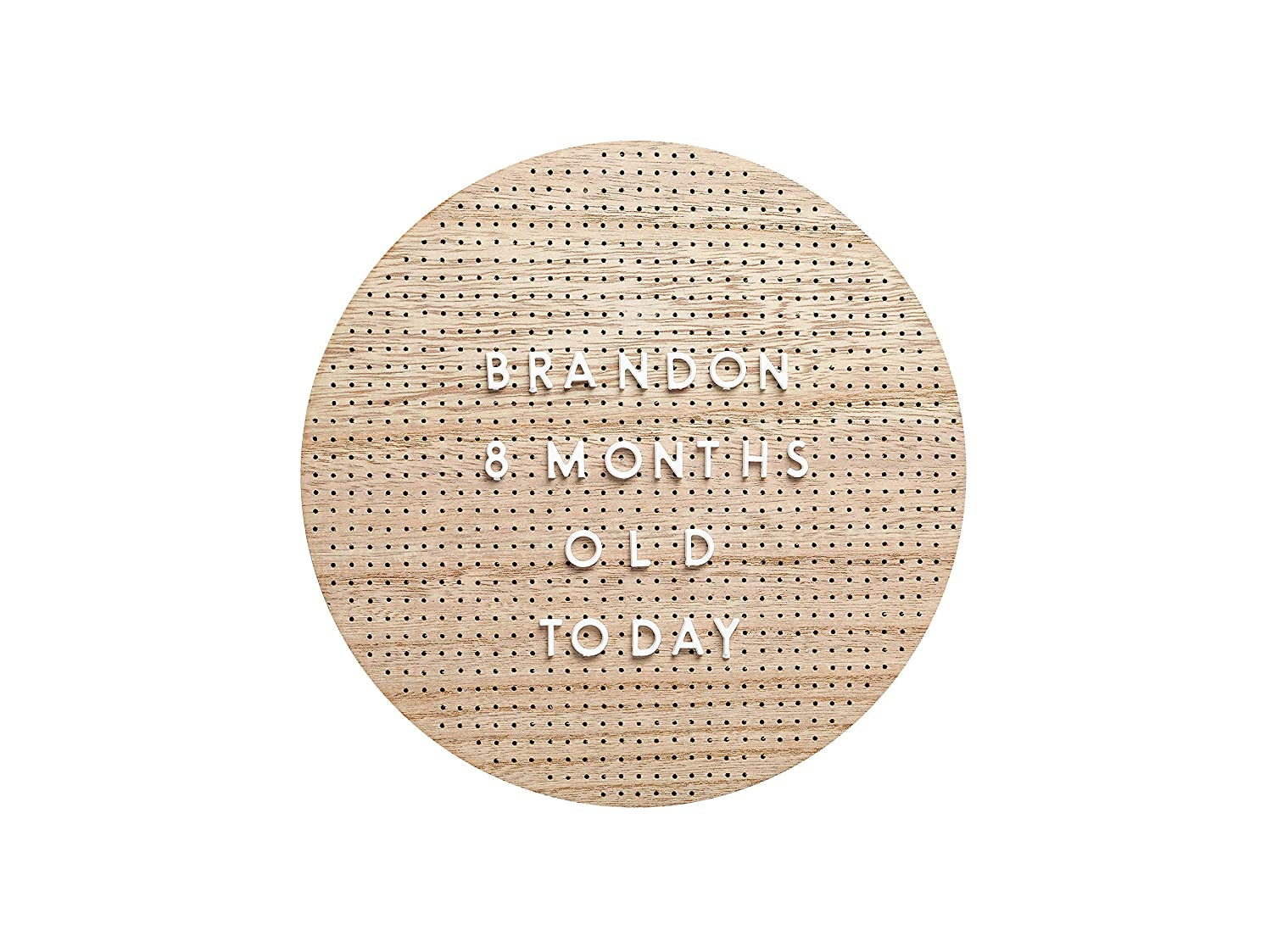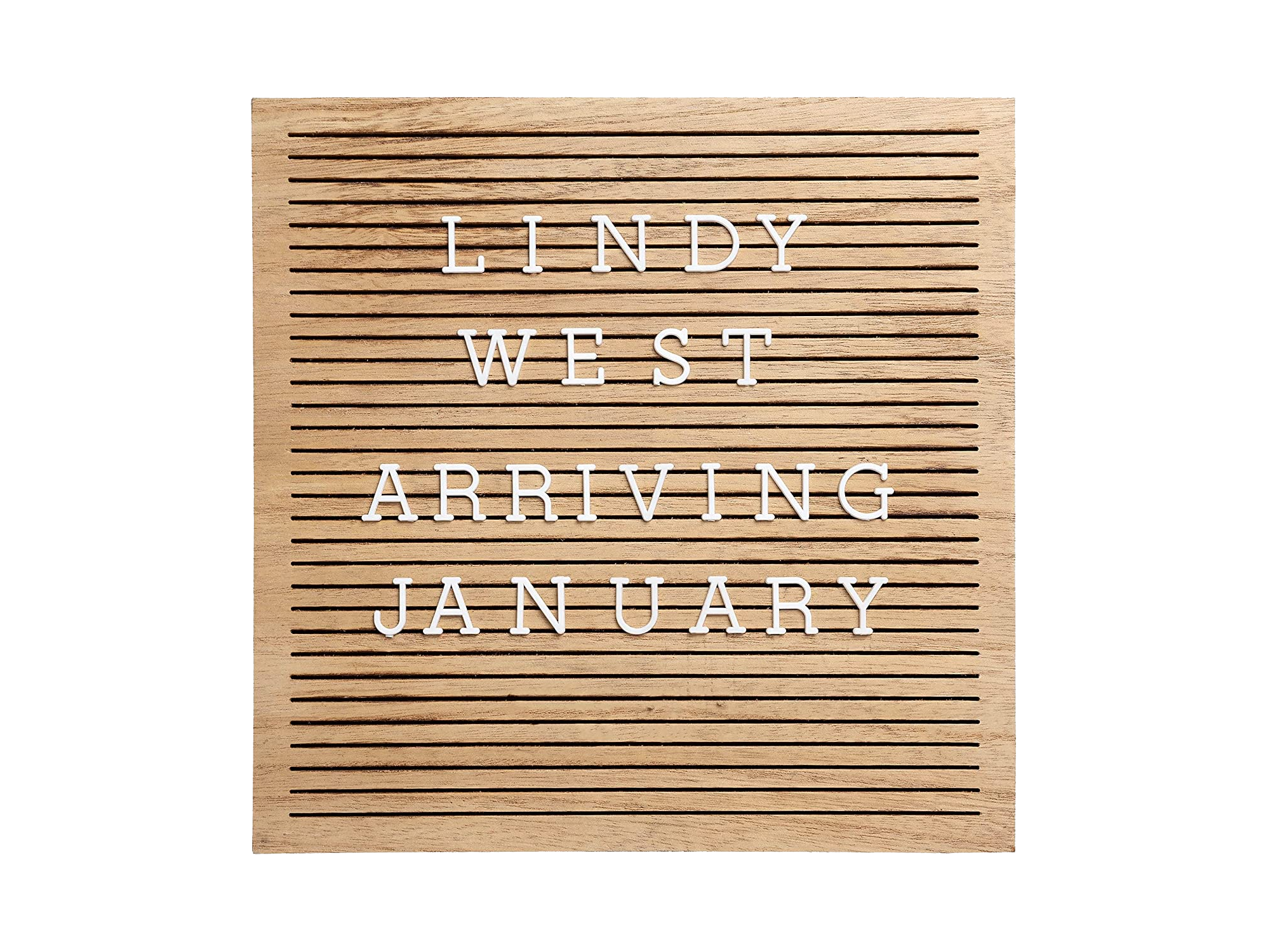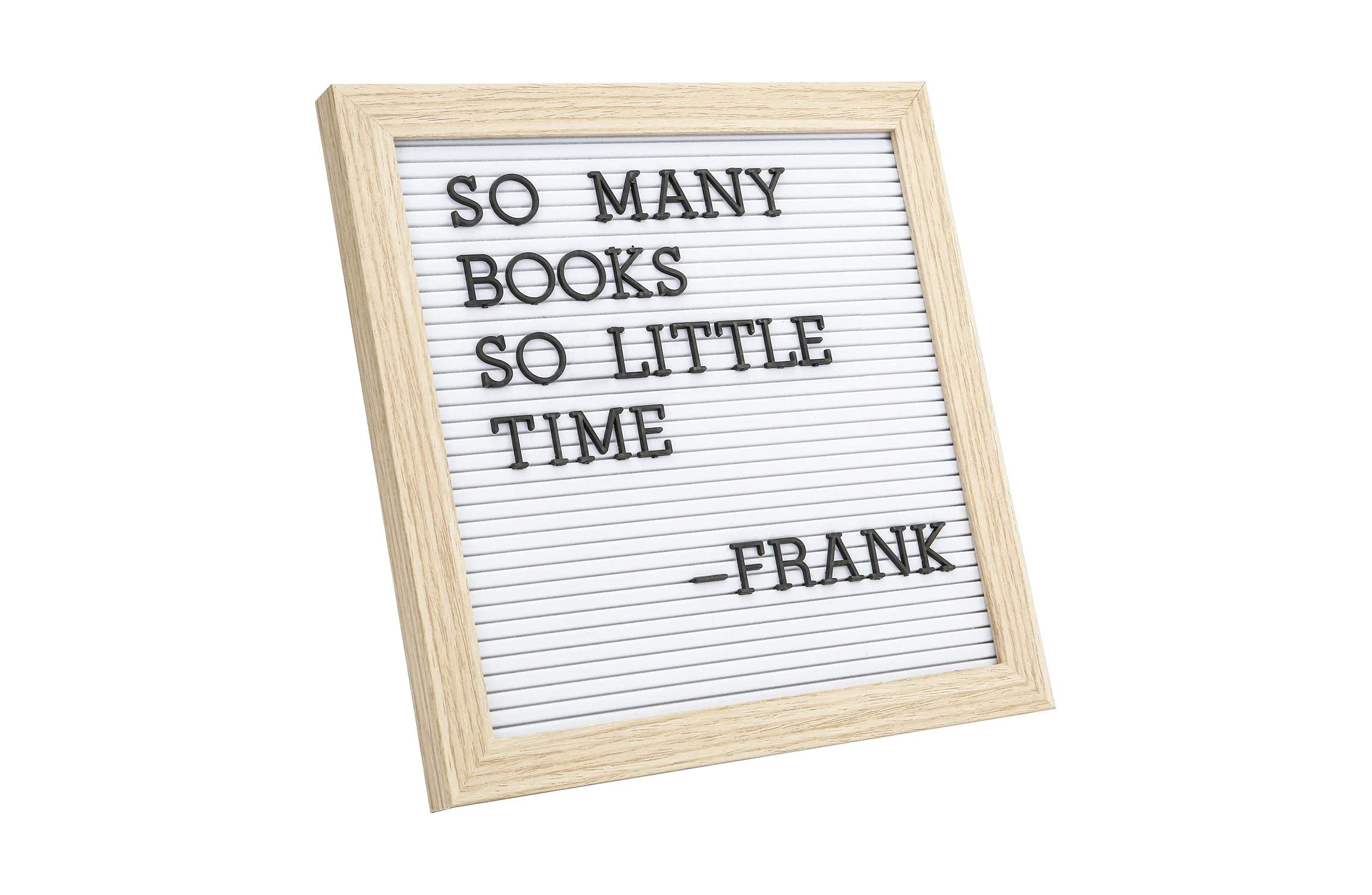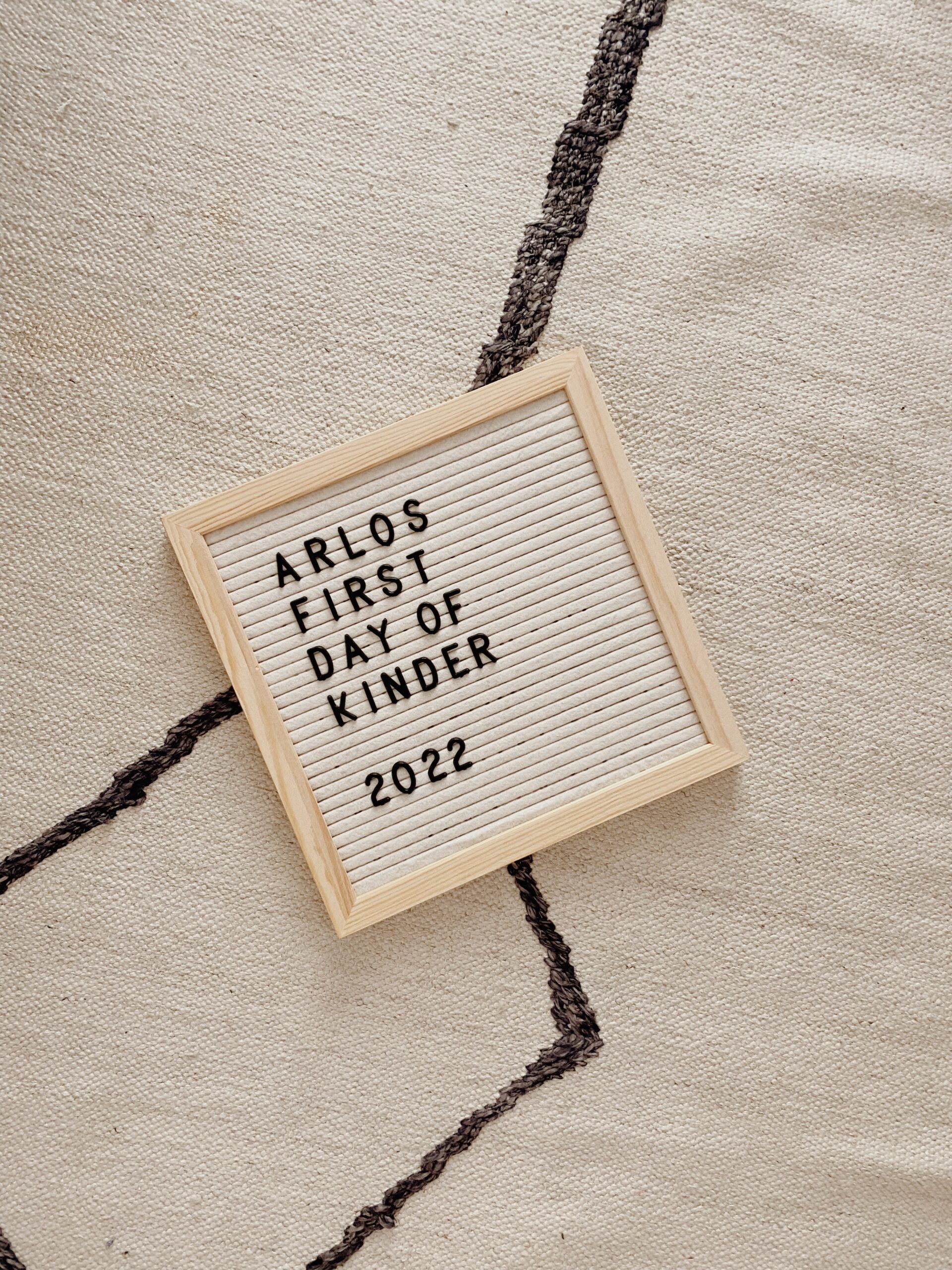 i'm going to use the little felt letter board we have and i can't believe arlo is starting kindergarten in two weeks omgggg !!