25 chic one piece swimsuits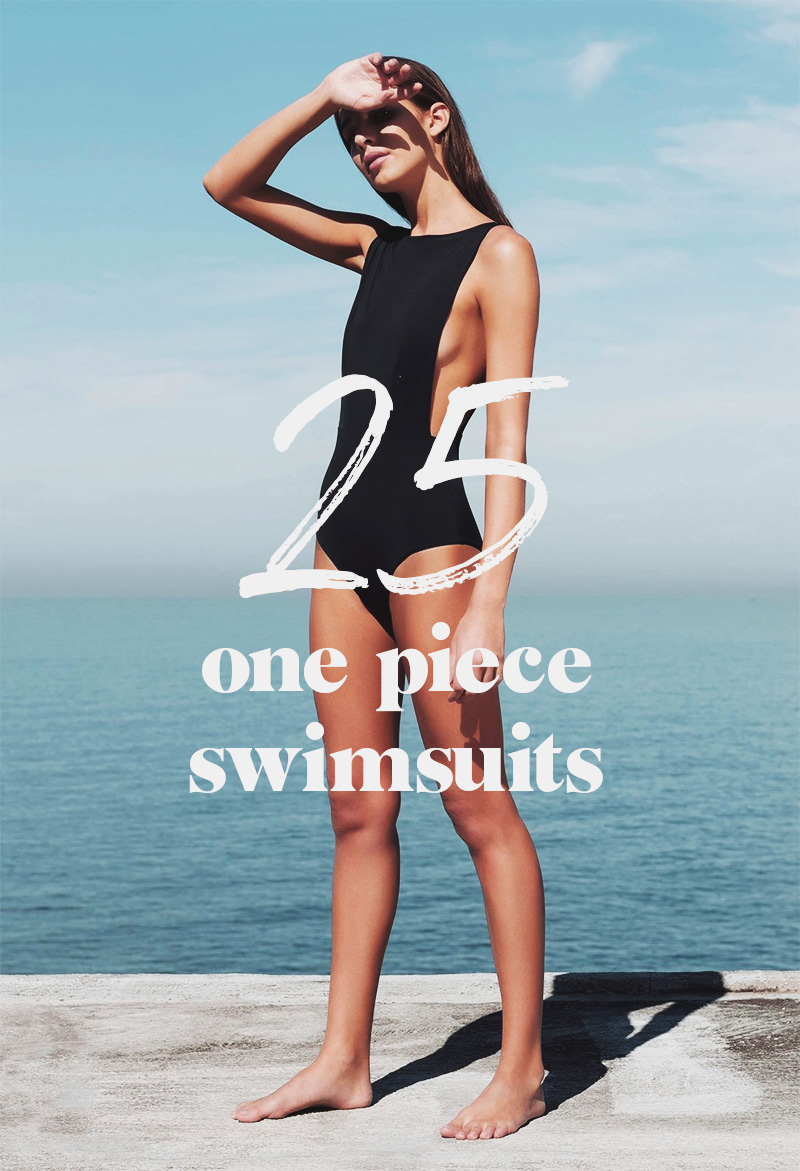 you know me, i was looking for a stylish one piece swimsuit, so i rounded up 25… while normally i am pretty frugal when it comes to clothes, i do think a nice swimsuit is a good investment.  the material just always feels better and lasts longer and i really do think it's worth spending more, especially if you're going to just have one suit. i have a couple of expensive ones that have lasted a lot longer than my cheap-o ones. but i did a variety of high and low here.
i don't think i'll be wearing a bikini anytime soon (even though my c-section scar is practically gone!), so it's a one piece life for me now. but one pieces are so stylish now…and the trends are pretty sexy it seems like now too lol.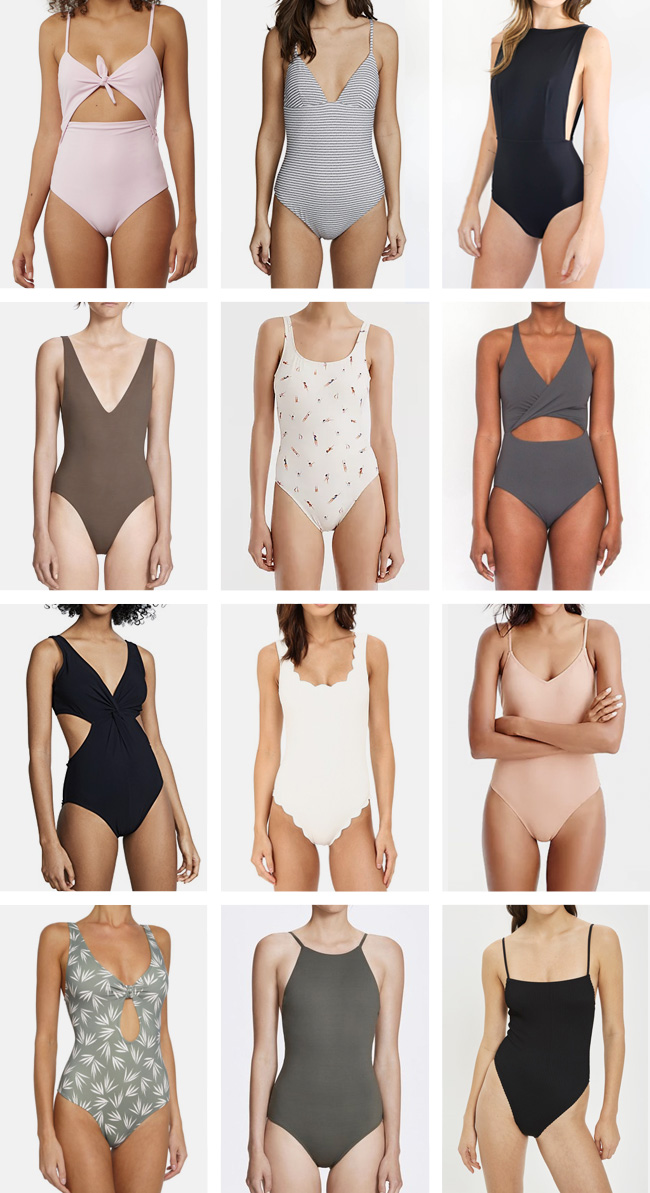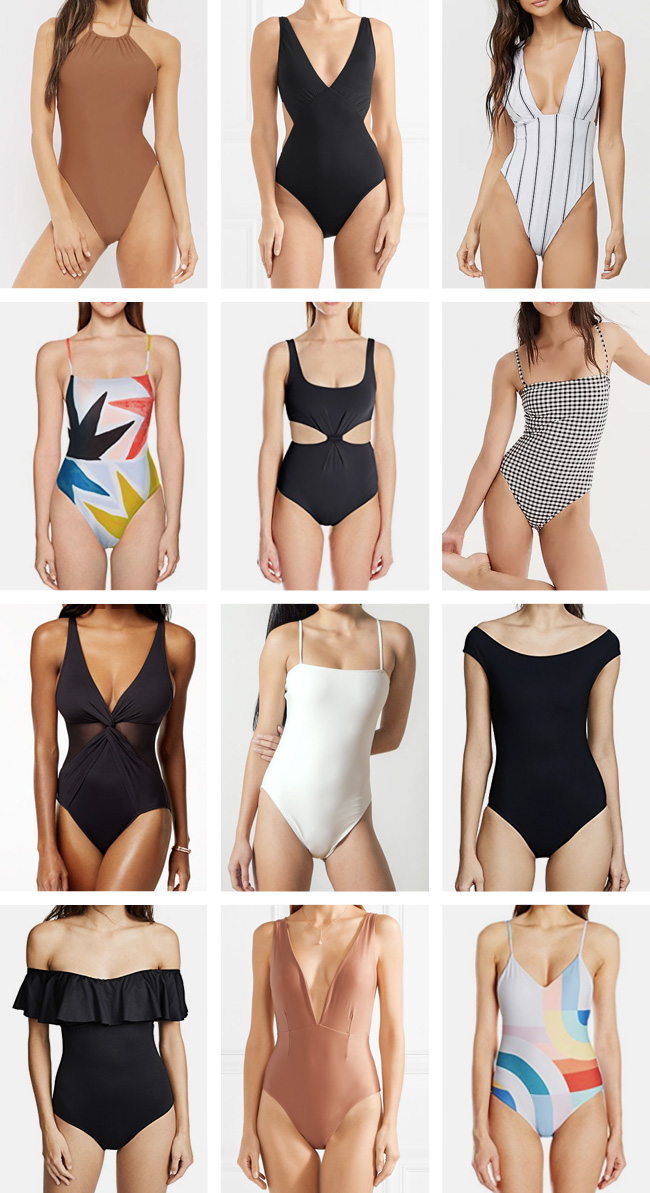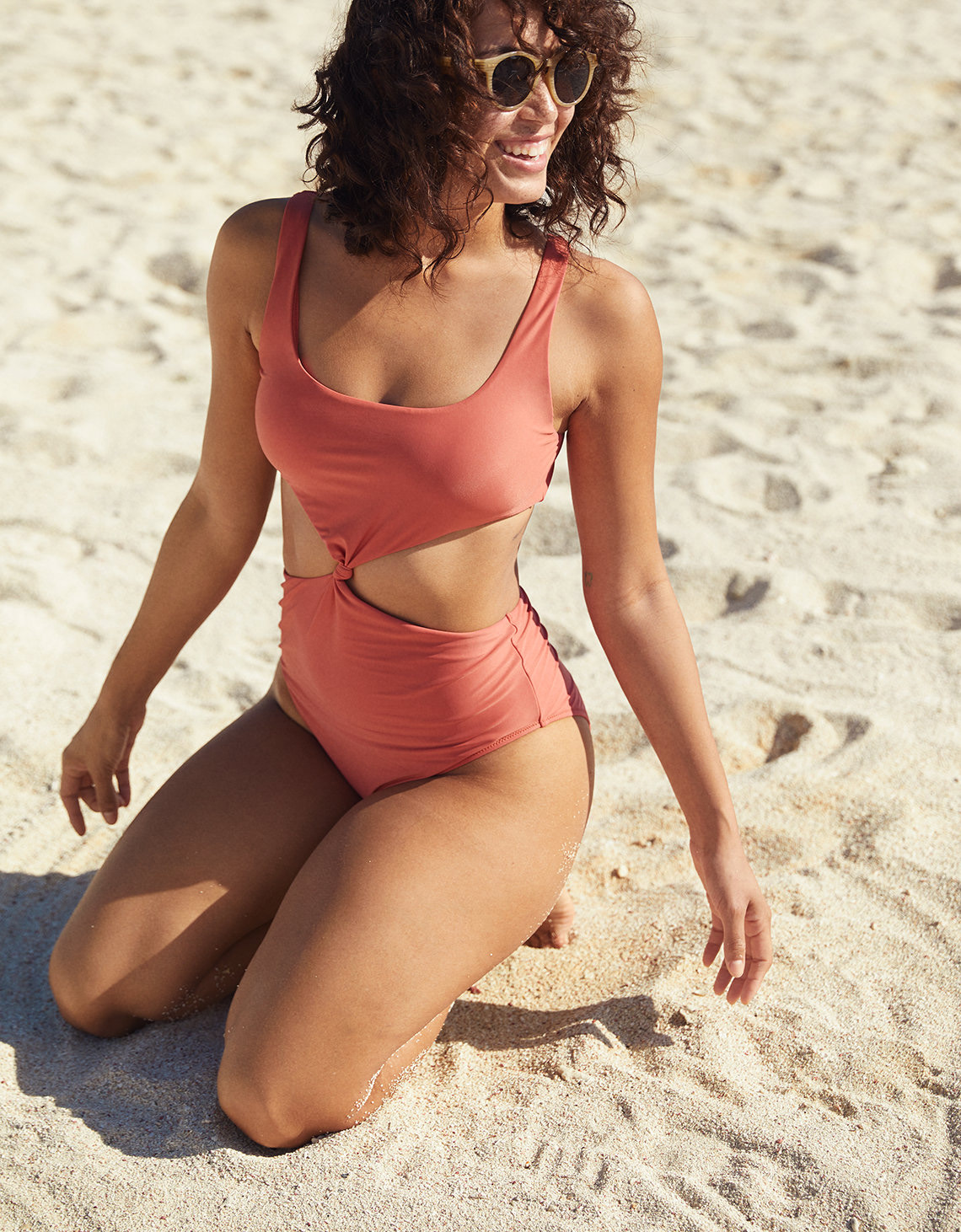 and one more because i said 25…