making this: diy watercolor tag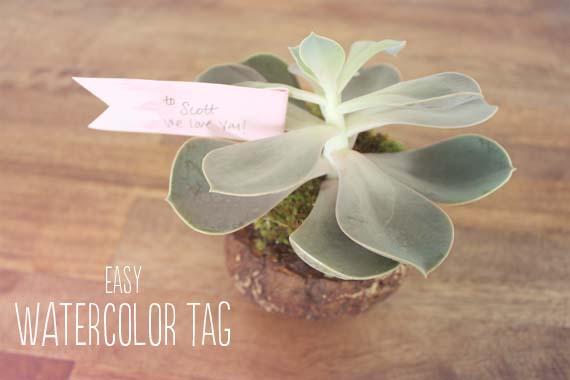 This took me about 5 minutes of hands on time. So I figured it was easy and quick enough for anyone to make to spice up a little plant like this succulent which I had them plant into a preserved coconut shell (for $10!) This would make the perfect hostess gift.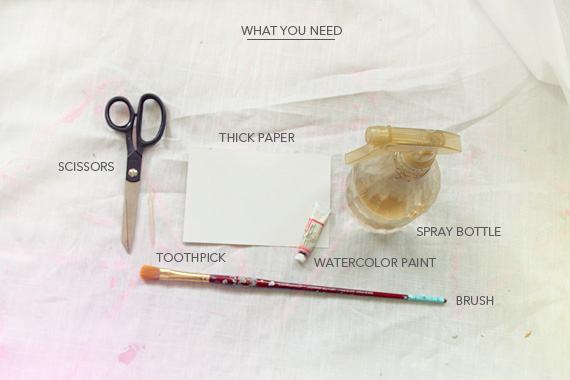 Now I sprayed the paper once I painted it to spread the paint around. I'm not sure it really did much. So you could just paint the edge thickly, water down your brush and spread the paint down the rest.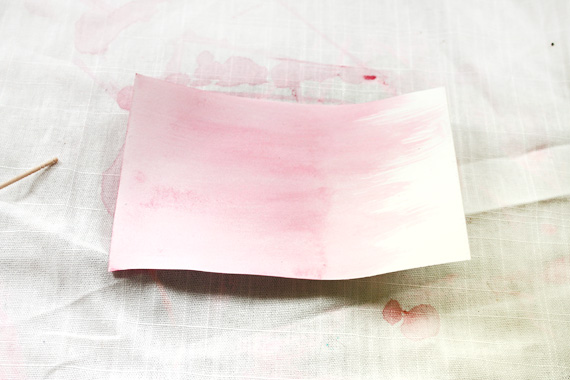 It'll warp. Let it dry under something heavy for an hour.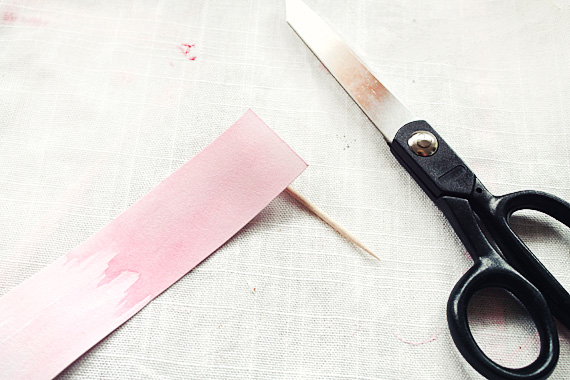 Cut the tag down (what the hell, you could make a couple!)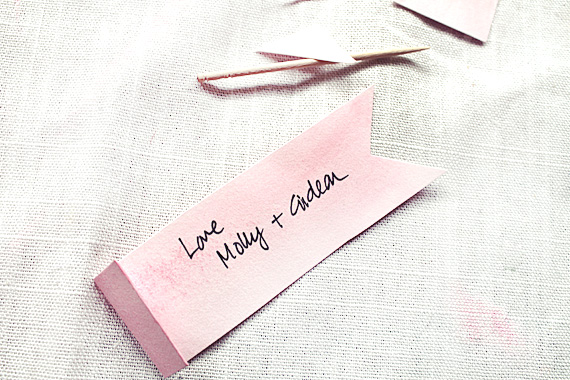 Write your message. Cut the edge and fold the opposite one. Tape it around the toothpick. That's it!