DIY streaming device cover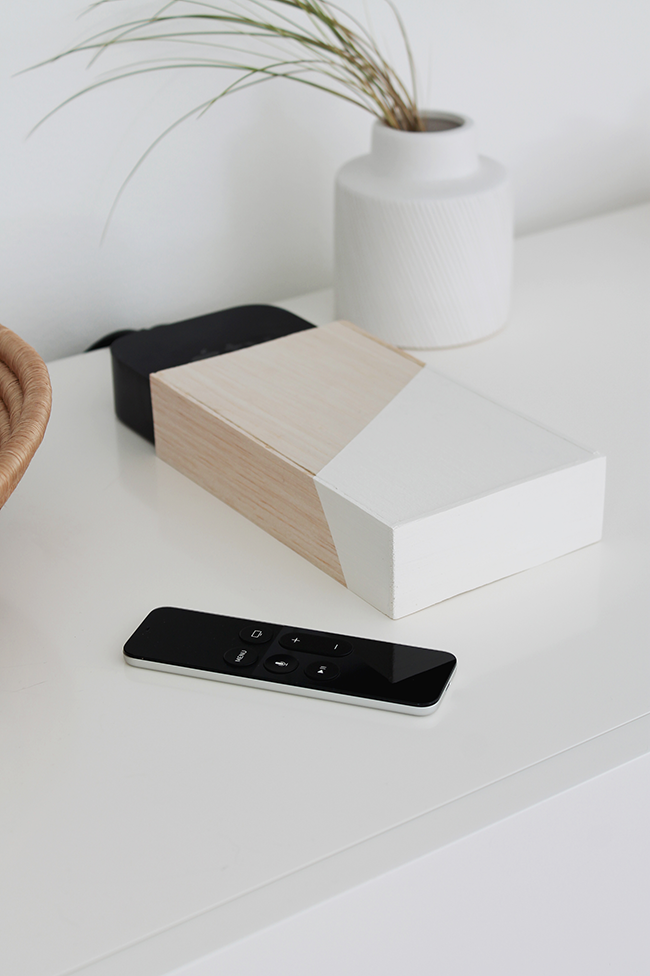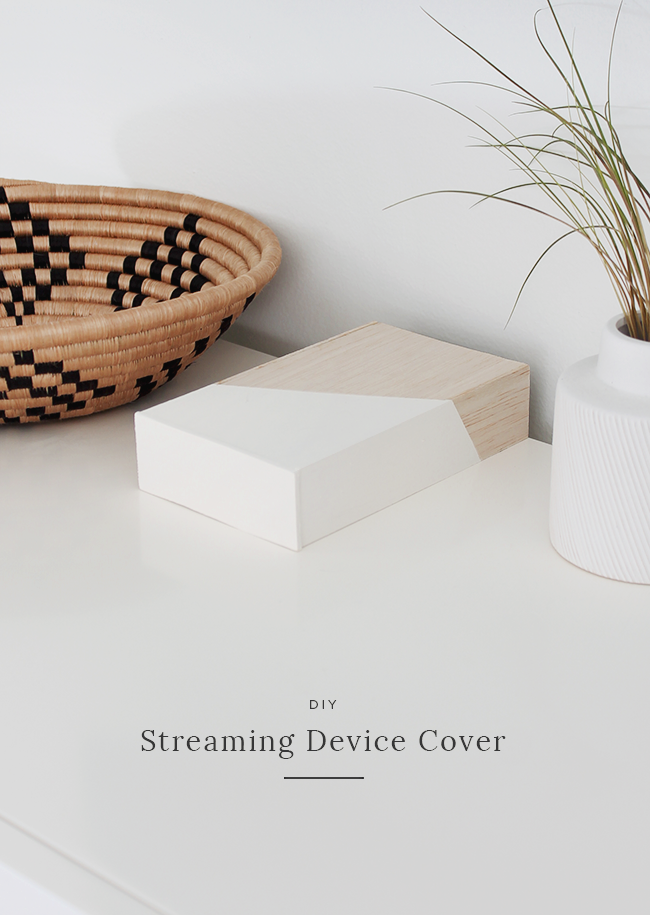 we are totally a TV couple, as in we're not one of those couples that doesn't allow a TV in the bedroom. we have one and it's big and we watch it all the time. but i still don't understand why apple tvs don't come in white. so i decided to create an easy way to disguise the little black box sitting on the credenza. and btw, yes! apple tv remotes old and new work through the balsa wood! (not sure about roku but i have a feeling they also do)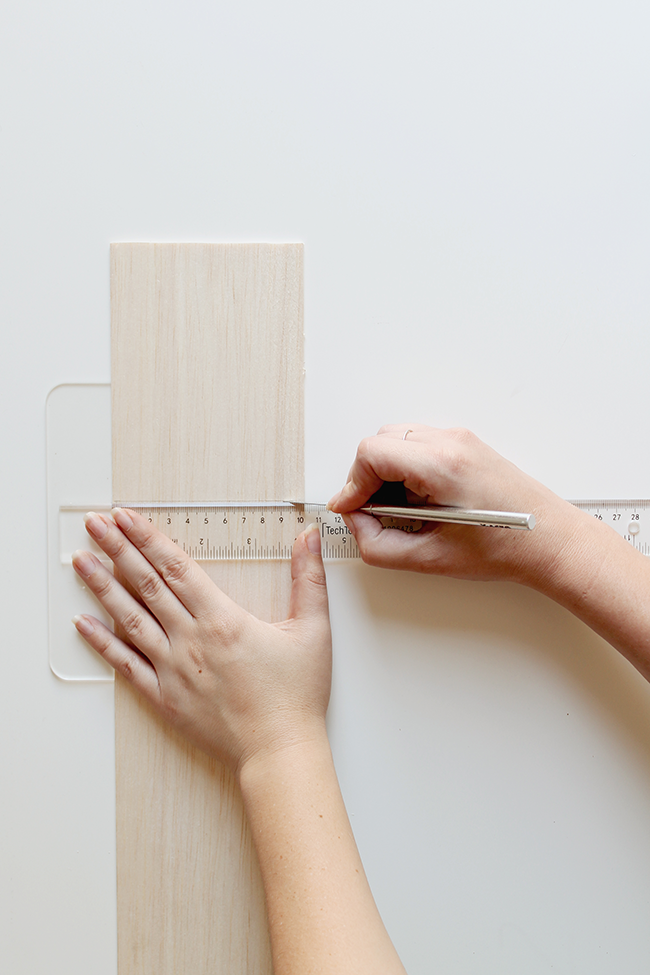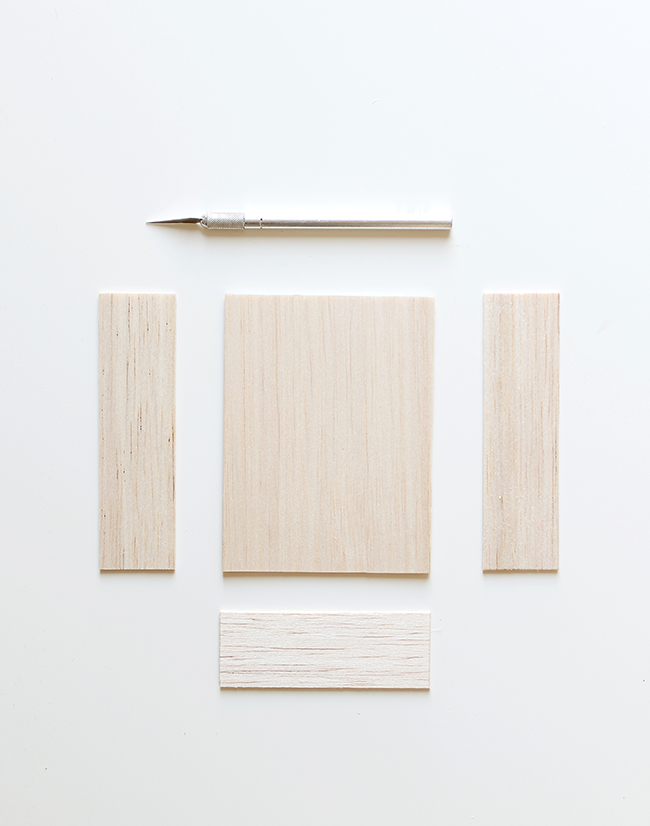 materials
directions
01. before you bother cutting, you can test your balsa wood by just sticking it in front of your device and making sure you can still use your remote through it.
02. using your device as a guide, trace and cut the base onto your balsa wood with a pencil and your ruler. then trace and cut the three sides.
you have a few options for the size, i initially made one the size of my apple tv, but then decided to extend the depth so that it could cover the cords as well and look streamlined to the back of the cabinet. 
03. carefully superglue each side to the base, not letting it drip.
04. if you want to paint the box, tape off the shape you want and wait to remove the tape after letting dry for a few hours.
you could also paint it a fun color or with a pattern if you're into that sort of thing, or paint it whatever color your cabinet is if it's not white. you can also stain the balsa wood if your cabinet is a different wood tone. endless options!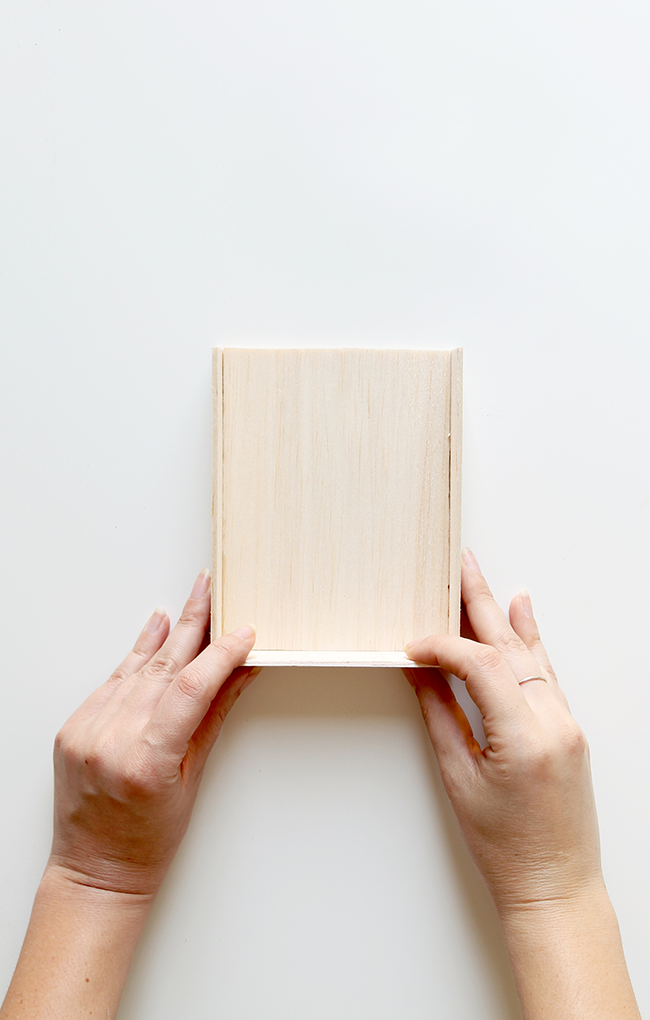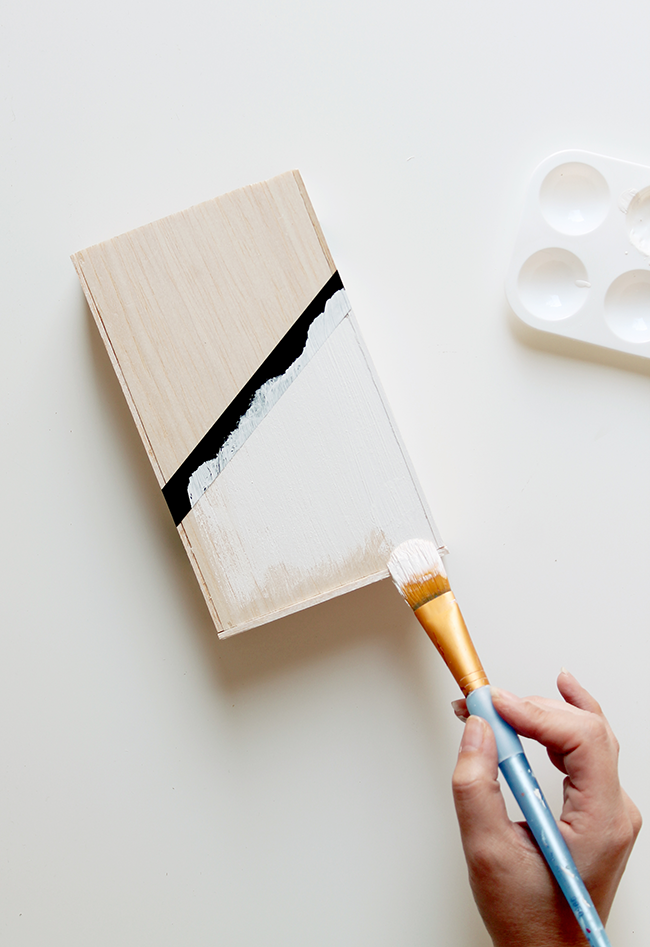 these were so easy to make that i made 3 in an hour. you could make one for all your friends or just all your TVs!