15 halloween treats to make with kids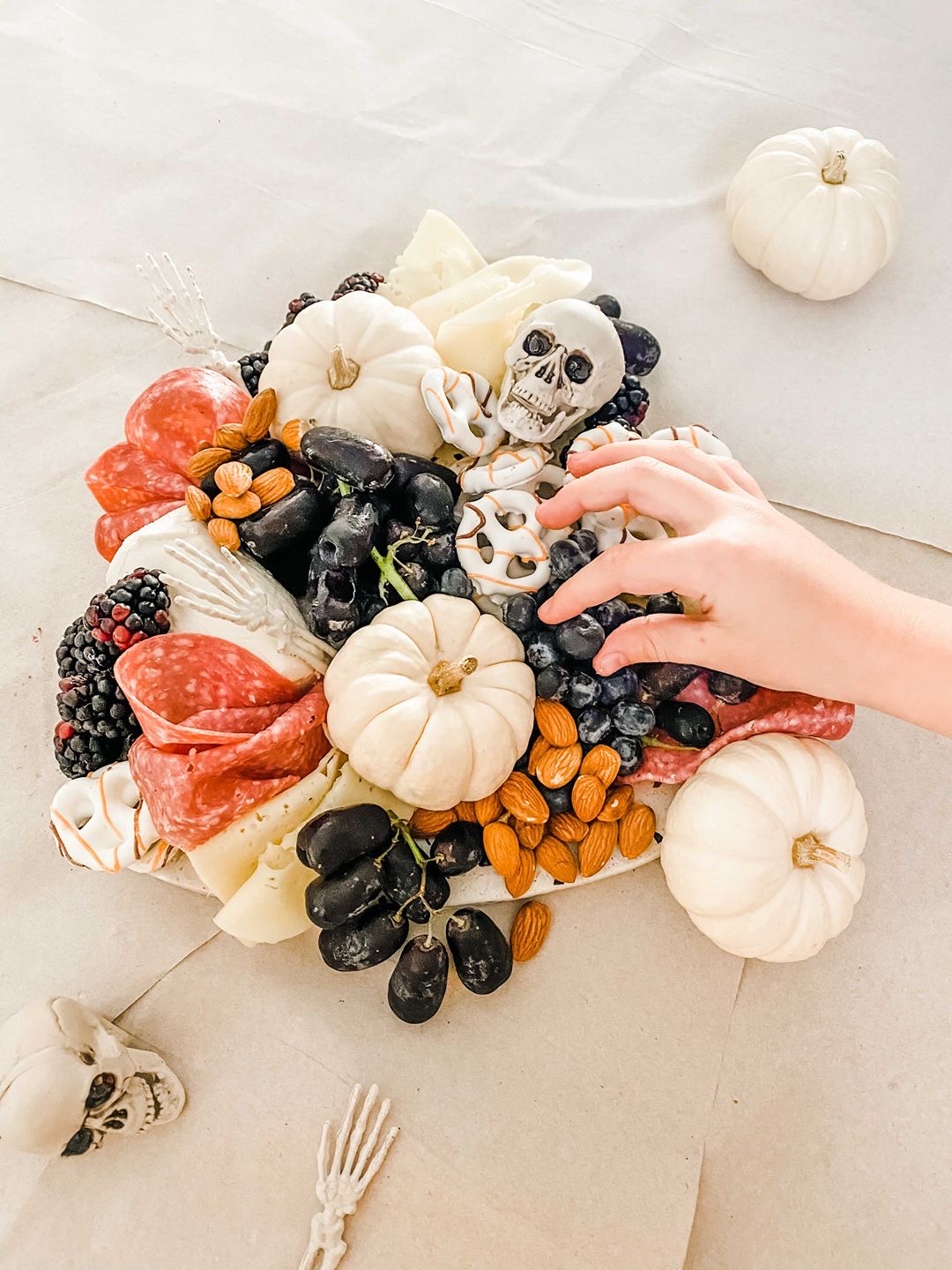 i feel like the days go by so fast i always have a plan to be festive ALL month (and especially this year) but it slips through my fingers. it's the 7th and we haven't actually done much yet, but the more posts i do, the more inspired i'll be. hopefully. so i thought it would be fun to round up some of my favorite simple halloween snacks and desserts i've been seeing that would be fun to make with kids.
above: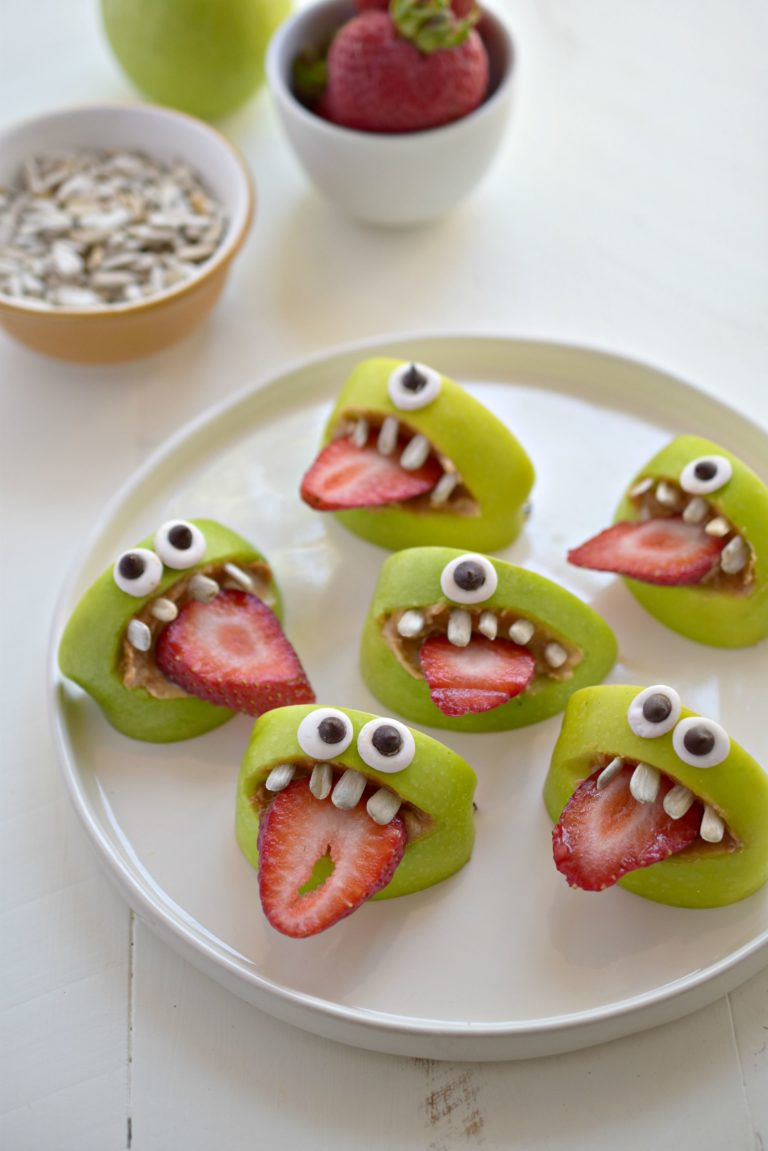 obsessed with these hahah– could those faces be funnier? arlo would be so into it,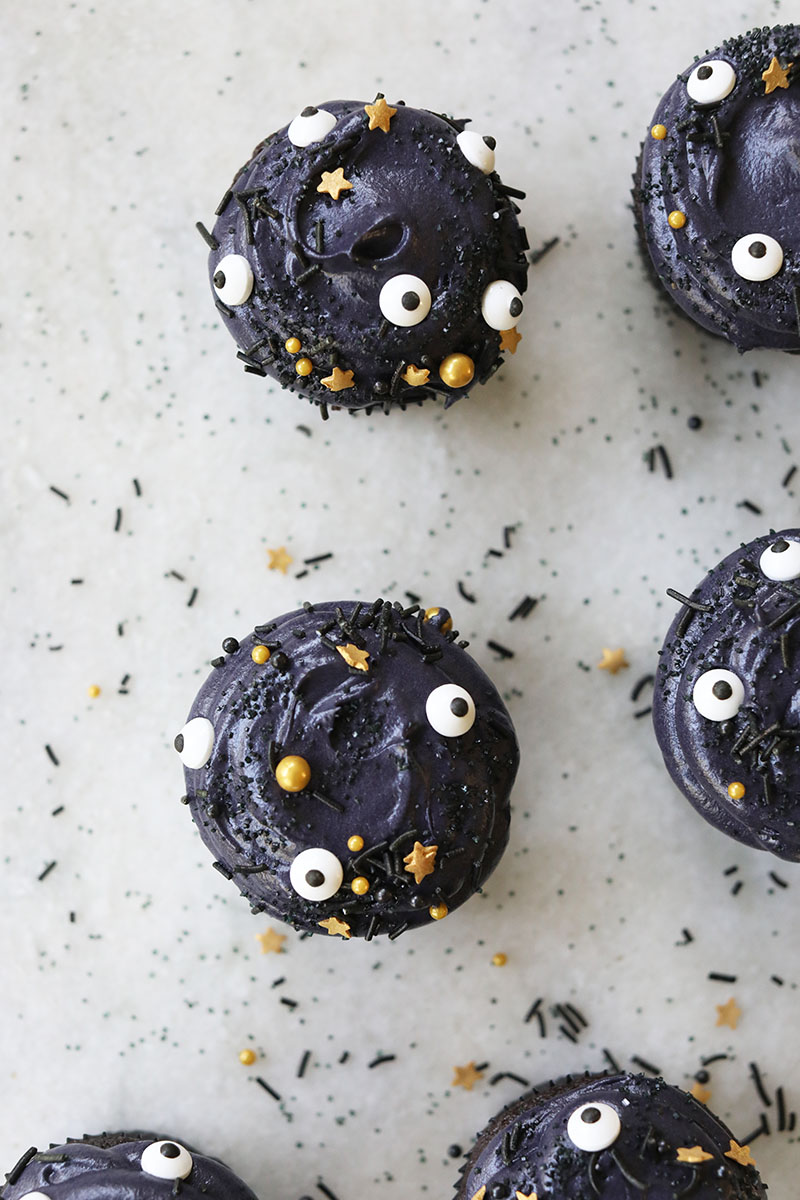 you know i love me some googly eyes, but especially into the idea of black frosting.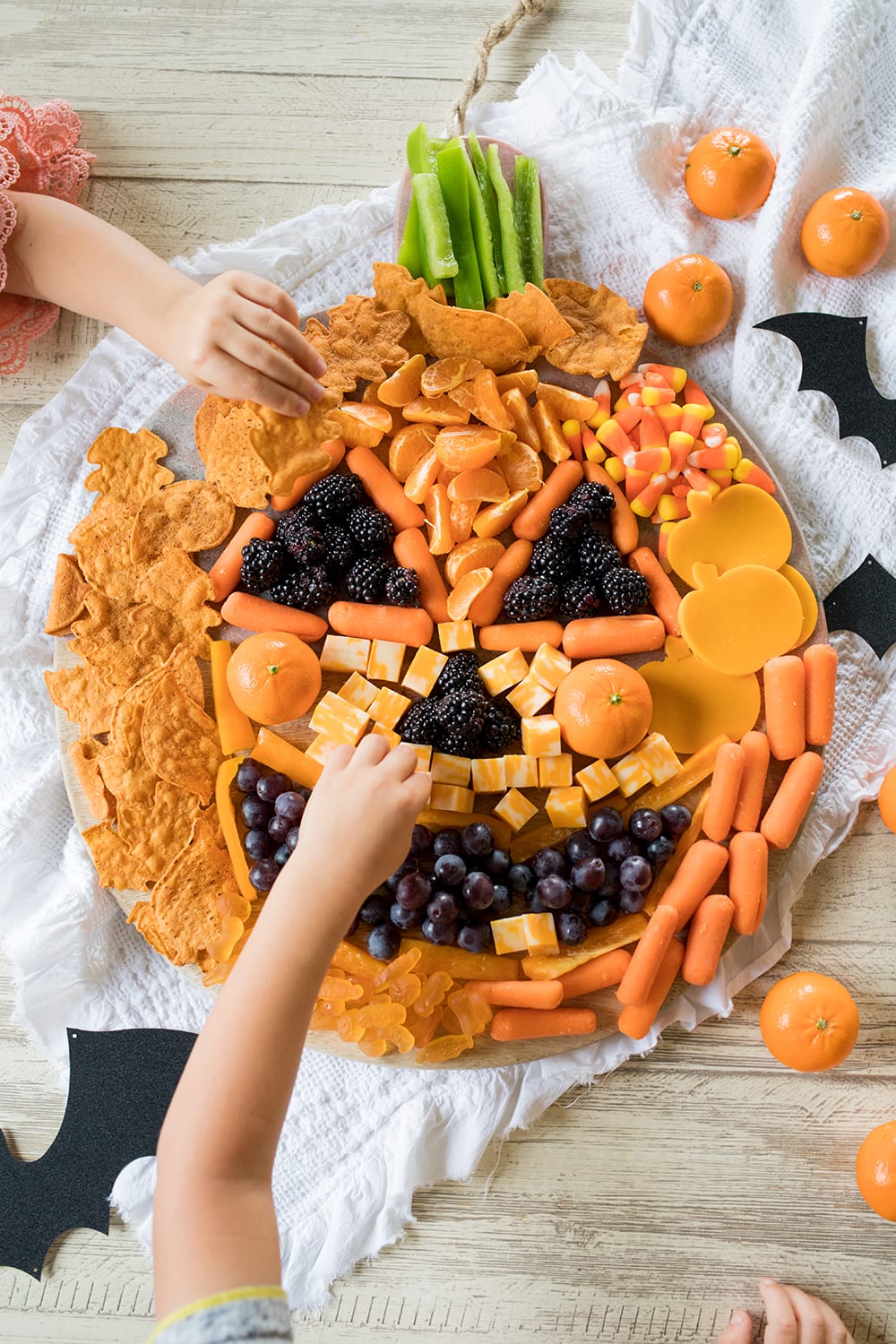 so inspired by this board, and i love the mix of healthy snacks with the candy.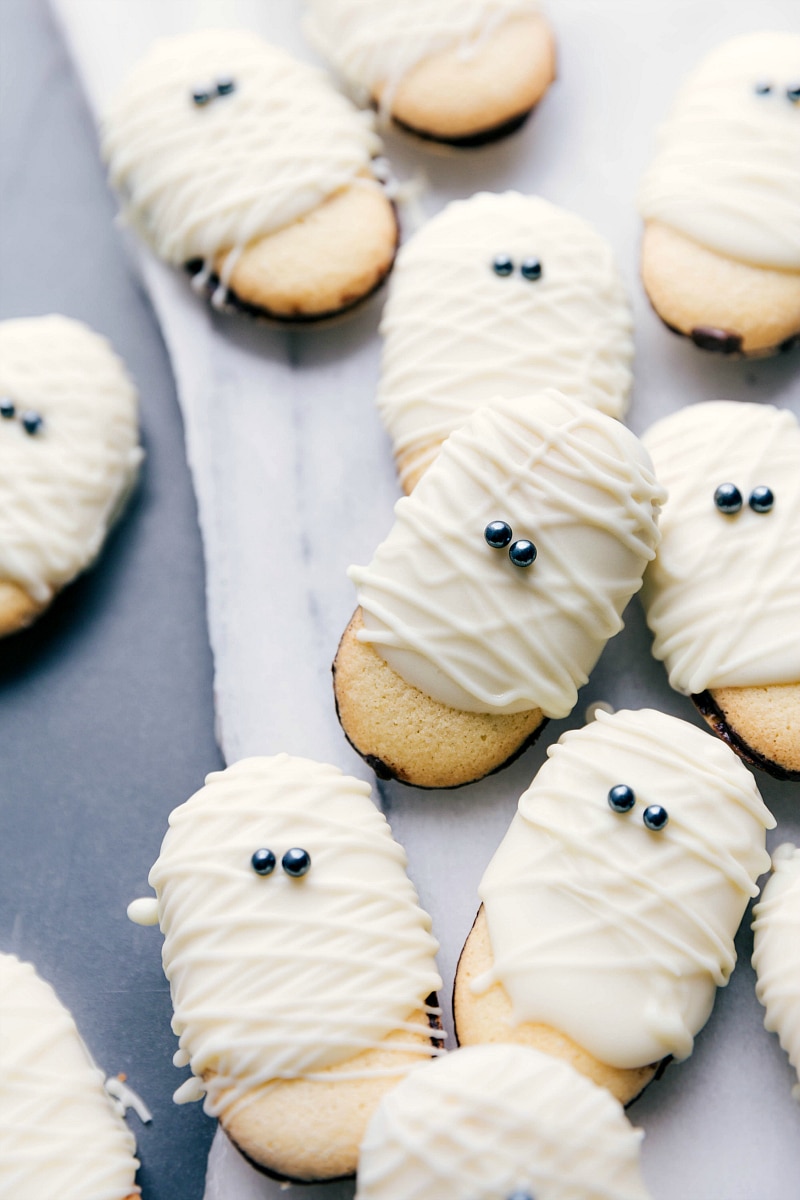 i am ALL ABOUT taking shortcuts, so dipping milanos in white chocolate seems like just the right amount of work– plus i freaking love milanos!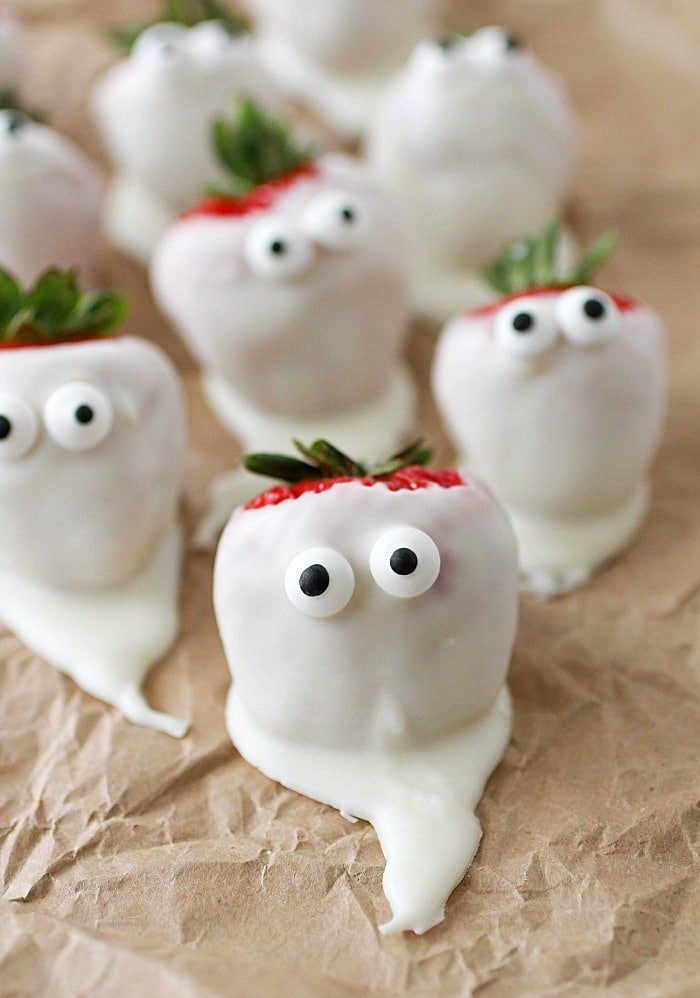 so cute, arlo would loooove these guys.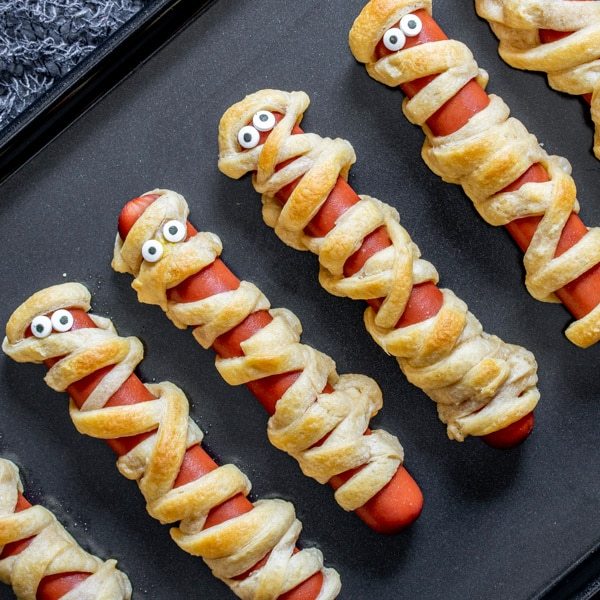 and these guys!! haha.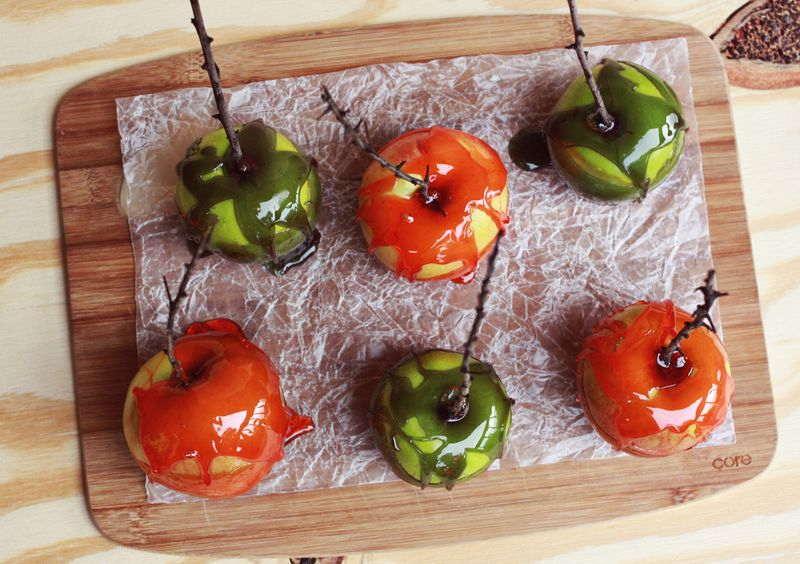 i love the color variations on these candy apples and the addition of the twigs to make it extra spooky.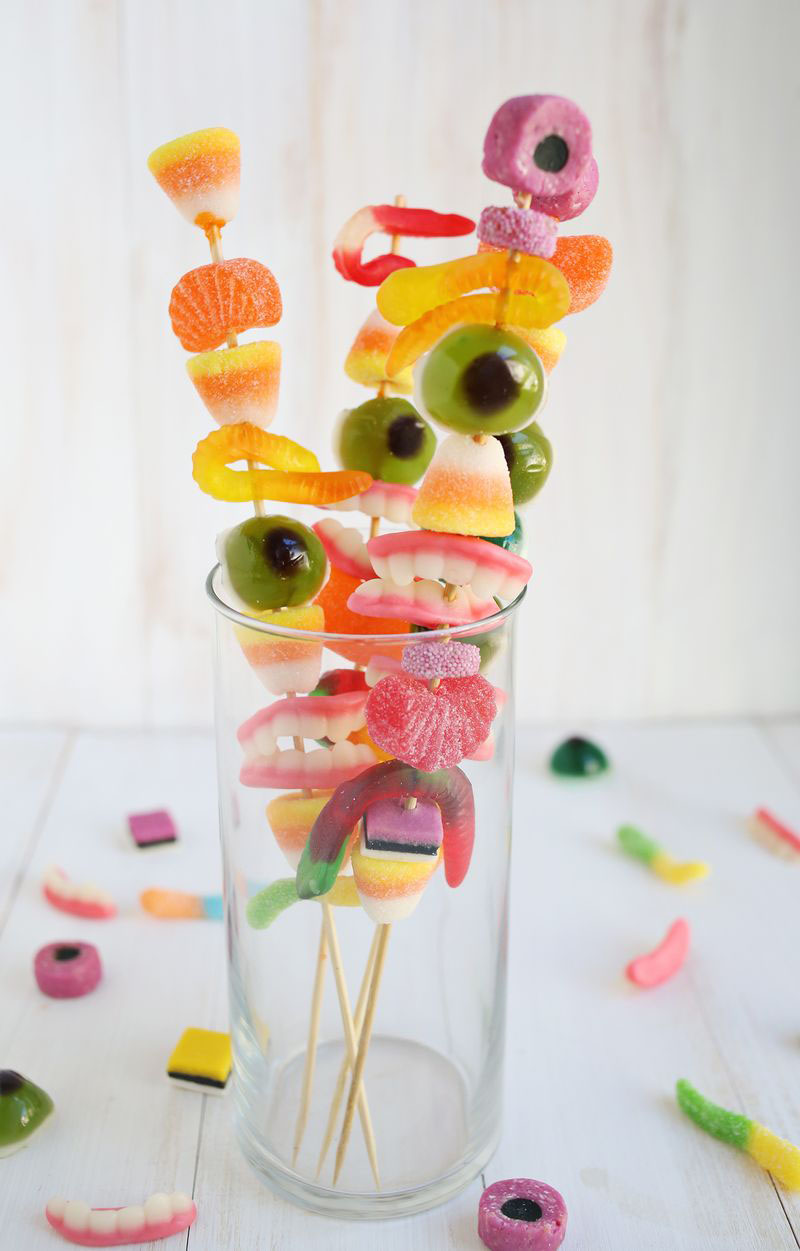 omg this is so fun, and SO easy to create.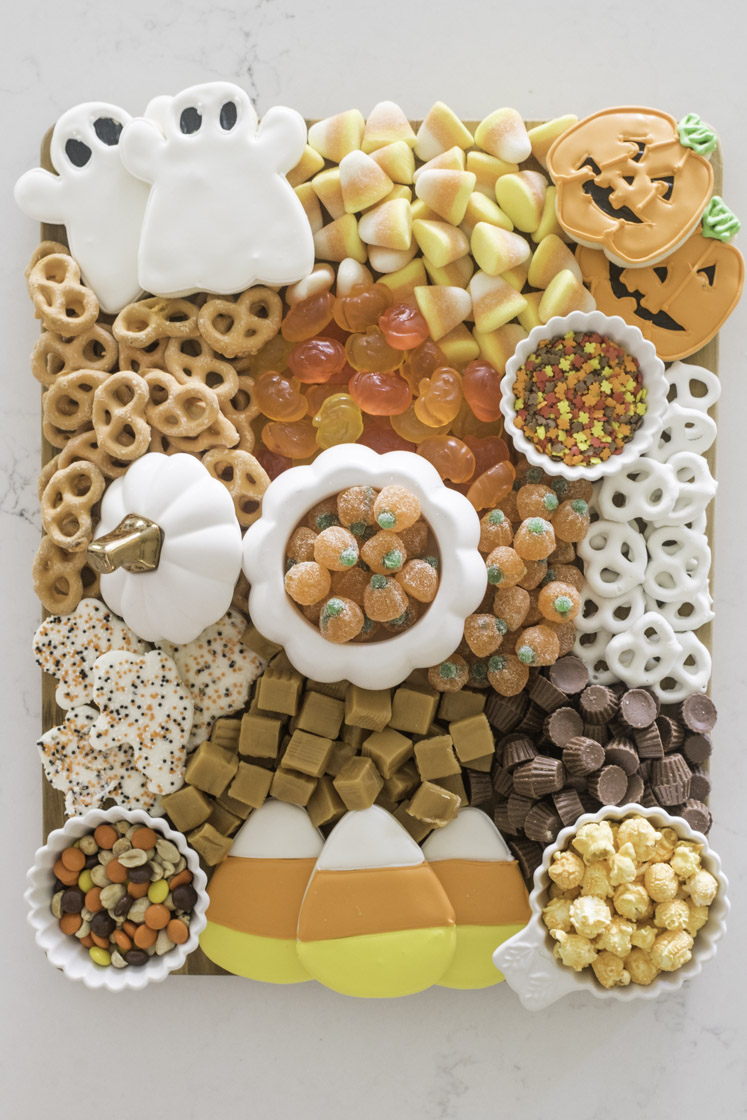 another board, can you tell i want to make a board or two?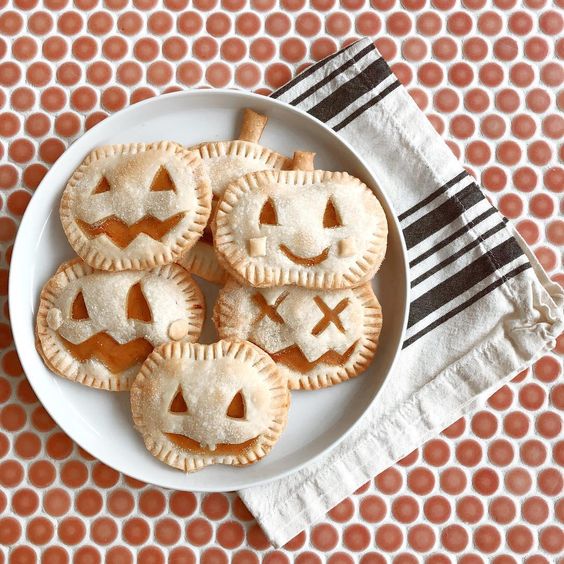 photo by a beautiful mess and recipe by i ate the whole thing
ok this is beyond my expertise level but i looove hand pies and these are freaking cute.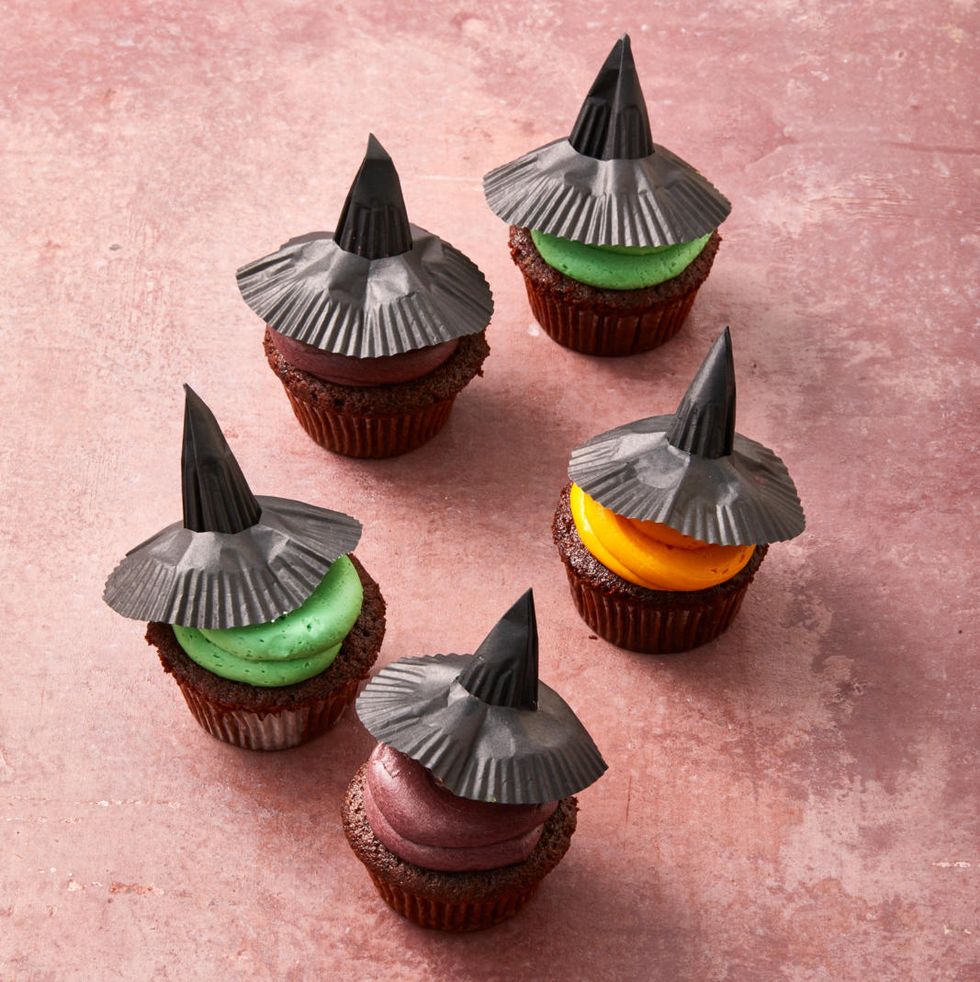 such an easy idea to use black cupcake liners, you could even do with store bought cupcakes.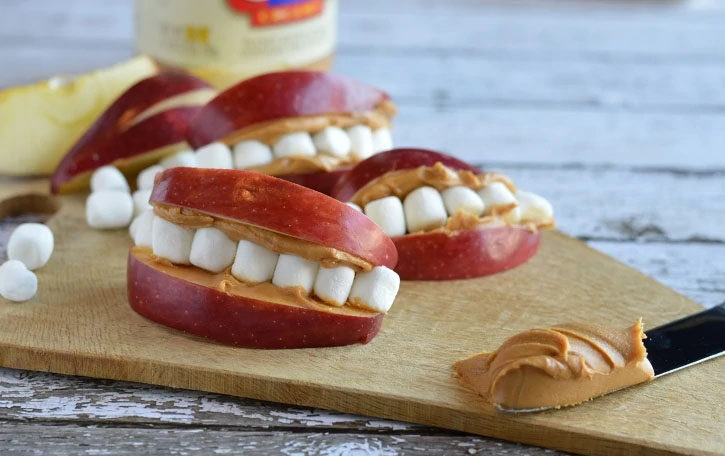 omfg these are so fun.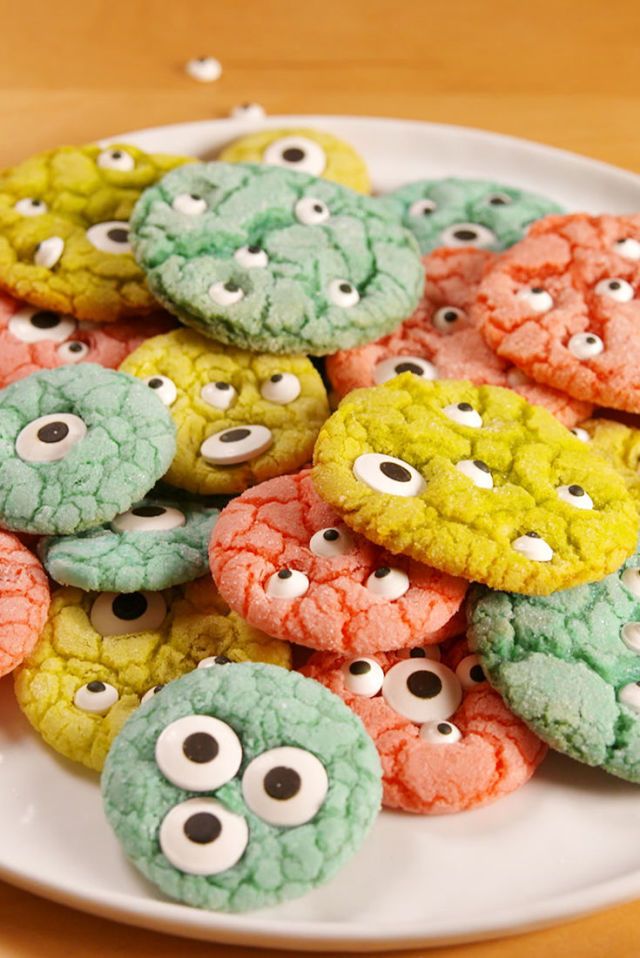 because some of us don't actually love pumpkin desserts lol.