debbie carlos posters & prints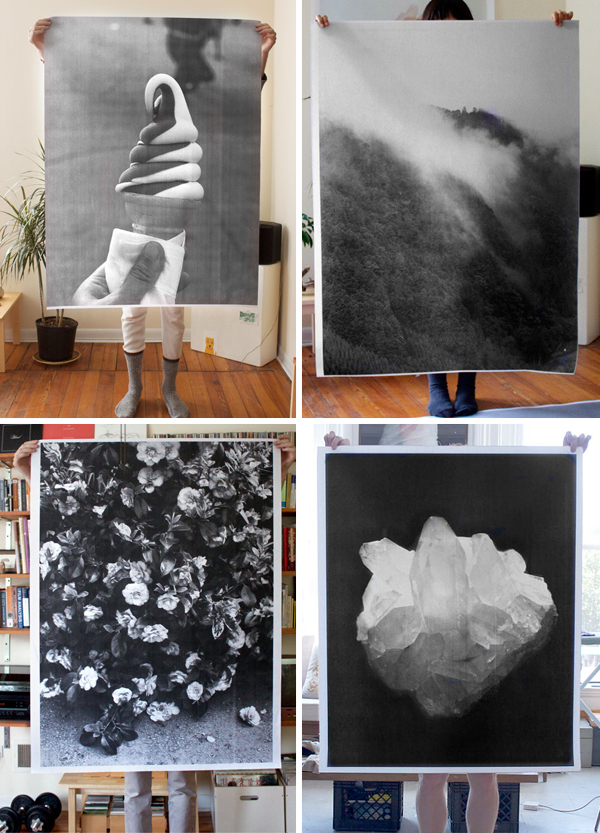 you may have seen some of her prints before – i have, but haven't actually stumbled upon her etsy shop until now.
her photography is graphic, simple and so beautiful and i basically want everything she sells. except the soft serve cone print. my sweet tooth is WAY too intense to handle looking at it.