memorial day vacation : martha's vineyard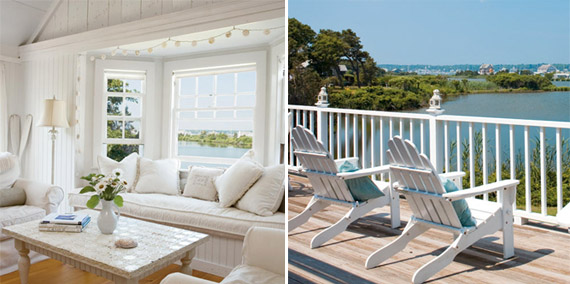 i am way too excited to leave town and spend a week on the vineyard – we leave tomorrow! i spent many summers on the vineyard as a kid. my mom bought this little rental cottage years ago, and is now selling it sadly. so if all goes well, this will be our last time at the house. we have so many amazing memories from this house. it's going to be really surreal. check it out on curbed.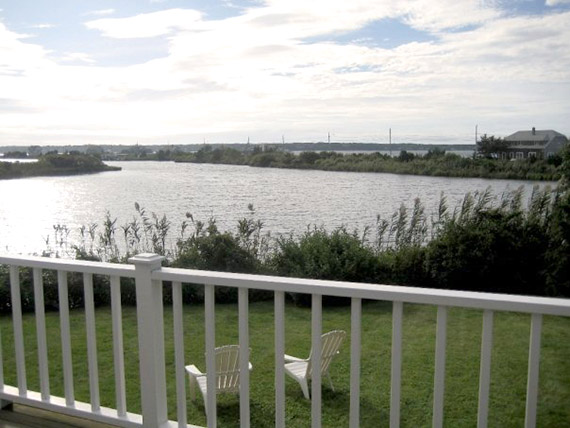 yeah – that's a double water view. it's perfect sunset watching.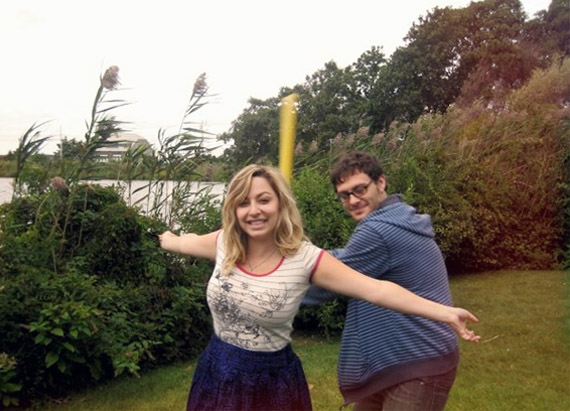 and here is my sweet loving brother and i playing a friendly game of wiffle ball.
+ so of course – here are some vineyard essentials.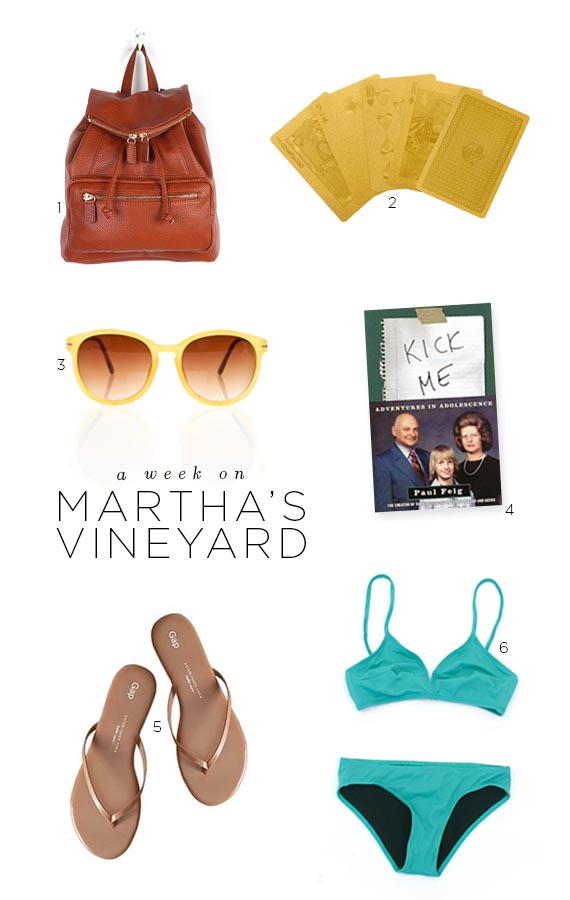 one a bag for day trip essentials
two waterproof set of playing cards
three easy shades
four a light read
five comfortable flip flops
six a solid everyday bikini