grandmas + what they cook
italian photographer gabriele galimberti set out around the world photographing grandmothers and their signature dishes for his photo series delicatessen with love.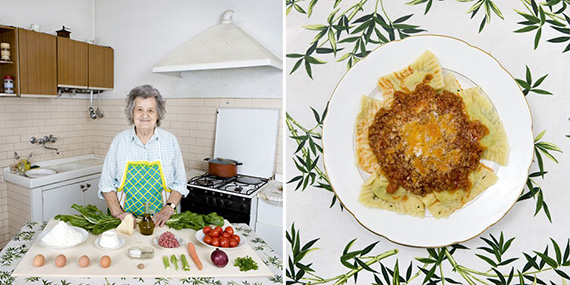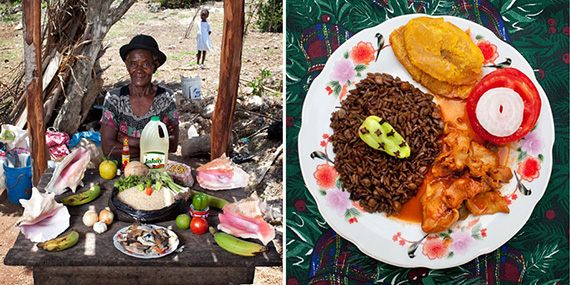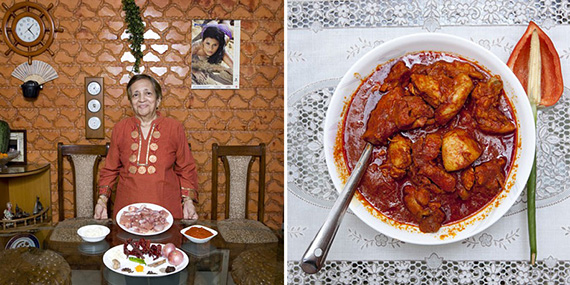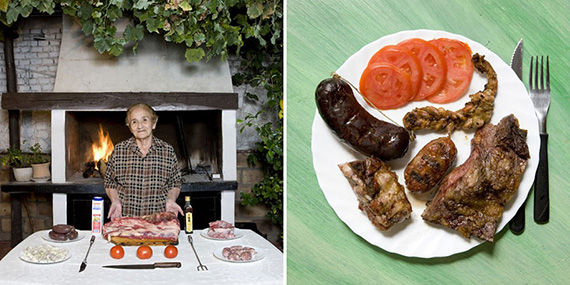 i love this. my grandmother wasn't the cooking type, but when my mom is a grandma, oh man she'll do a good job cooking, baking, cooing, and being all grandma-y.
(photos by gabriele galimberti via demilked)