our new advice column! you tell me what specific thing you've been shopping for that you want me to find a "cute" version of, and i shop for you! i was overloaded with requests on instagram, so i'll just do a few of these at a time until i put up another request box! for now, enjoy the first installment.
---
dear molly, a name personalized gift for a baby?
so many cute options! so i picked out a few.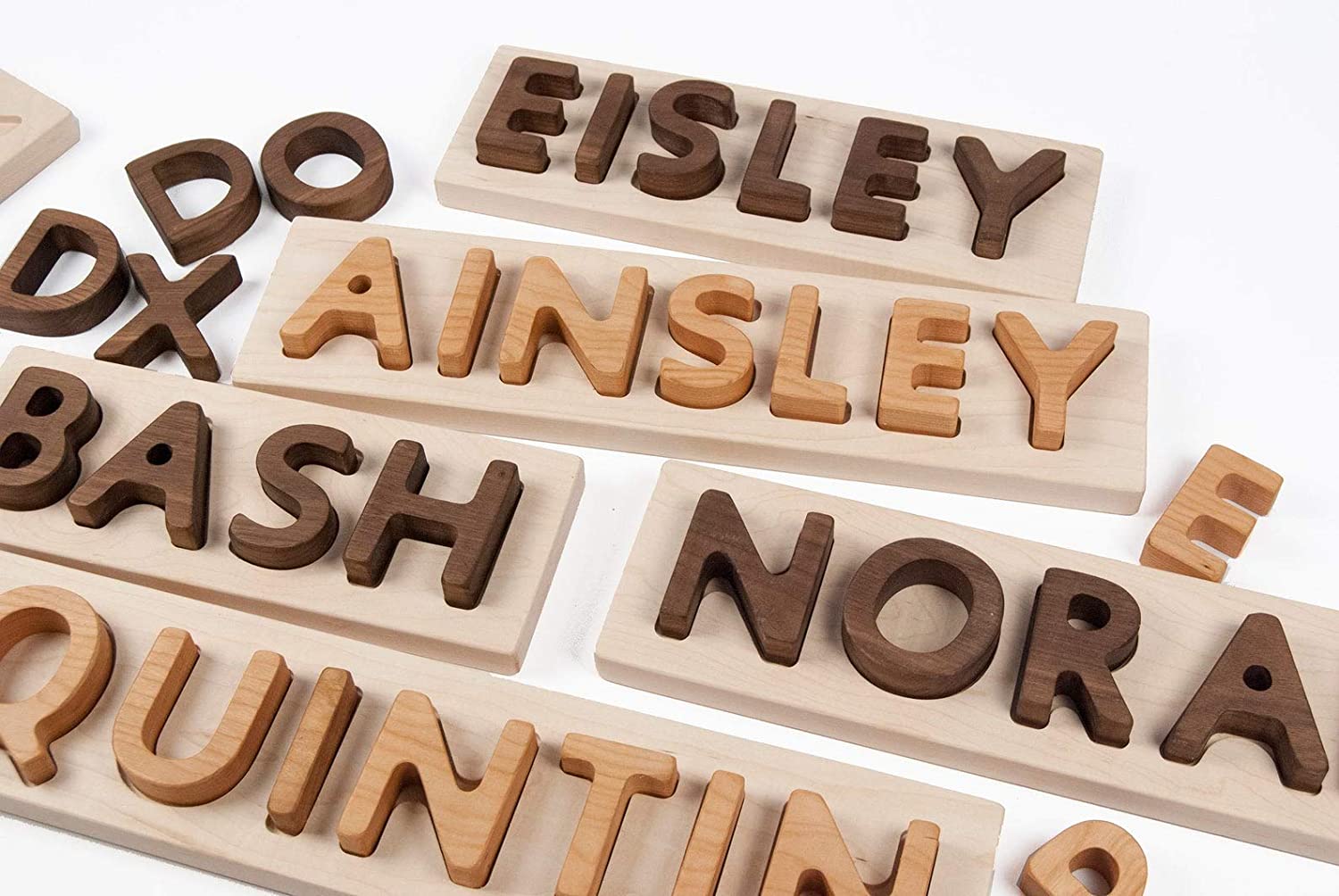 a cute wood name puzzle, i like this because they'll use for years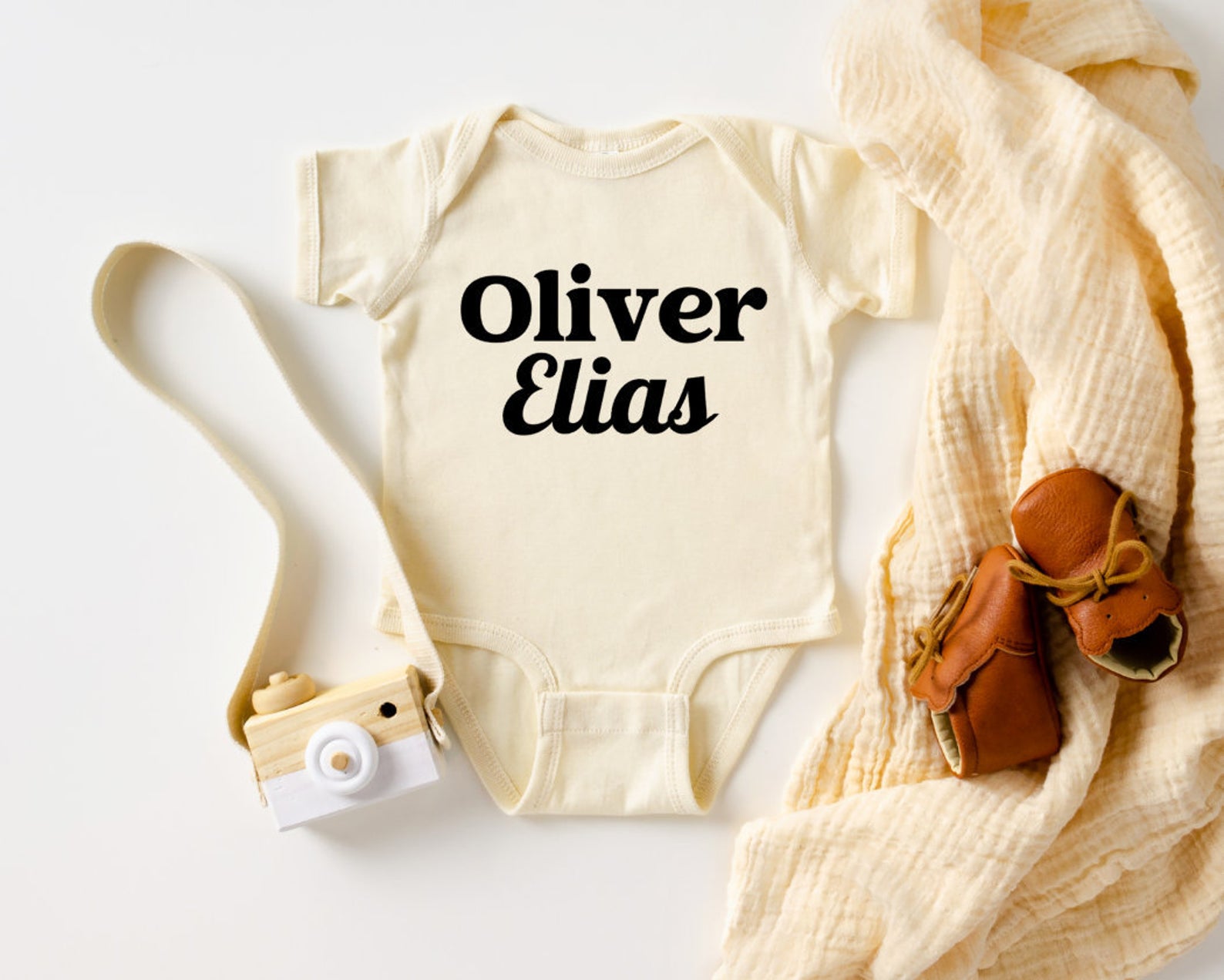 a custom onesie but obv this wouldn't get as much longterm use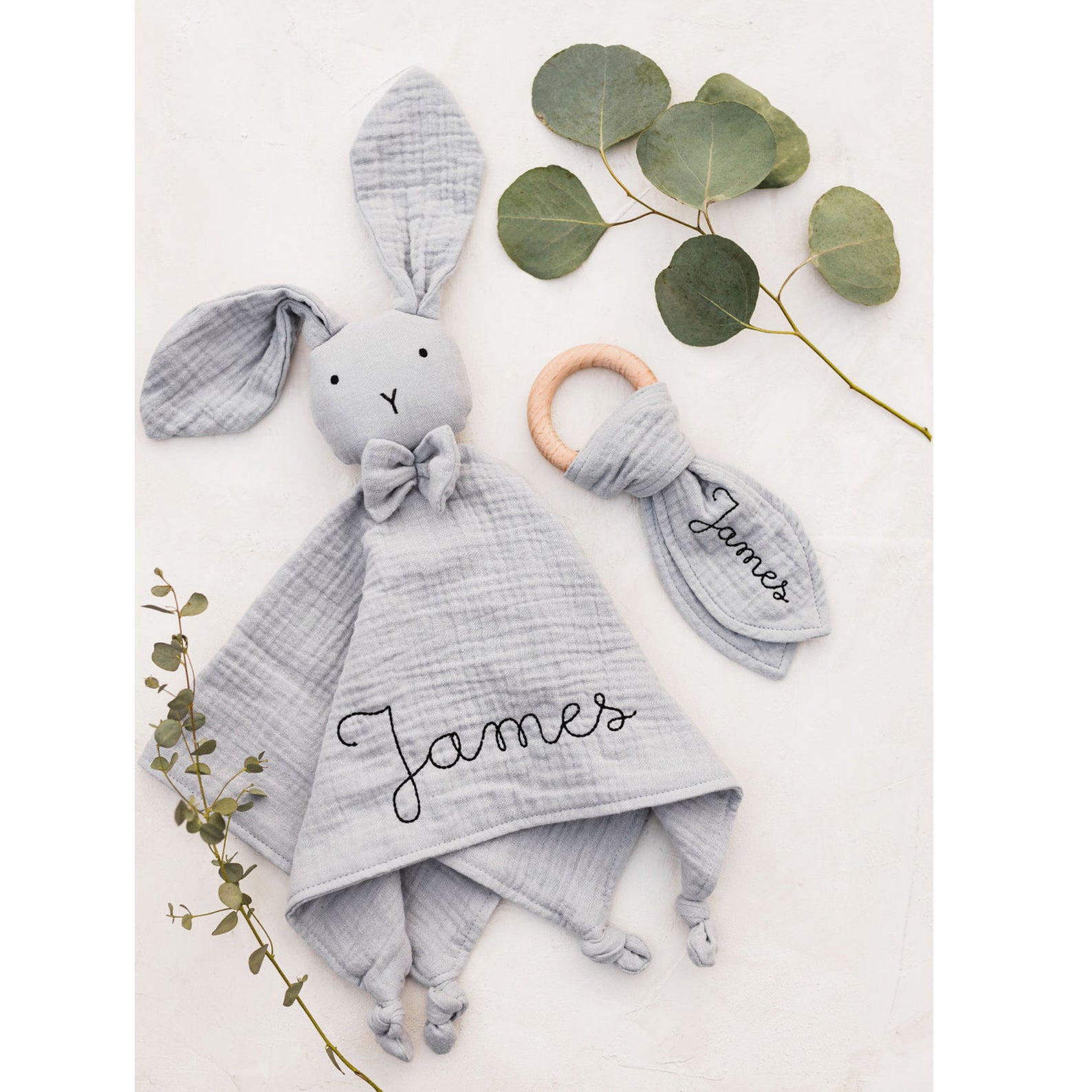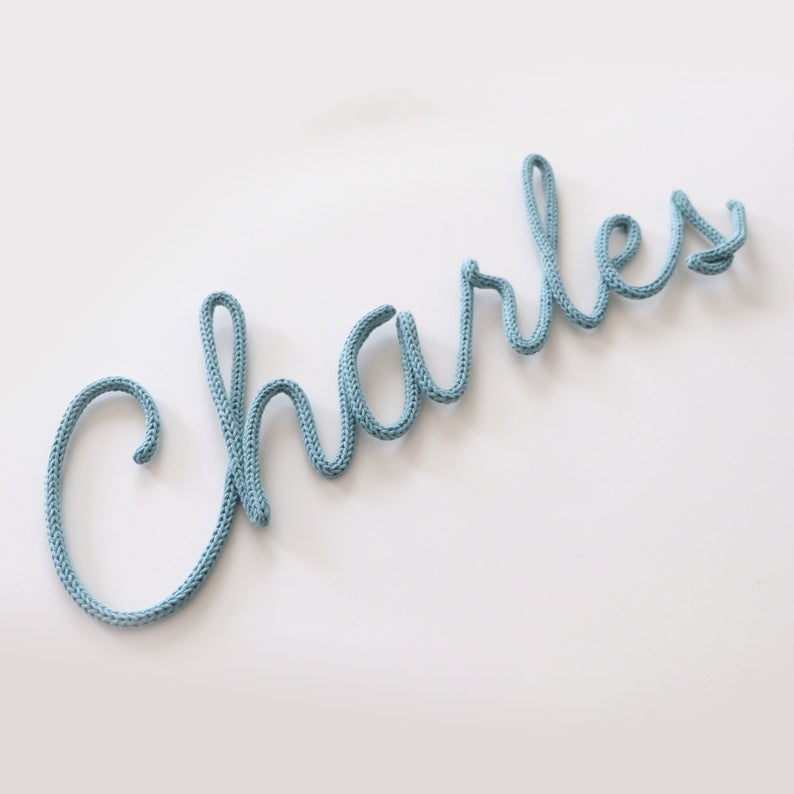 cute knitted name for wall decor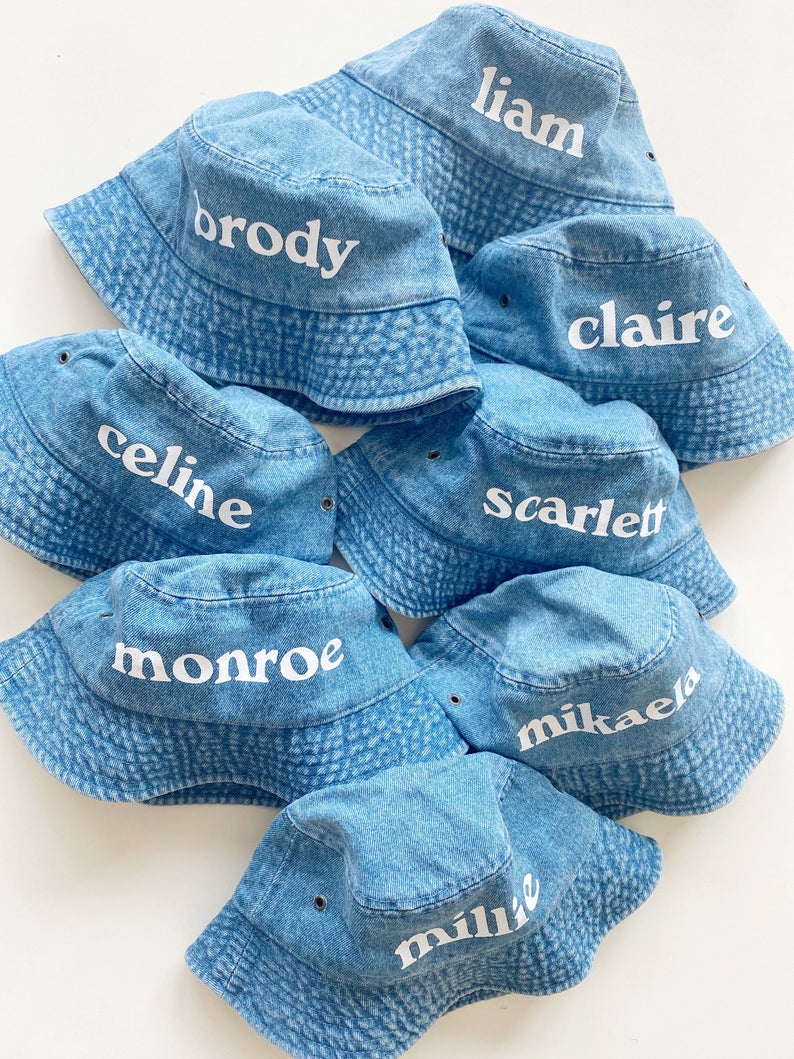 ok so they won't wear this right away but if someone got my baby this kids bucket hat i'd be STOKED haha– so cute
---
dear molly, a soundbar? (husband insists on having one)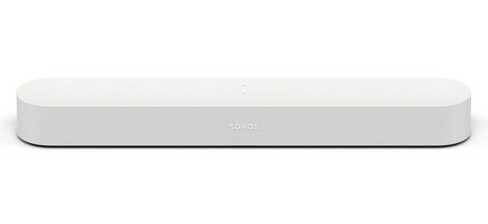 this sonos one! it's not cheap but it's also not INSANELY expensive like some of them are.
---
dear molly, a slide?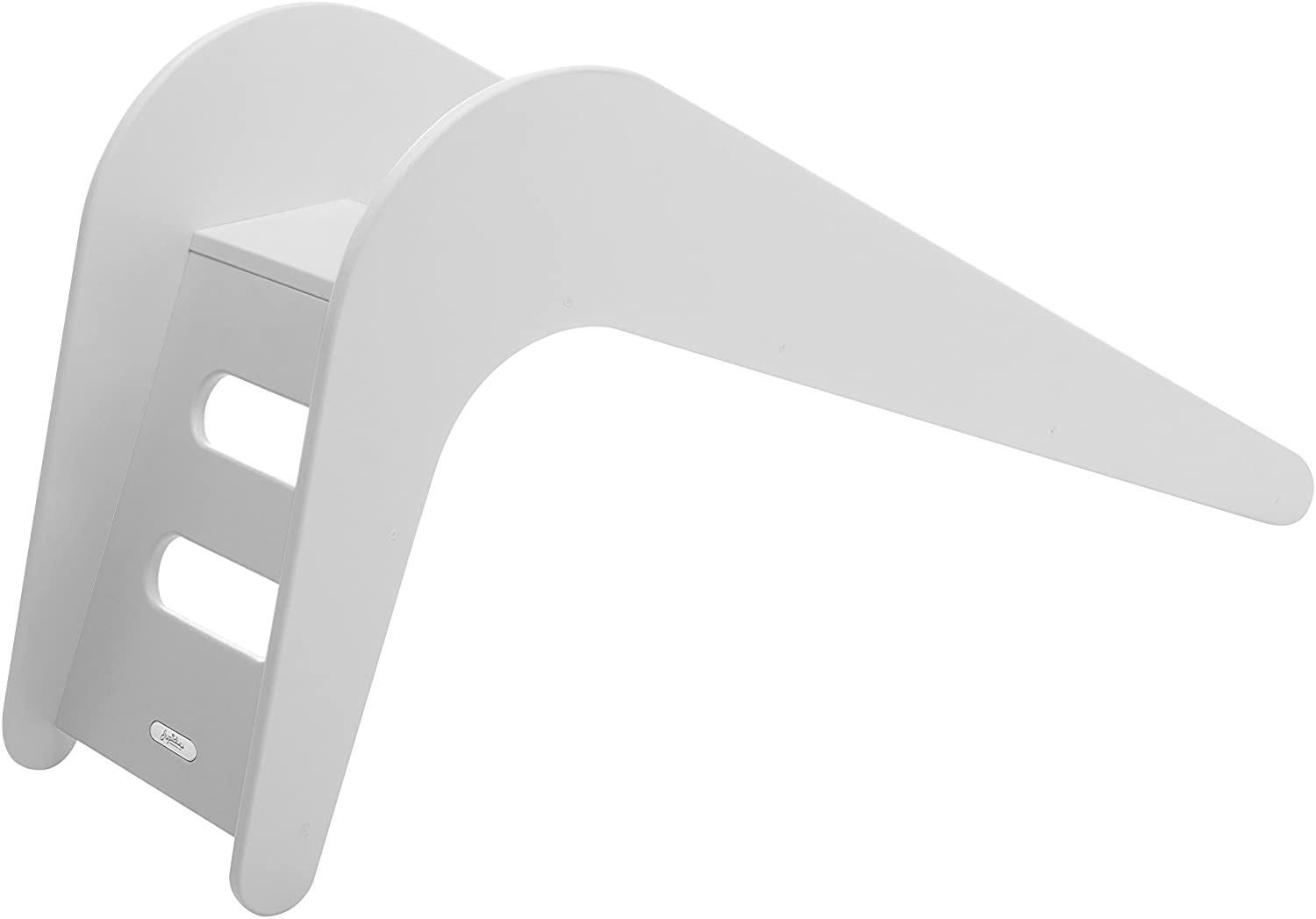 the prettiest slide ever! but expensive.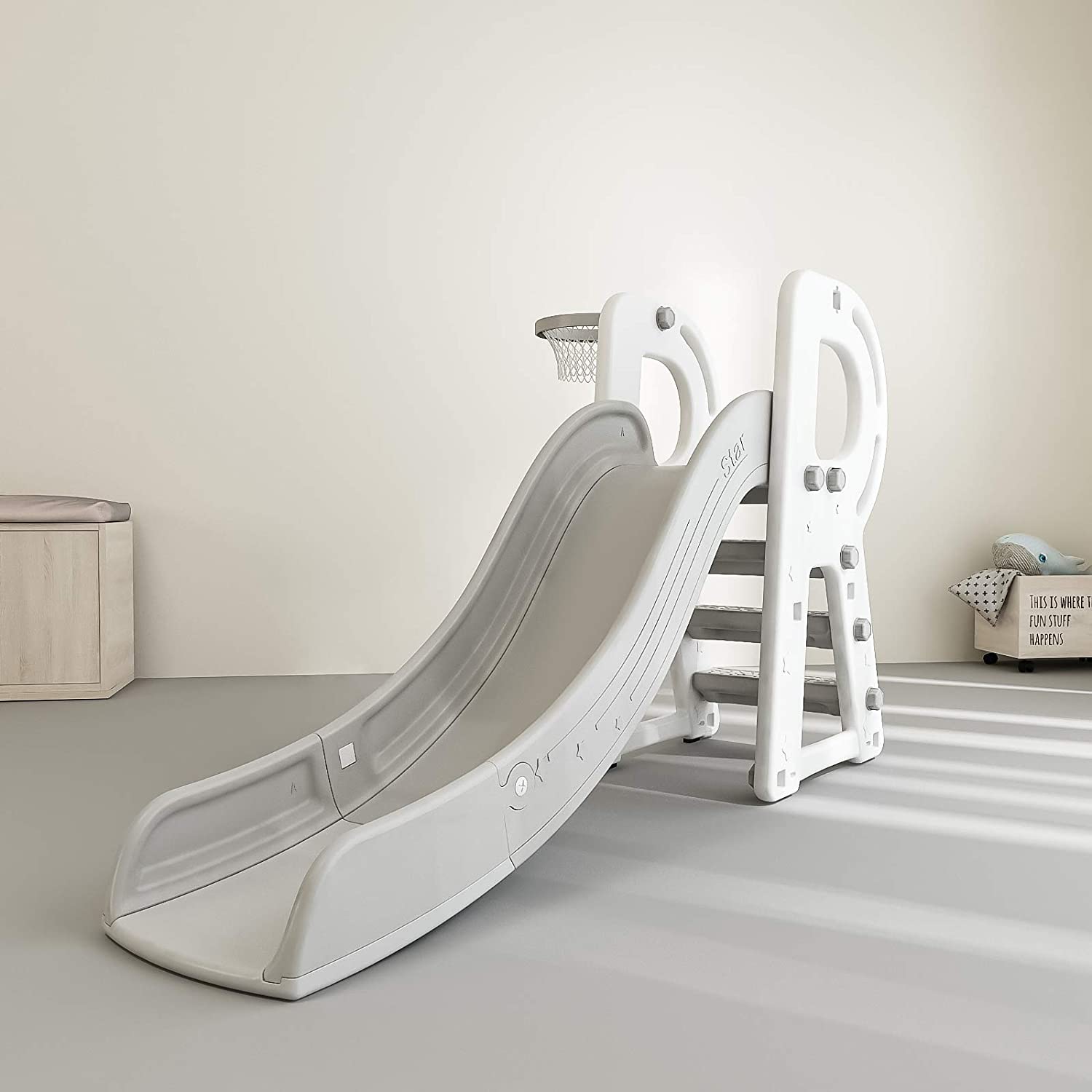 and this one is pretty good looking if you're on a budget
---
dear molly, a kids bathrobe?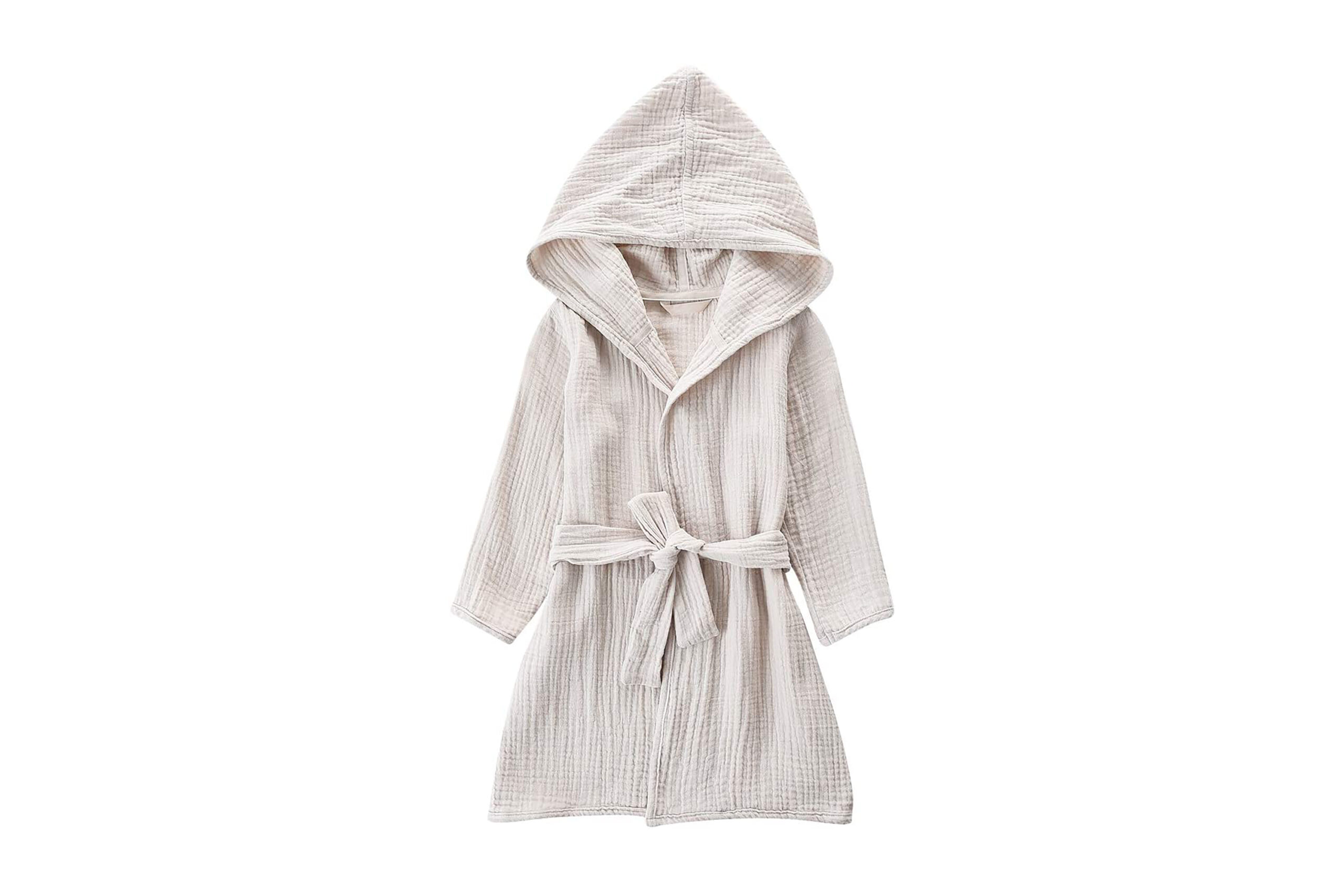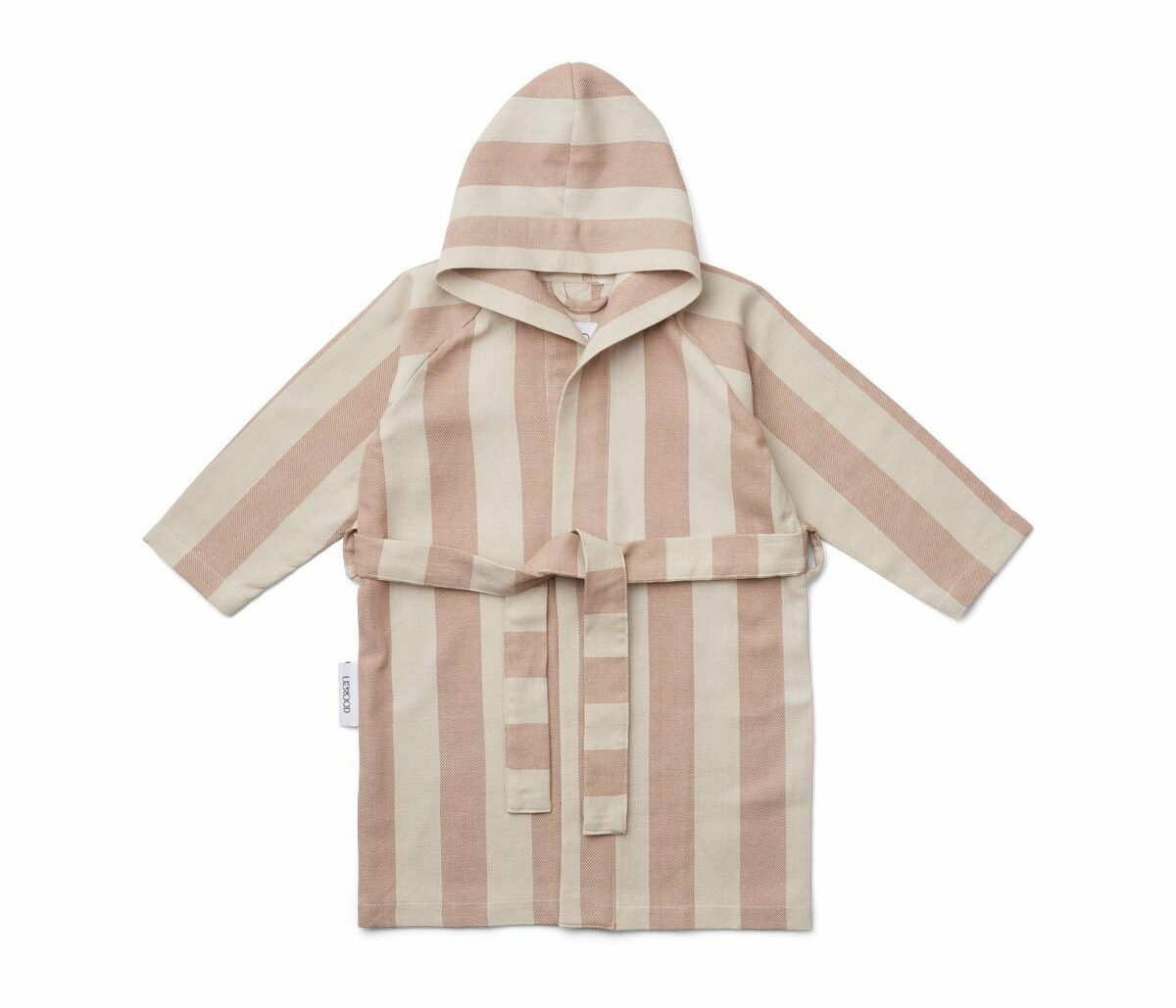 the cutest robes ever but they're speeeendy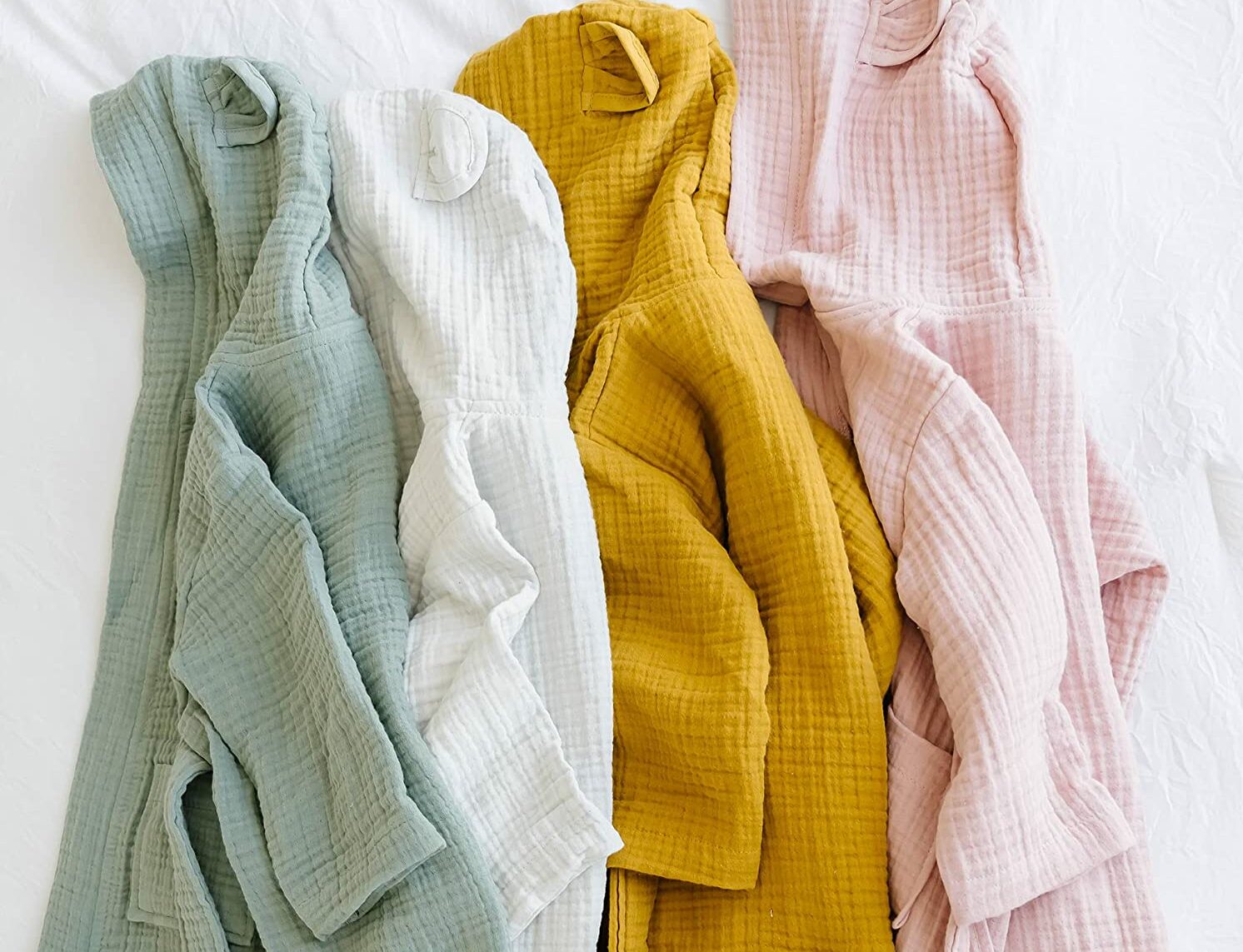 and if you love the muslin but also want cutesy animal ears
---
dear molly, a non-wooden scooter?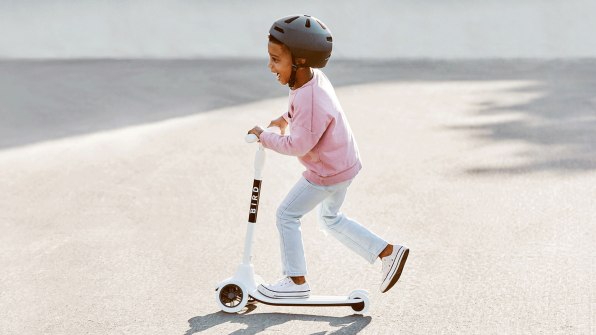 this is the one we have, it's SO cute and works super well. also comes in a few different colors.
---
dear molly, a headboard?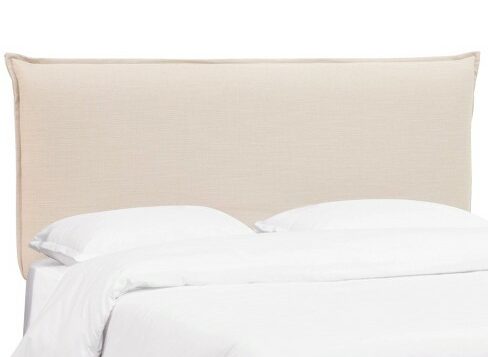 i love this linen upholstered headboard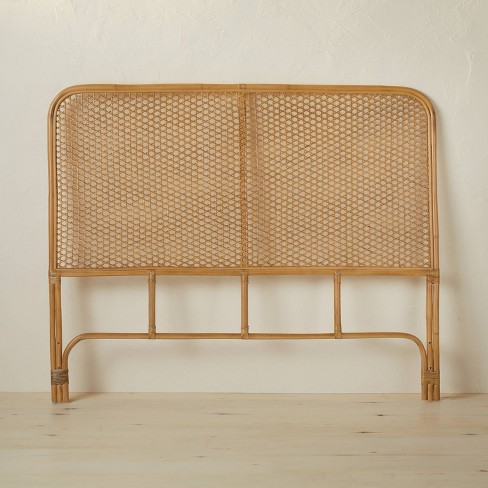 such a beautiful rattan queen sized one!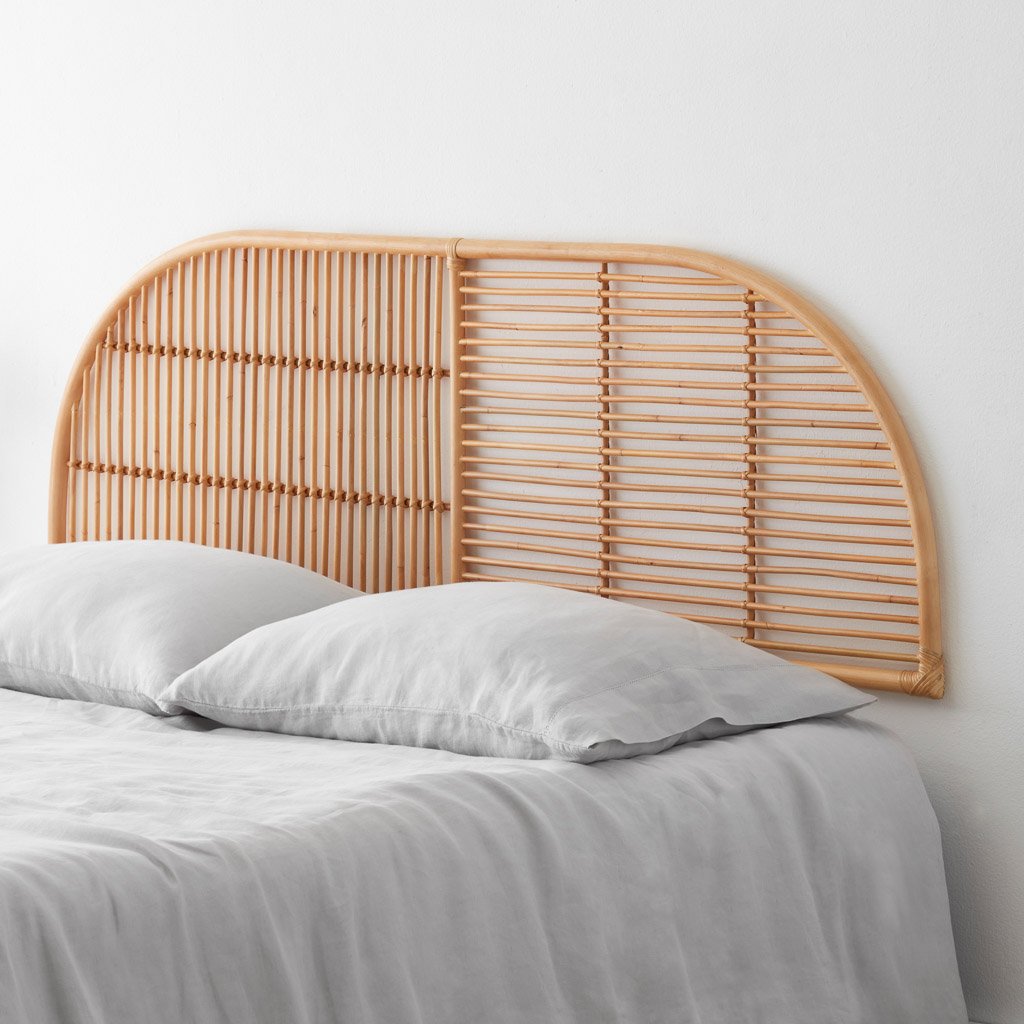 more expensive but this one is so beautiful
---
dear molly, a humidifier?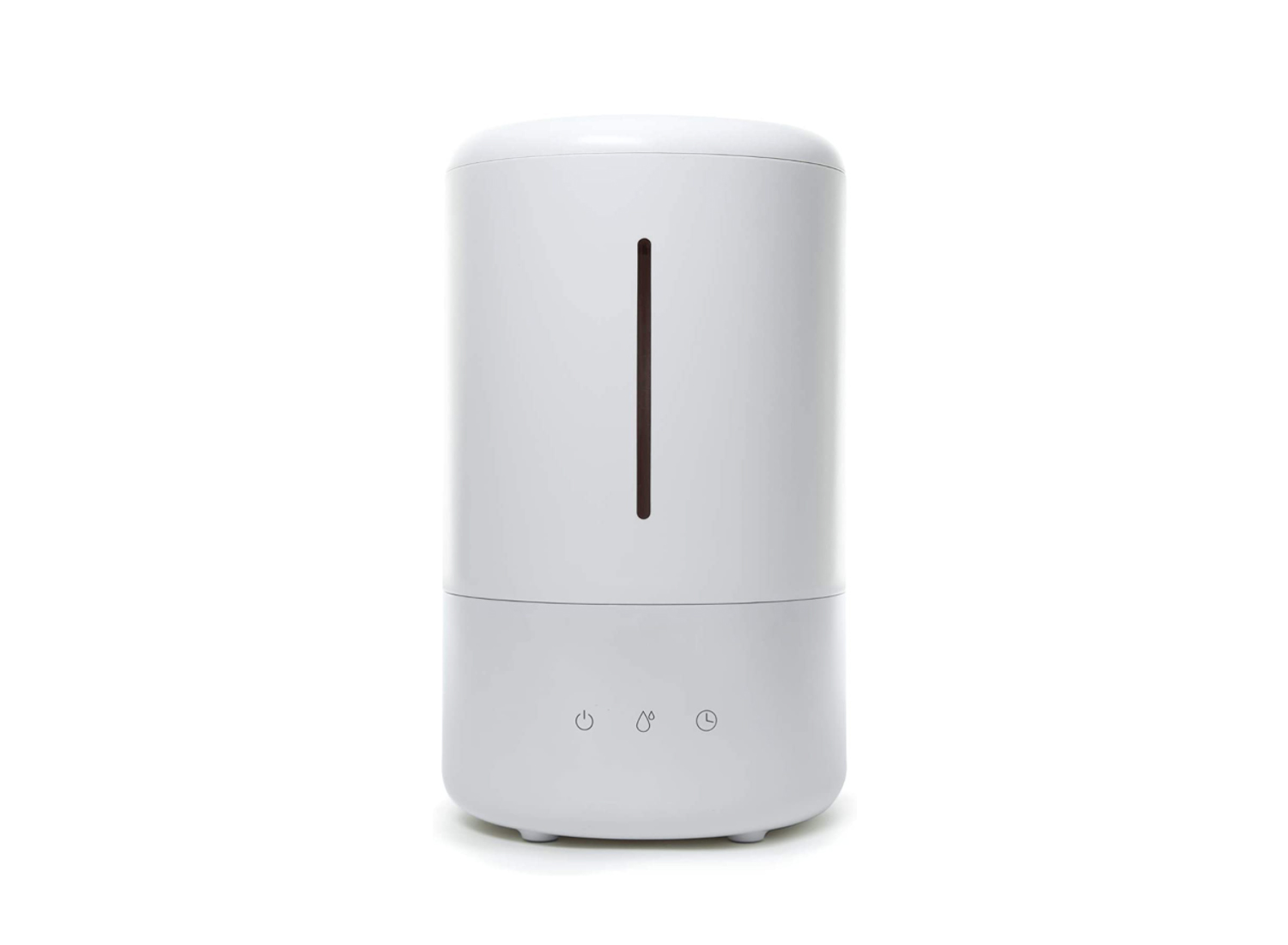 really nice and simply designed one– some mixed reviews though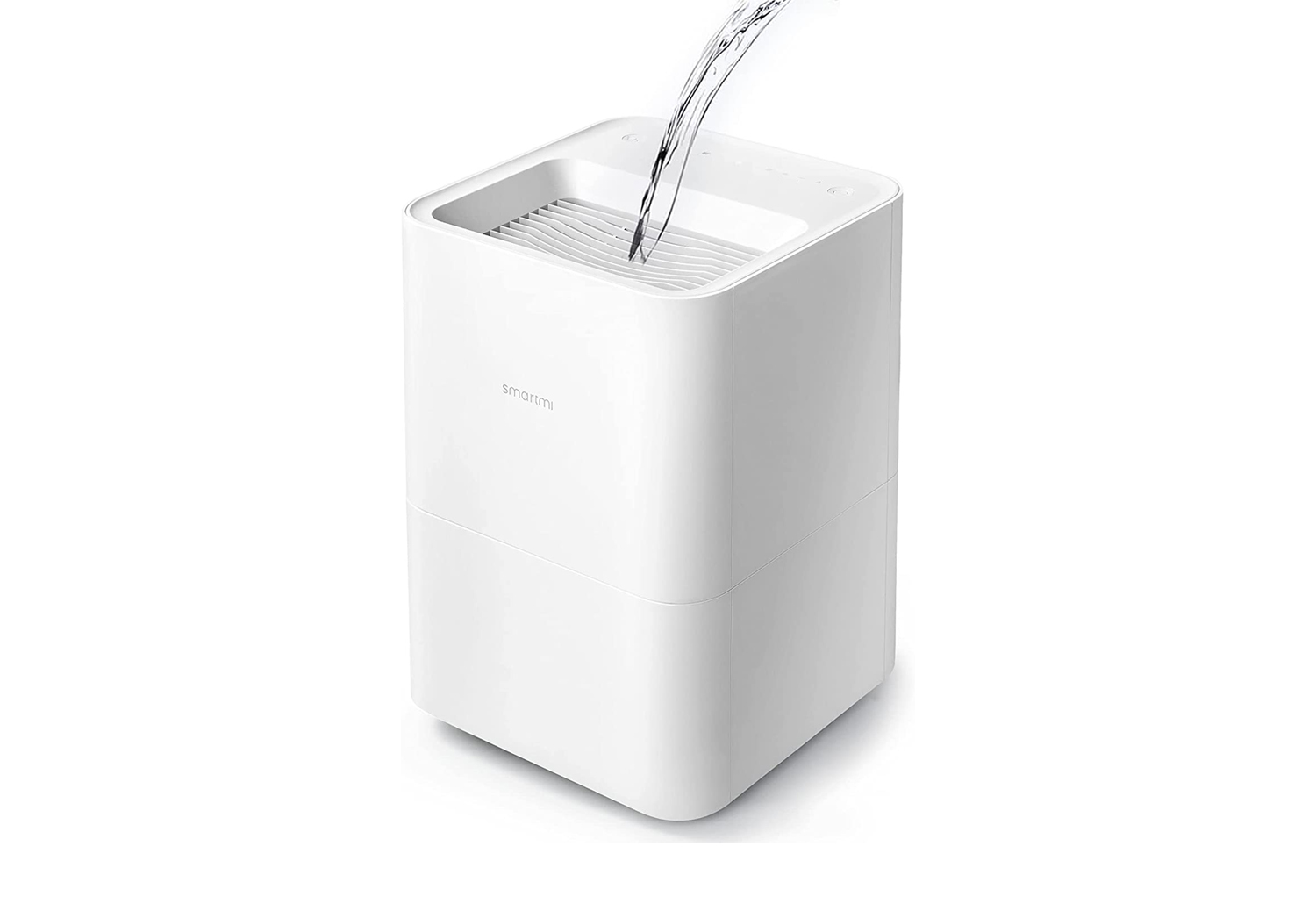 this one also nice and simple — more expensive but reviews seem promising!
one last option! pretty inexpensive and pretty looking.
---
dear molly, a day to day water bottle?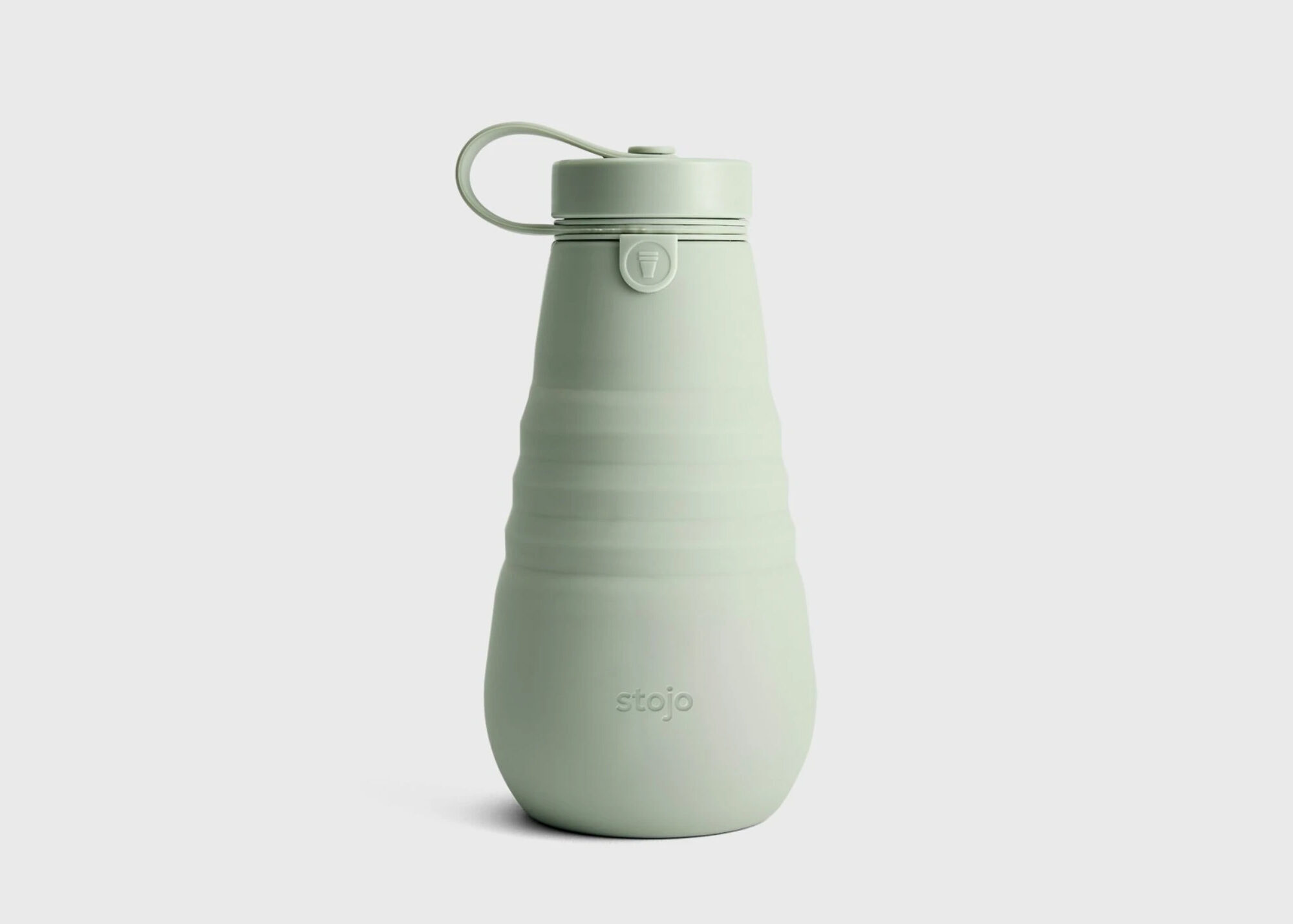 i love stojo bottles because they're collapsible when not in use!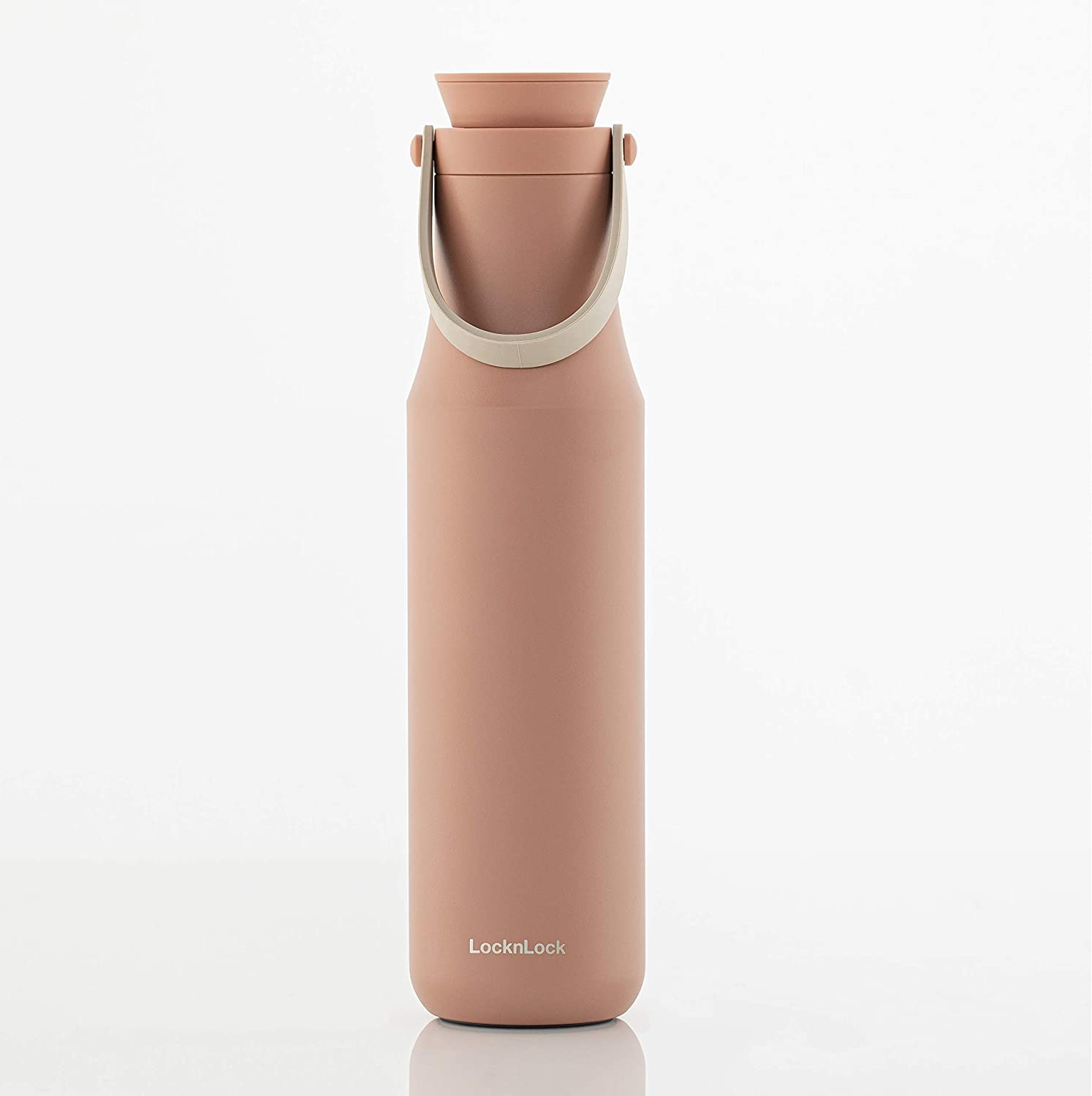 for the active people, this one is nice because it has a carrying strap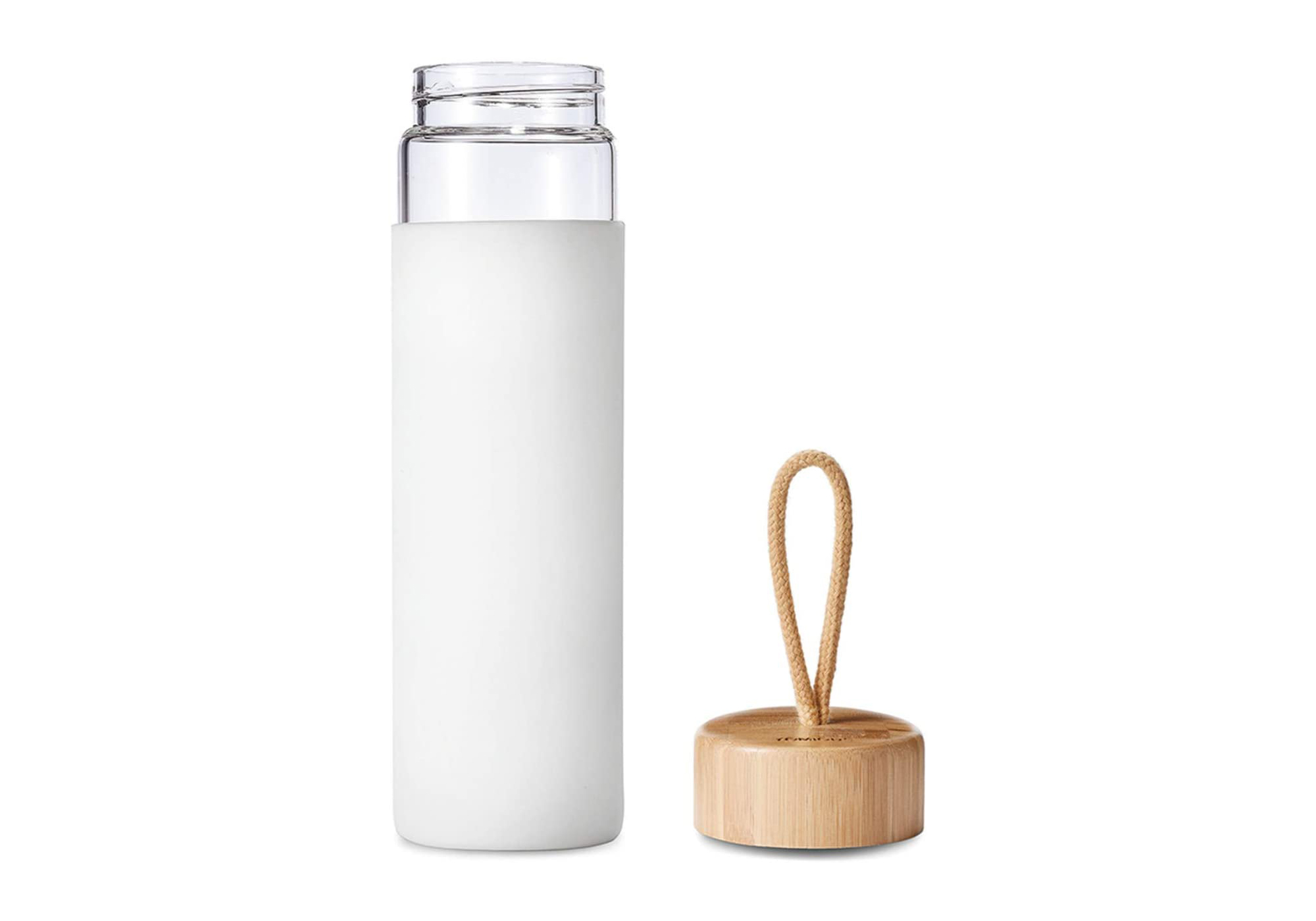 this glass one with a silicone sleeve is nice and sleek (and inexpensive)
---
ok so that's all i'll do for now, have tooooons more questions to answer! hope you enjoyed.