this post is in partnership with public goods
i get a lot of questions about public goods and what my favorite items are, so i'm happy to have it live on my blog permanently! their products are not only super useful, they're also sustainable and extremely inexpensive. so now more than ever i'm really loving their store and all the very crucial items they sell.
obviously the initial attraction to public goods was their packaging design because i'd never seen such utilitarian simple shampoo and toothpaste bottles, but now they have expanded to cleaning, food, sanitary products, etc. and since the prices are so reasonable you can try a bunch of them without spending a lot. i've almost never browsed through the site without wanting to try at least 5 things.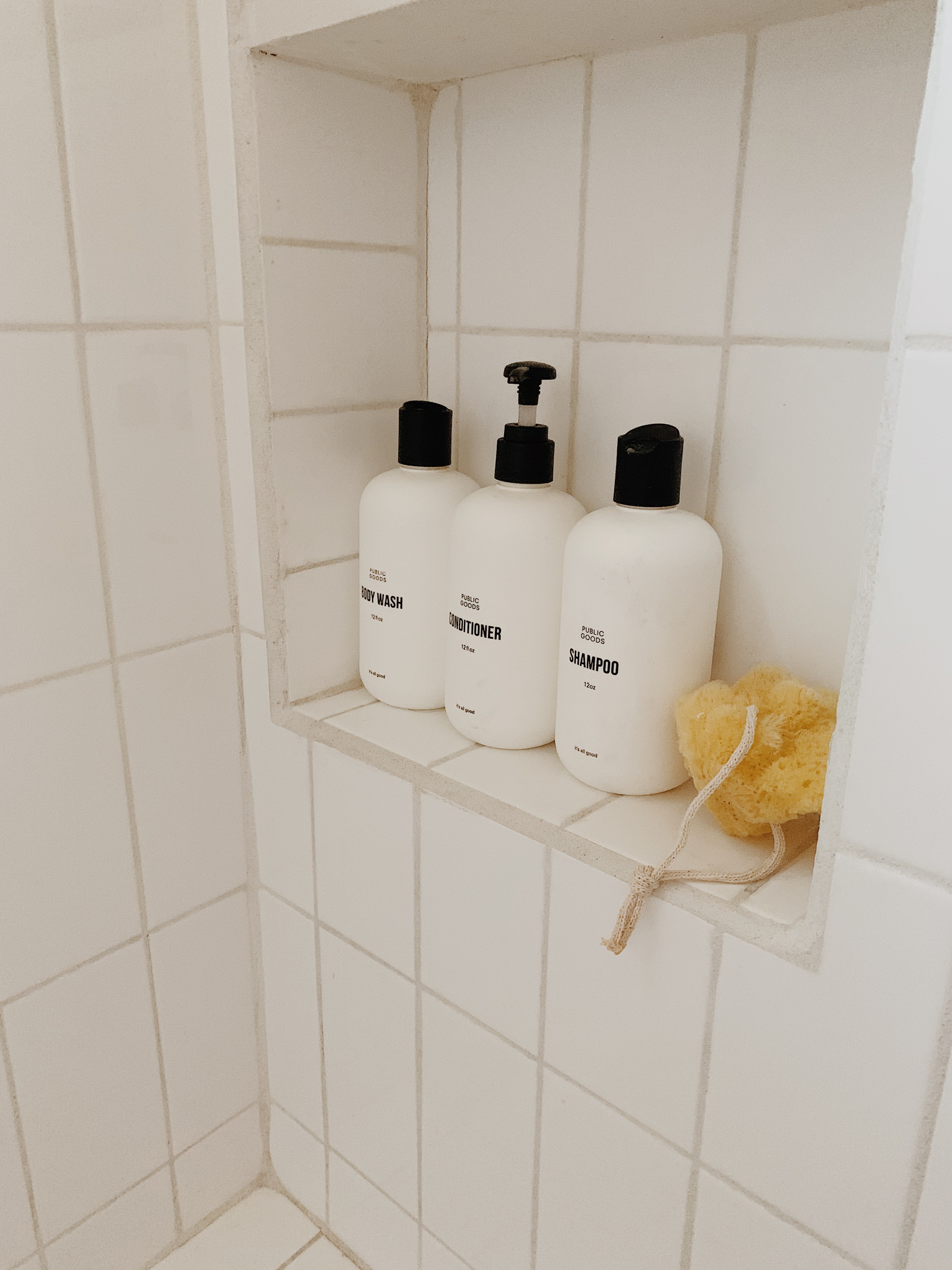 Read More