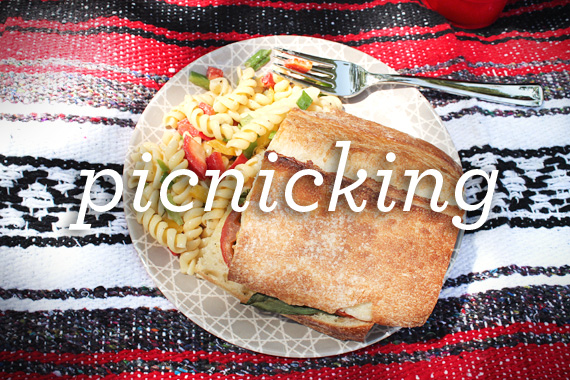 After buying this picnic basket, I decided we must immediately go have a picnic now. We went to Griffith Park, had complete privacy, ate a ton and read a little.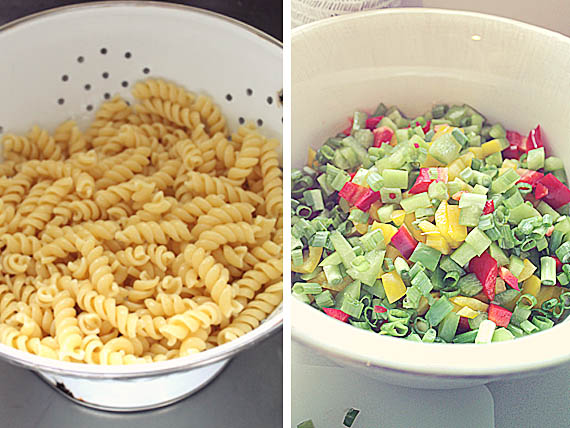 The menu was pasta salad, caprese sandwiches, grapes, and arnold palmers.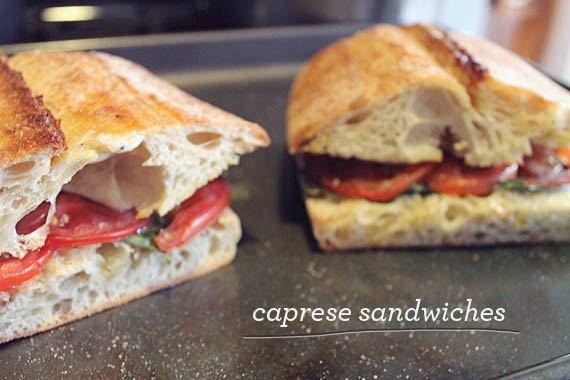 The sandwiches were cooked, so they took a little longer but were so worth it.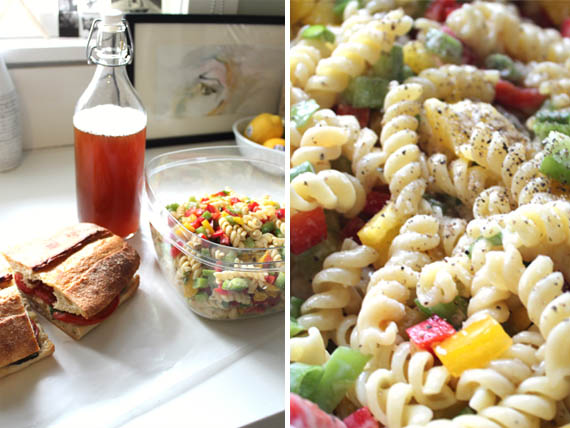 Oh, did I mention we brought the tripod?
Click more for the recipes… Read More