this post is in partnership with ace hardware
when we redid our backyard three years ago, we put off replacing the dingy old fence that totally didn't belong whatsoever, but was functioning just fine. it always stood out as the only eyesore and it was always on my list to fix someday, but my neighbors on the other side of the fence didn't want to replace it since it is in fine condition (and is much less ugly on their side since we're on the backside of it).
but when we updated our backyard recently and replaced all the cactus with softer toddler-friendly plants, we started spending so much more time outside and the ugly fence started bothering me more and more. so i made some calls to fence companies and realized i could reface it instead of replace it!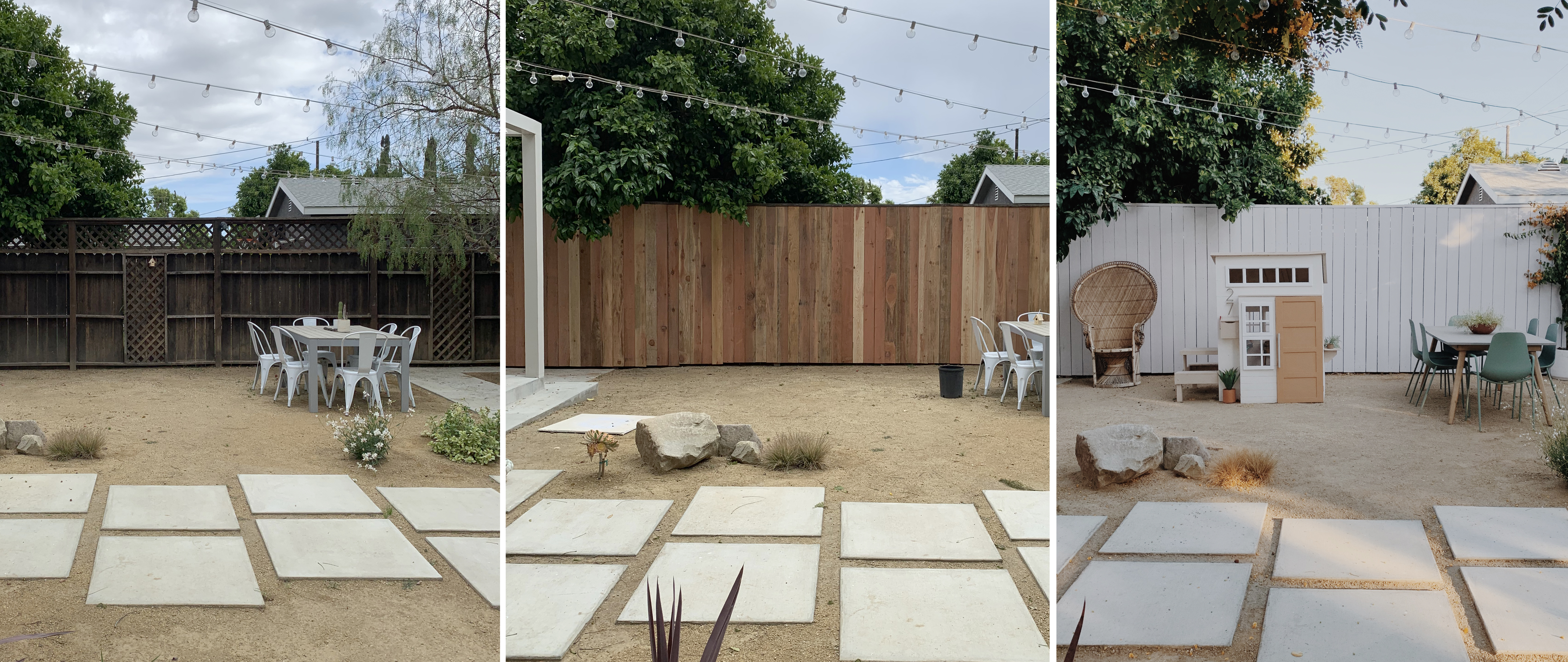 Read More