this post is in partnership with Signature by Levi Strauss & Co.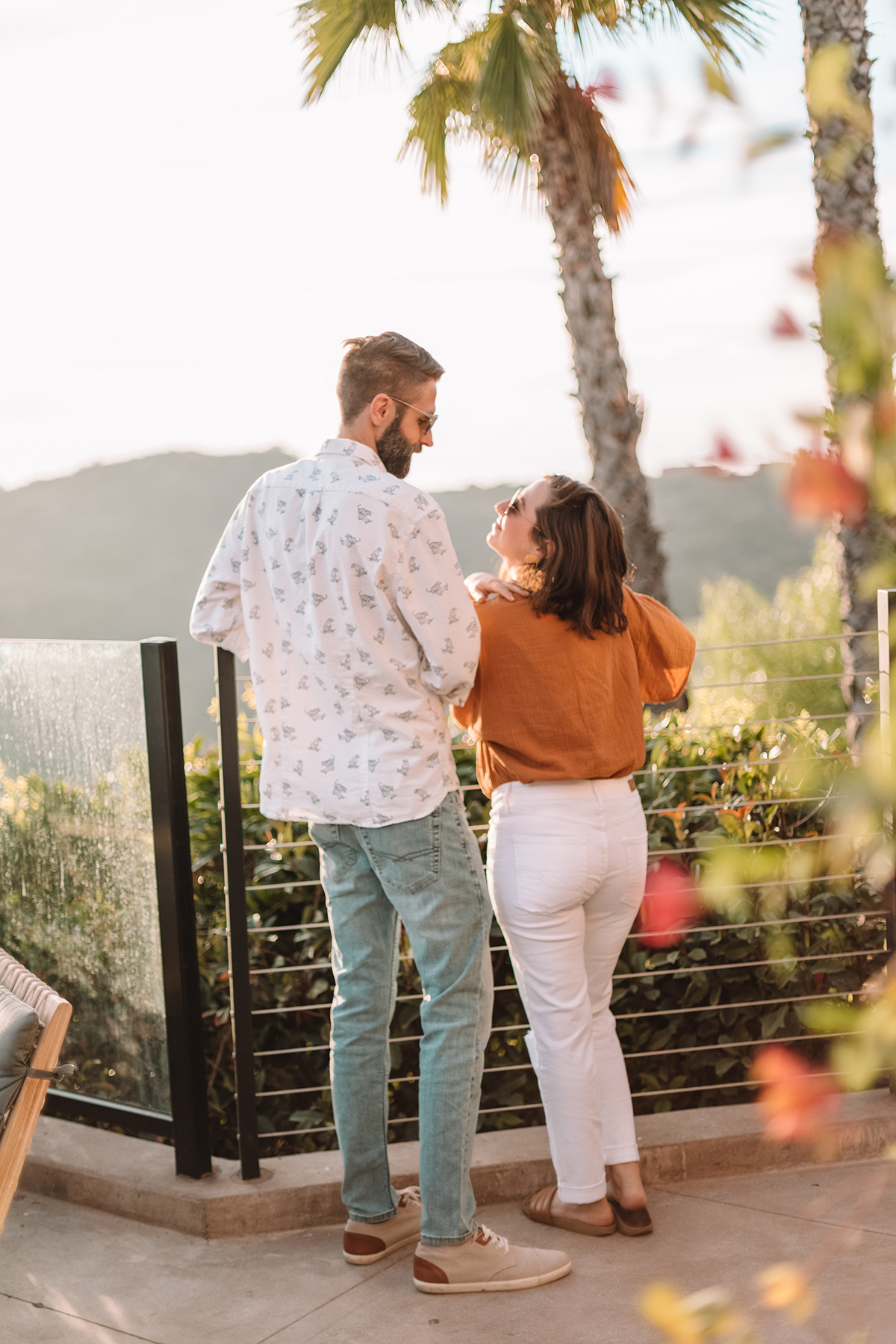 if you follow me on IG stories, you know we do a date night a few times a month. word on the street is that couples who don't do a regular date night are almost twice as likely to get divorced than those who do, so we decided it needs to be a priority.
signature jeans are all about lasting a lifetime, which inspired me to think about what rituals we have that also withstand the test of time — and i knew it had to be date night. we have a lot of rituals, we order takeout every friday, we turn on the sleep timer every night because we know we'll both pass out to the TV otherwise, but our date nights are the most important to us, as a couple.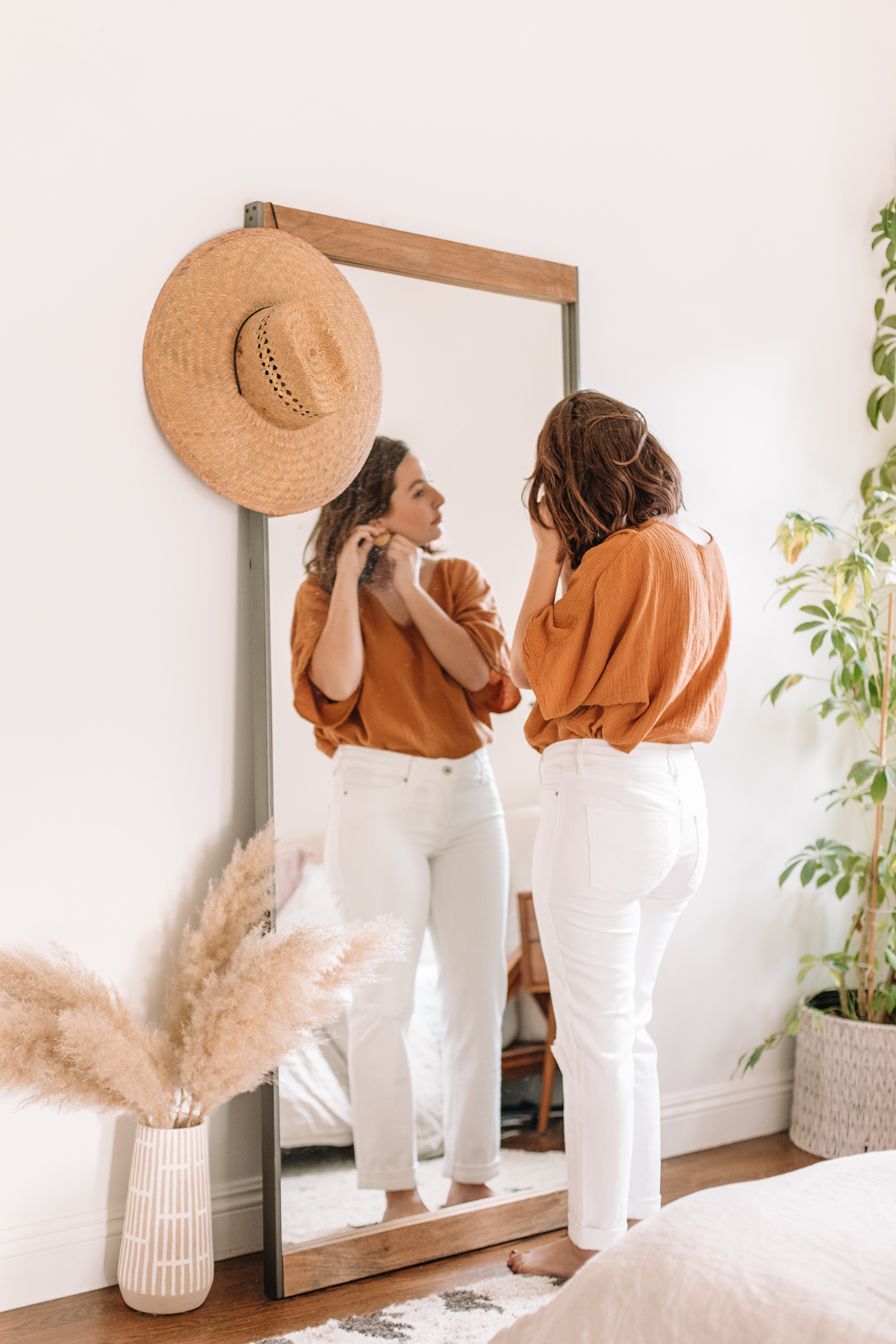 most of the time we just go to our regular sushi spot, where we order pretty much the same thing every time and they know us there now. (pro tip: anytime our parents ask us for birthday gift ideas, we almost always ask for gift cards for the restaurant!) sometimes we'll do double dates, sometimes we switch it up and go somewhere fancy, sometimes just a movie… but no matter what, it's always nice for me to get out of the house and to get dressed up cute, because i pretty much spend the entire week in either pajamas or my stained overalls. doing my makeup and putting on earrings makes me feel so fancy nowadays.  Read More