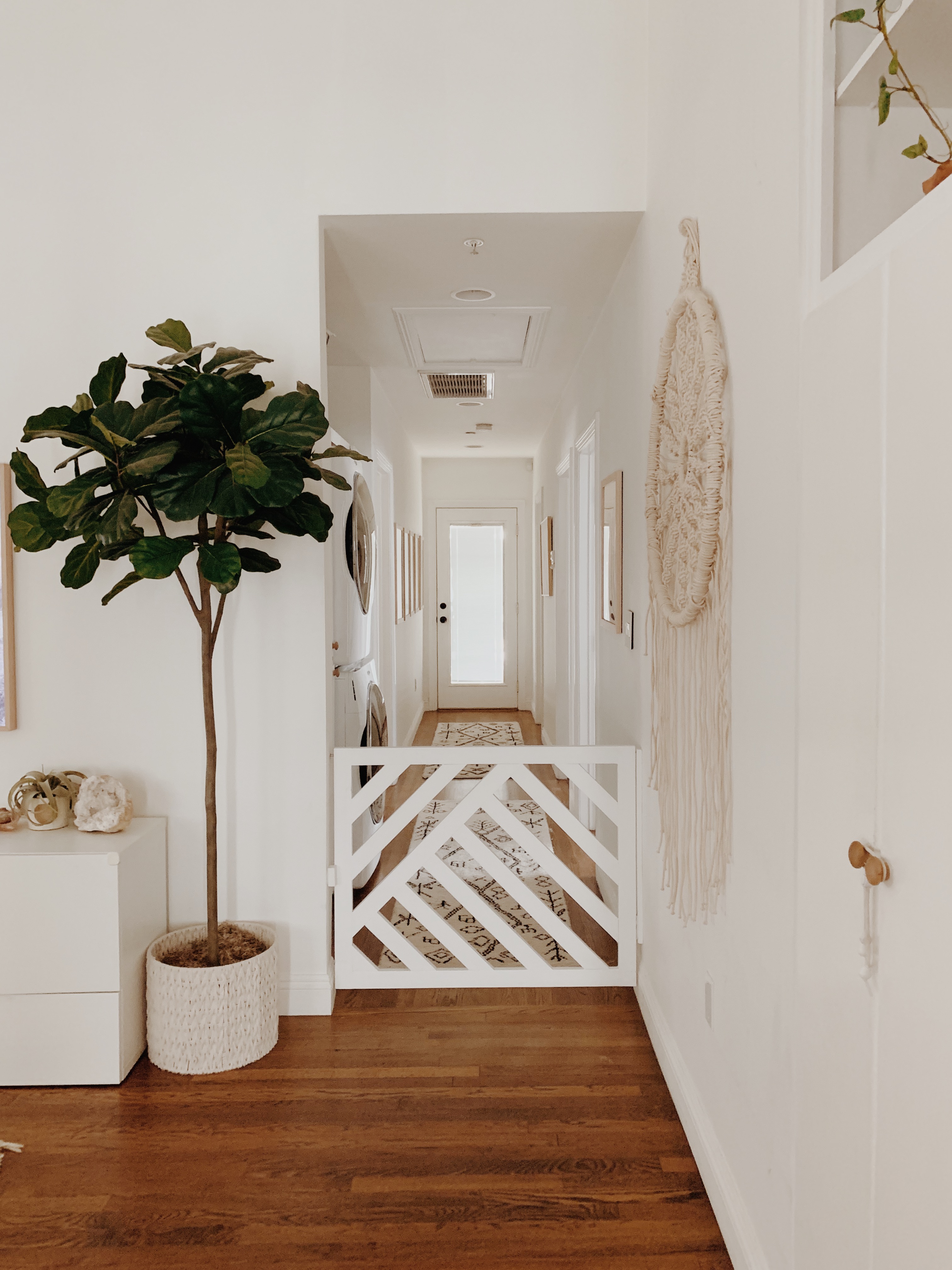 such a long time coming, i've been meaning to do this post for about a year and i get asked about it regularly. SORRY! we actually didn't throughly go through the whole house at one time on a baby proofing extravaganza, and as time goes by we might still sometimes decide a cabinet needs to be baby-proofed, etc.
we've left certain cabinets and drawers unprotected, because arlo enjoys going through them. now they're certainly not even close to organized like they once were before arlo, but i also don't mind him playing with certain drawers because if it means he'll stay in there and be occupied while i do my makeup in the bathroom or cook dinner, fine by me.
this post has become less relevant now that arlo is more of a capable toddler and less of a baby, but thought i would still share for those of you baby-proofing now!
also, every kid is different. if arlo was climbing on every piece of furniture in the house, or sticking everything he found in his mouth– we might be more adamant about specific safety precautions, so this is just what worked for us!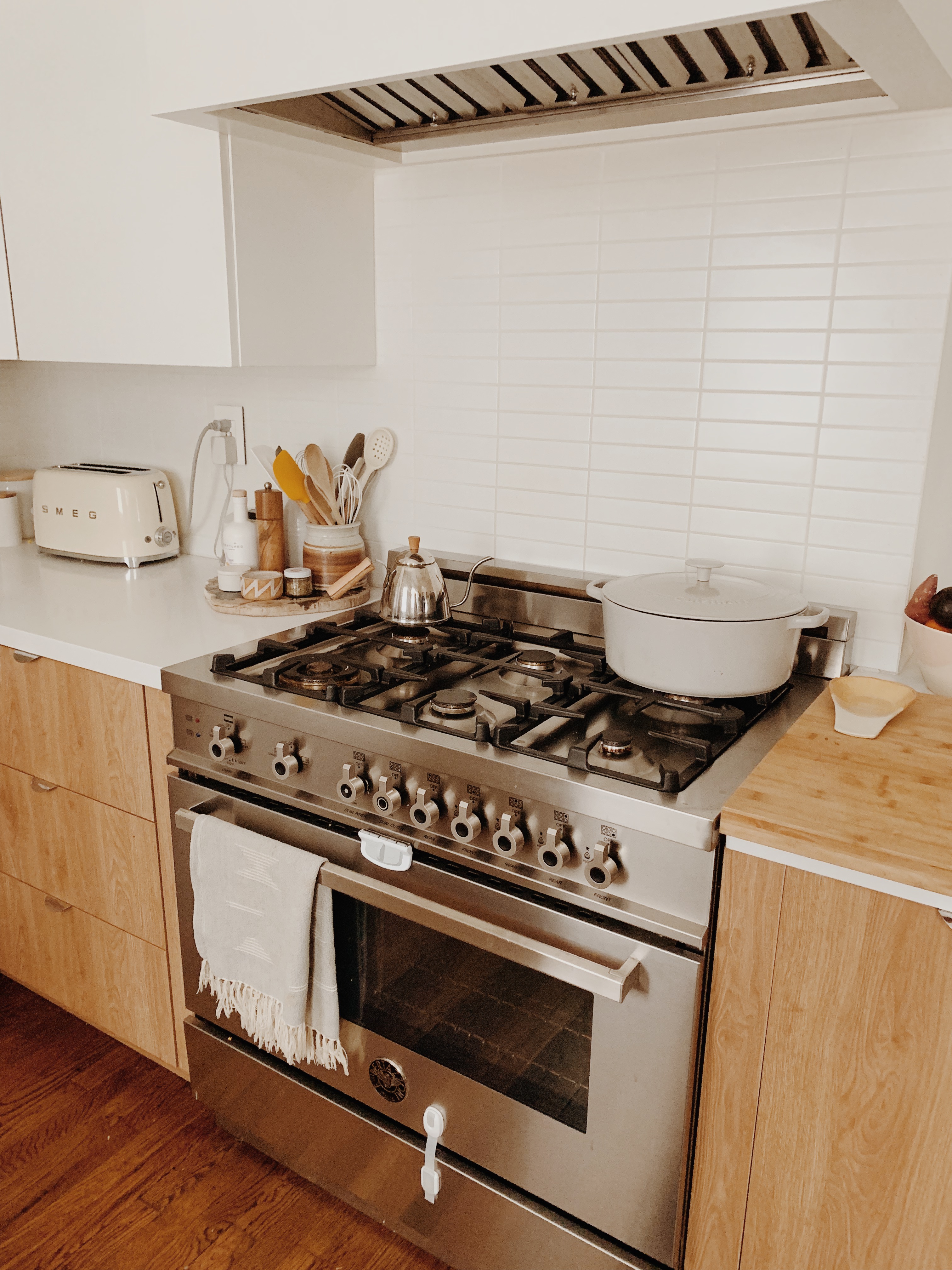 Read More