THIS POST IS IN PARTNERSHIP WITH DREFT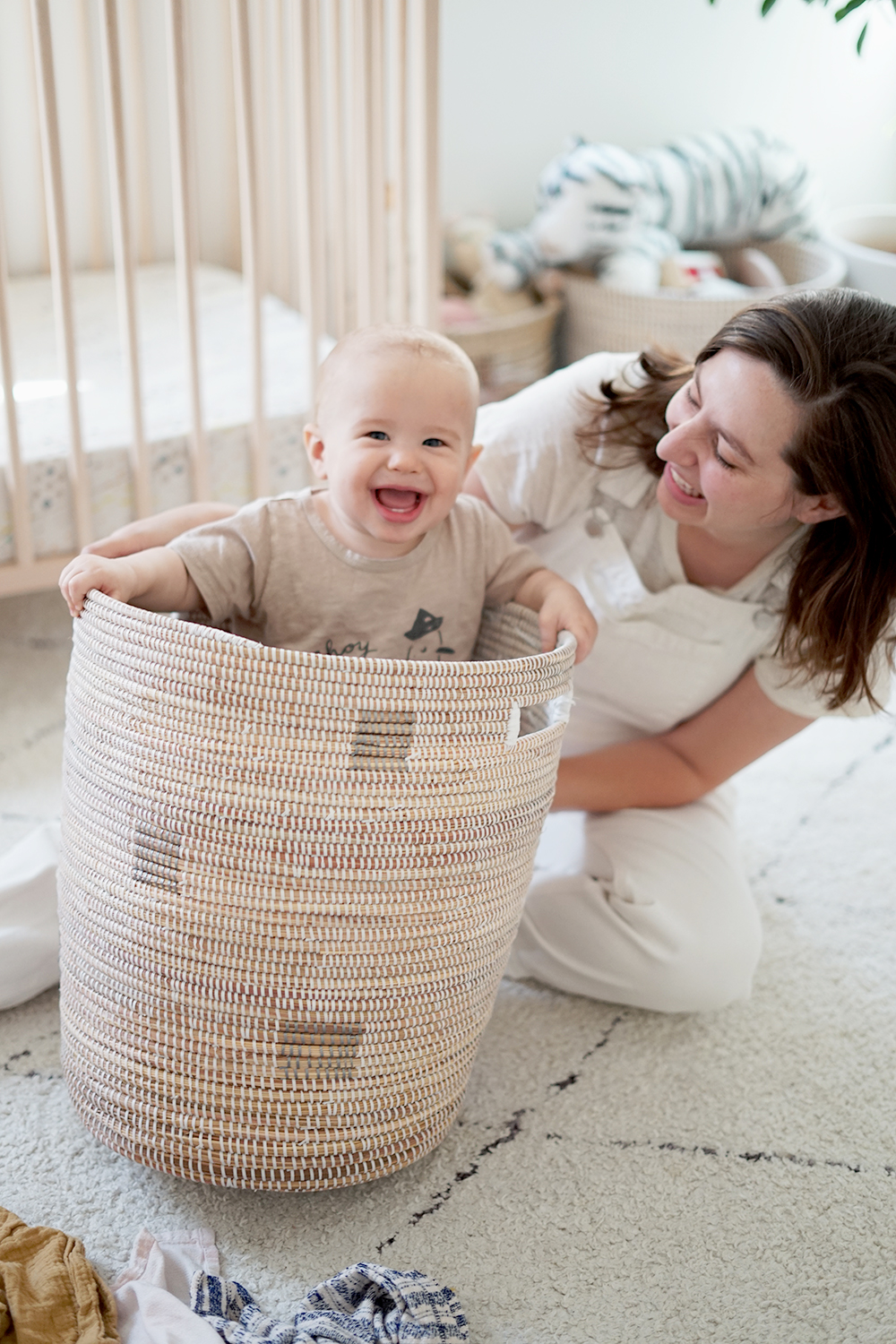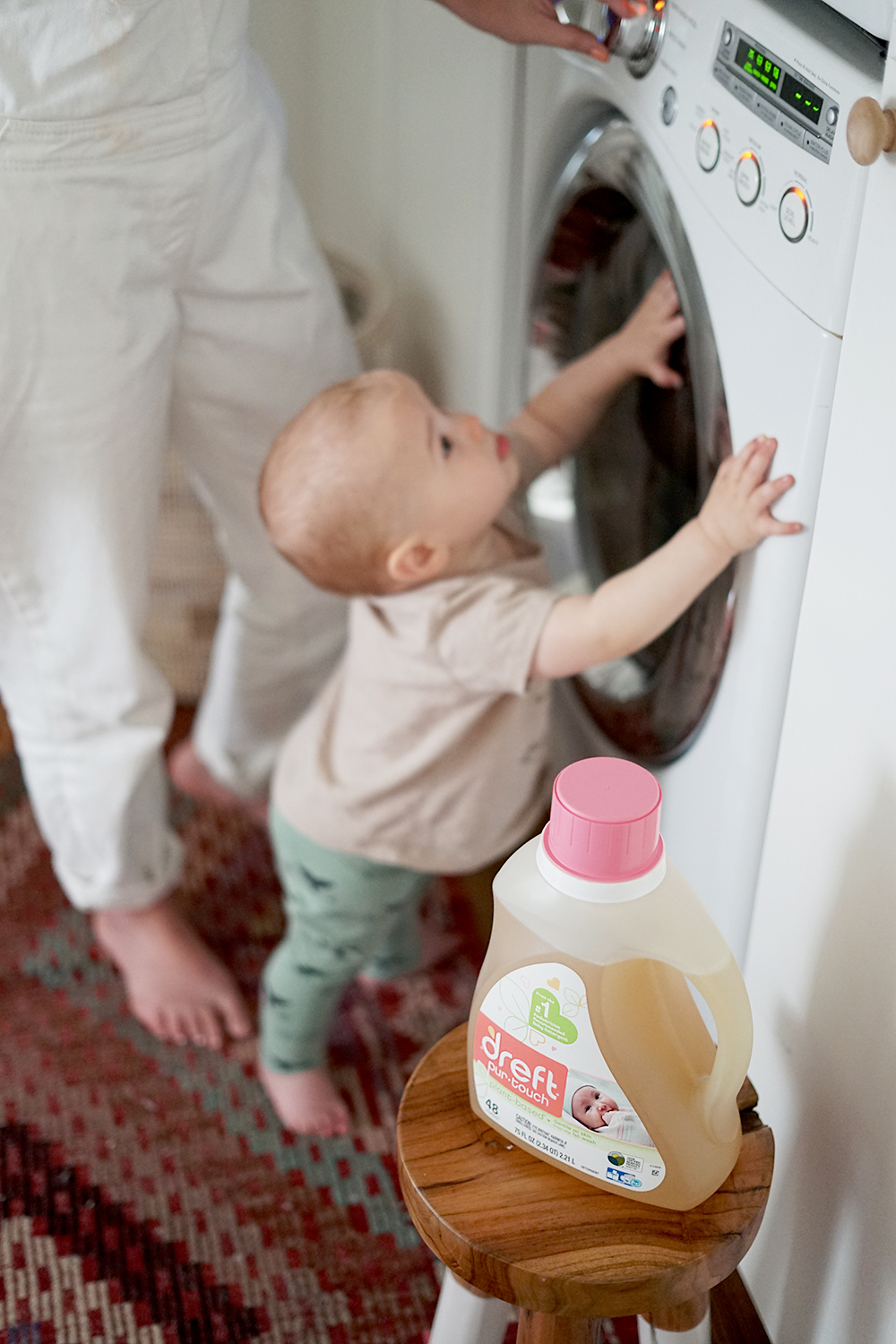 i've gotten a lot of messages asking about the weaning process since i shared that we'd be doing it, asking for tips, how i did it, how i felt… i want to start off by stating the obvious, whether you breastfed for a month or 18 months — we felt this was the right time for us and these are the methods that worked for us, everyone is different!
and i am so happy to be partnering with dreft today — full disclosure, i reached out to them because i am such a diehard fan of their products after a year of using them. a new survey has found that dreft baby detergent's iconic scent helps parents feel more bonded and connected with their babies, so i thought it was the perfect reason to share how i weaned, because it's the perfect remedy to help with that yearning feeling you experience when you wean. 
when i suddenly felt physically disconnected from him — dreft helped play a role in reconnecting us. the scent is so reminiscent of his newborn days, while it also preserves that bond into toddlerhood.  Read More