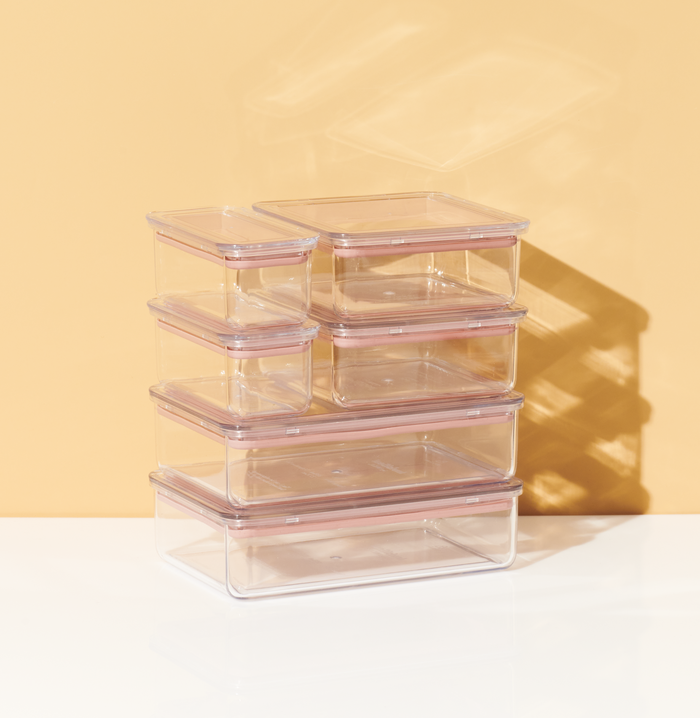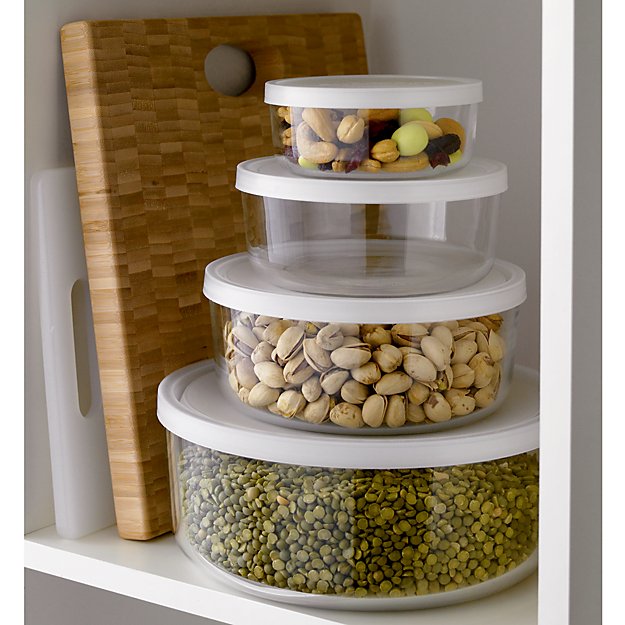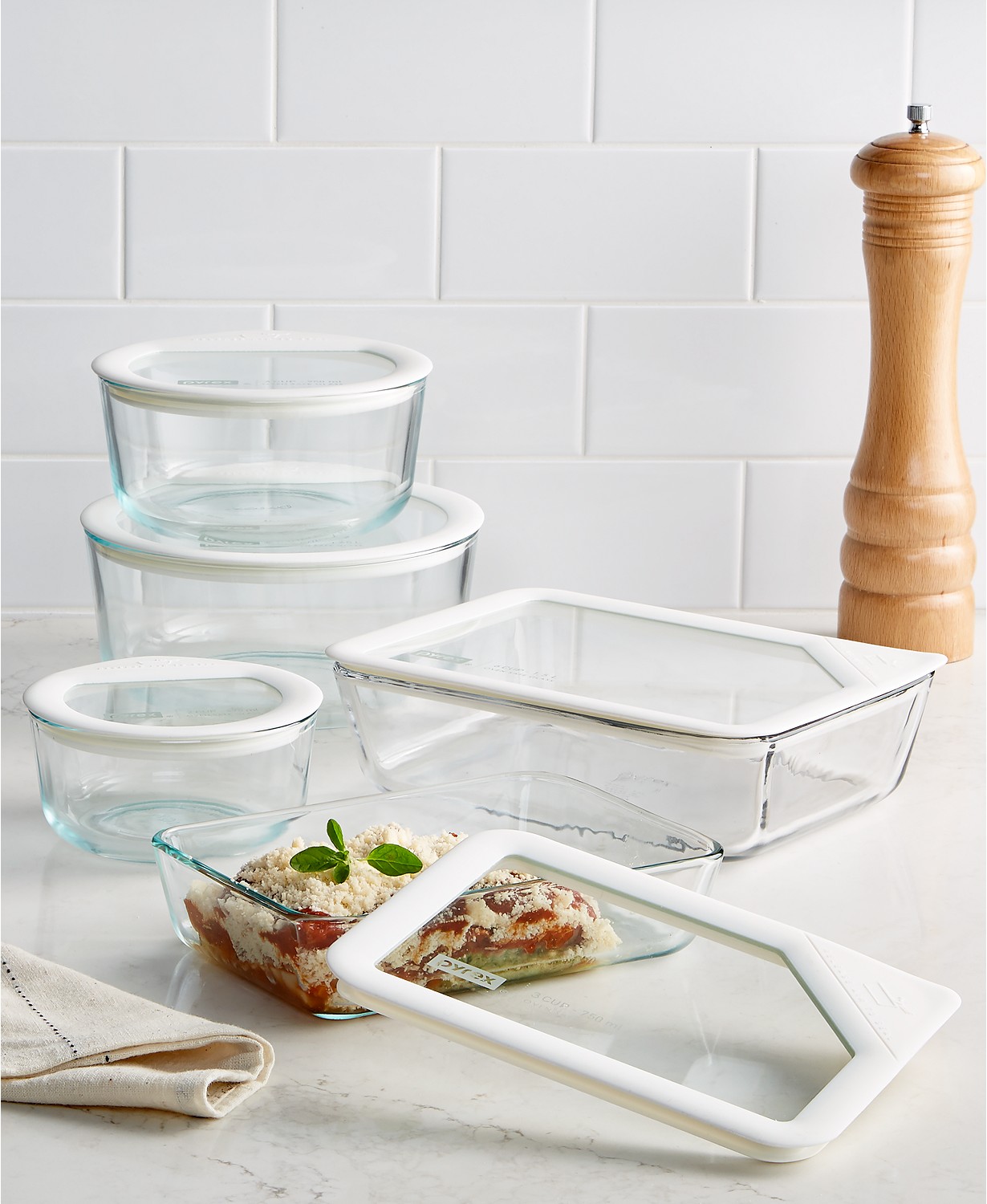 ok i've actually had multiple requests for this roundup– and tbh, this one was so hard!! tupperware, categorically, is not super stylish. but a few companies have really stepped up on designing some way more beautiful food storage container options than what used to exist, you just have to look really hard. well, you don't– you have me.
above:
01. inka world makes super elevated food storage responsibly!!
02. i love the design of these simple glass and white ones!
03. this pyrex set is actually so chic! i love this one.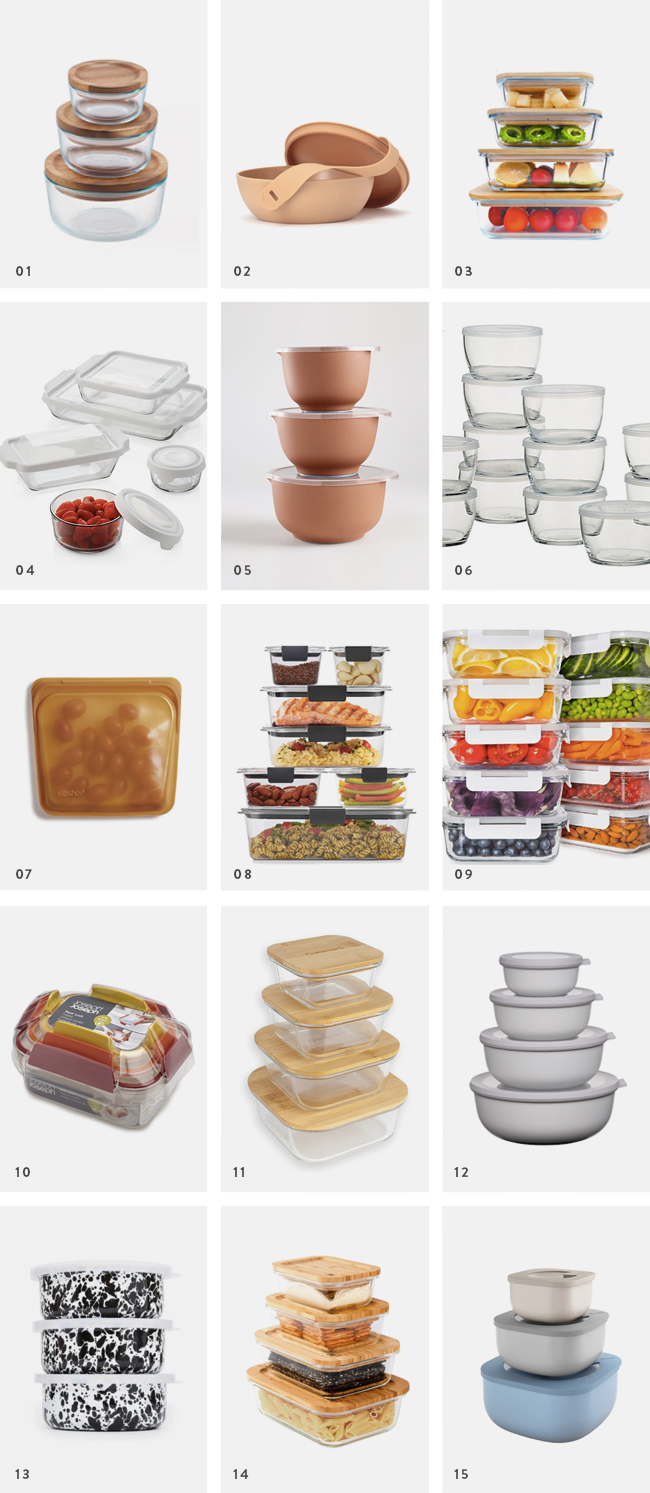 Read More