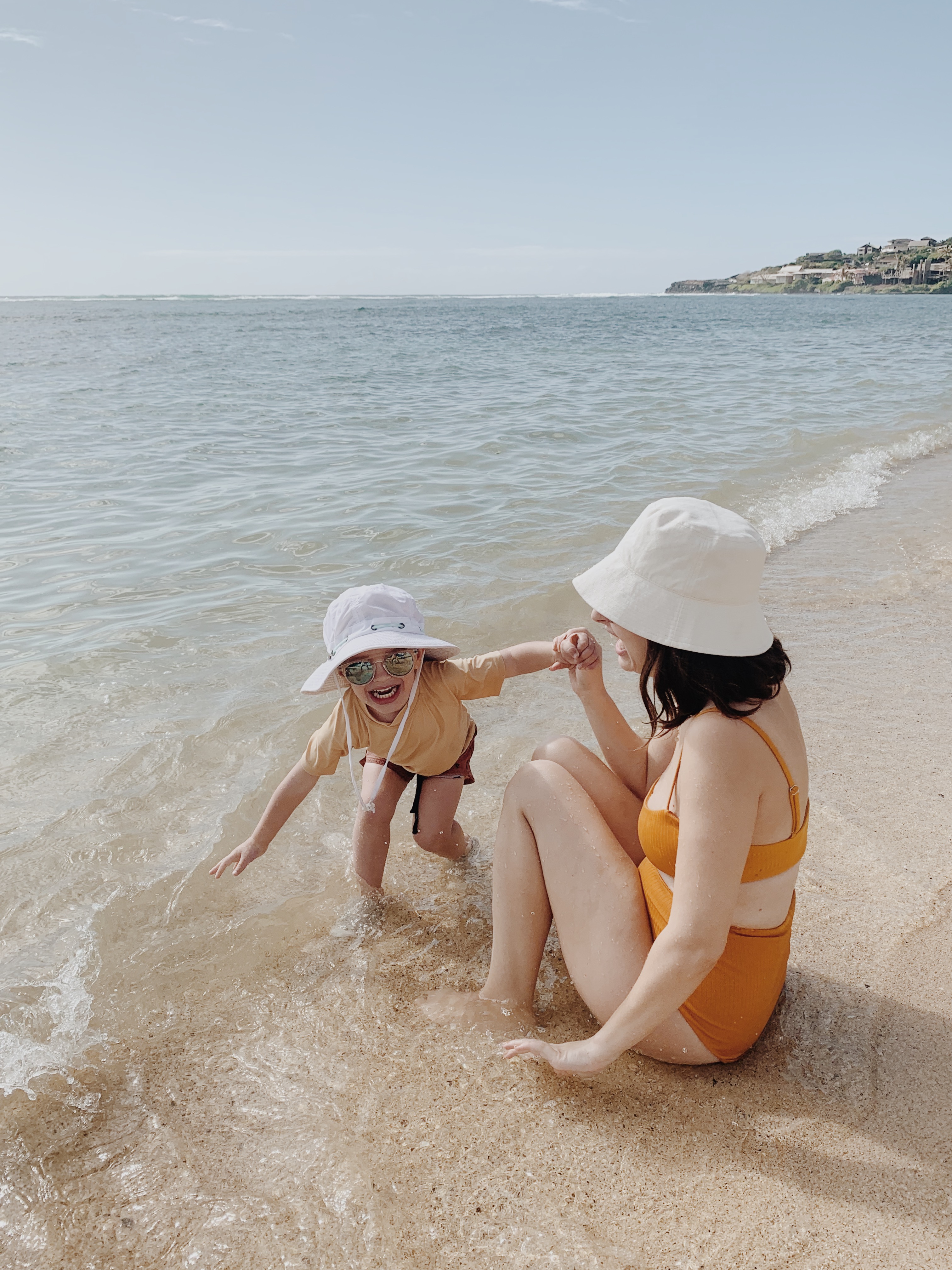 i was asked for a travel guide even though we didn't venture out TOO much on our trip to oahu and we ate a lot of meals at home, but i got so many helpful tips that no matter what you should have access to them!
this was my first time on this island, it was so crazy! honolulu definitely feels like LA meets vegas meets hawaii — so unlike the island vibe of the other islands i've been to. but i really liked it a lot. walking around waikiki at night was so peak.
we stayed in the kahala area and i'm sorry i don't have a link for the house but it was rented by my in-laws.
eat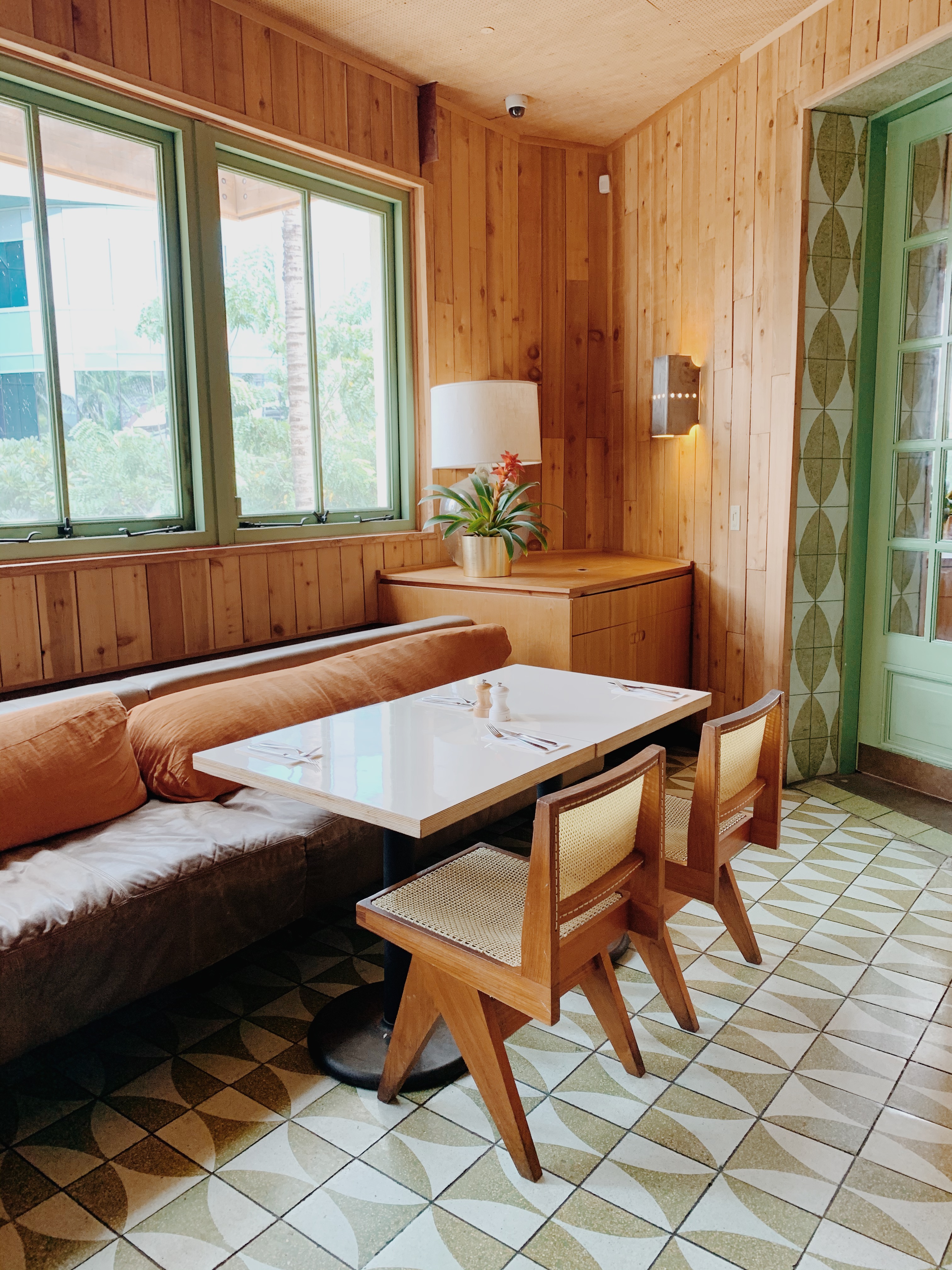 bills
at first i thought this place was too pretty to be delicious but it was also delicious!! we had ricotta pancakes and this incredible corn fritter dish. and its just sooo pretty!!!!! they acted a little hoity at first, i would recommend making a res!  Read More