this post is in partnership with brooklinen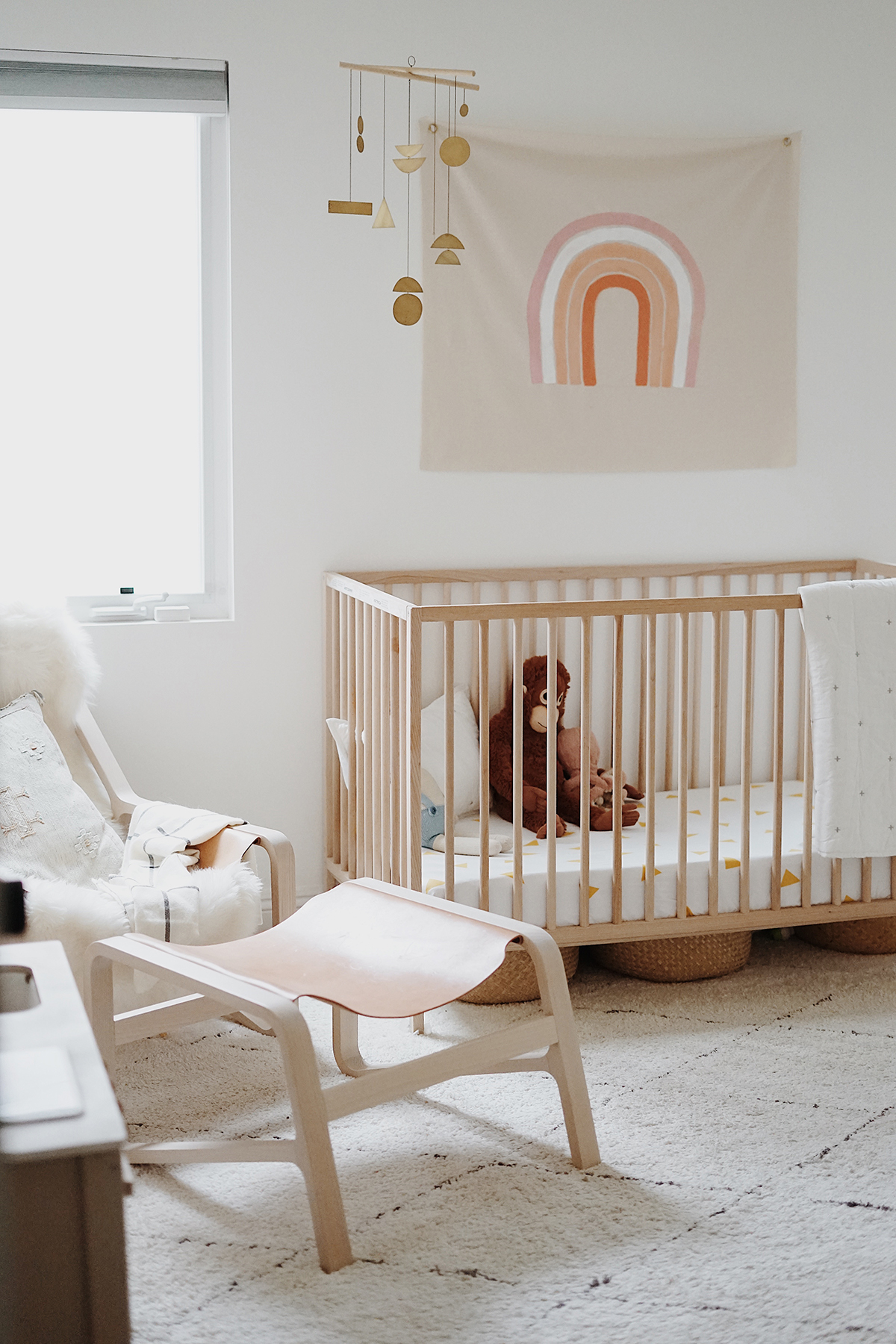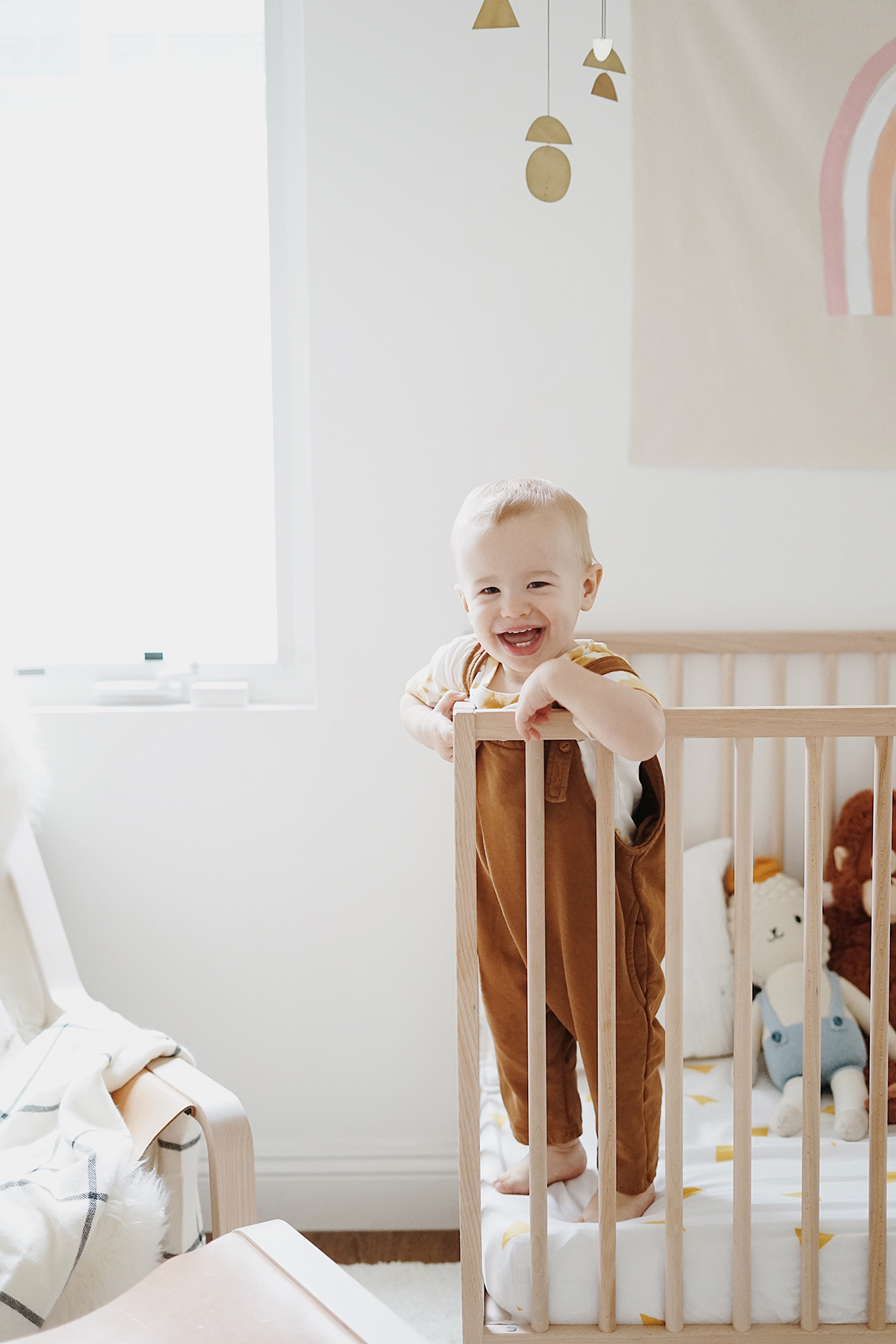 this is a post i have been meaning to write for months, i get questions every single day about the sources for everything in arlo's room and why we swapped out certain items, so i'm going to answer it all today!
brooklinen now has a whole collection of baby and kid bedding called brooklittles, and i love so many of their pieces — it seemed like the perfect excuse to do an update post.
obviously as most people do, i decorated arlo's room prior to his arrival so as we spent more and more time in there actually using it once he was here, there were changes i wanted to make. to remind you, here was his nursery before he was born.