i know faux plants are frowned upon, like duh how could they not be. but at the same time, in my 33 years of life i have probably killed 3,333 plants. and it's soooo relieving to have some faux ones we don't have to worry about. (the wandering gypsy above)
our great room is unfortunately pretty dark, we have a giant tree in our front yard which keeps our house cool but keeps the light out too. so it has made it really hard to have trees and plants in here sadly. we've tried different types, different areas, but nothing has worked for us and we've lost quite a few — so in the last year i've decided to invest in more faux and never looked back. it's so nice not having to replace them! i also love that arlo can mess with the ones that are in unbreakable pots like the one above and i don't have to worry about it. so i went and rounded up my favorites for you.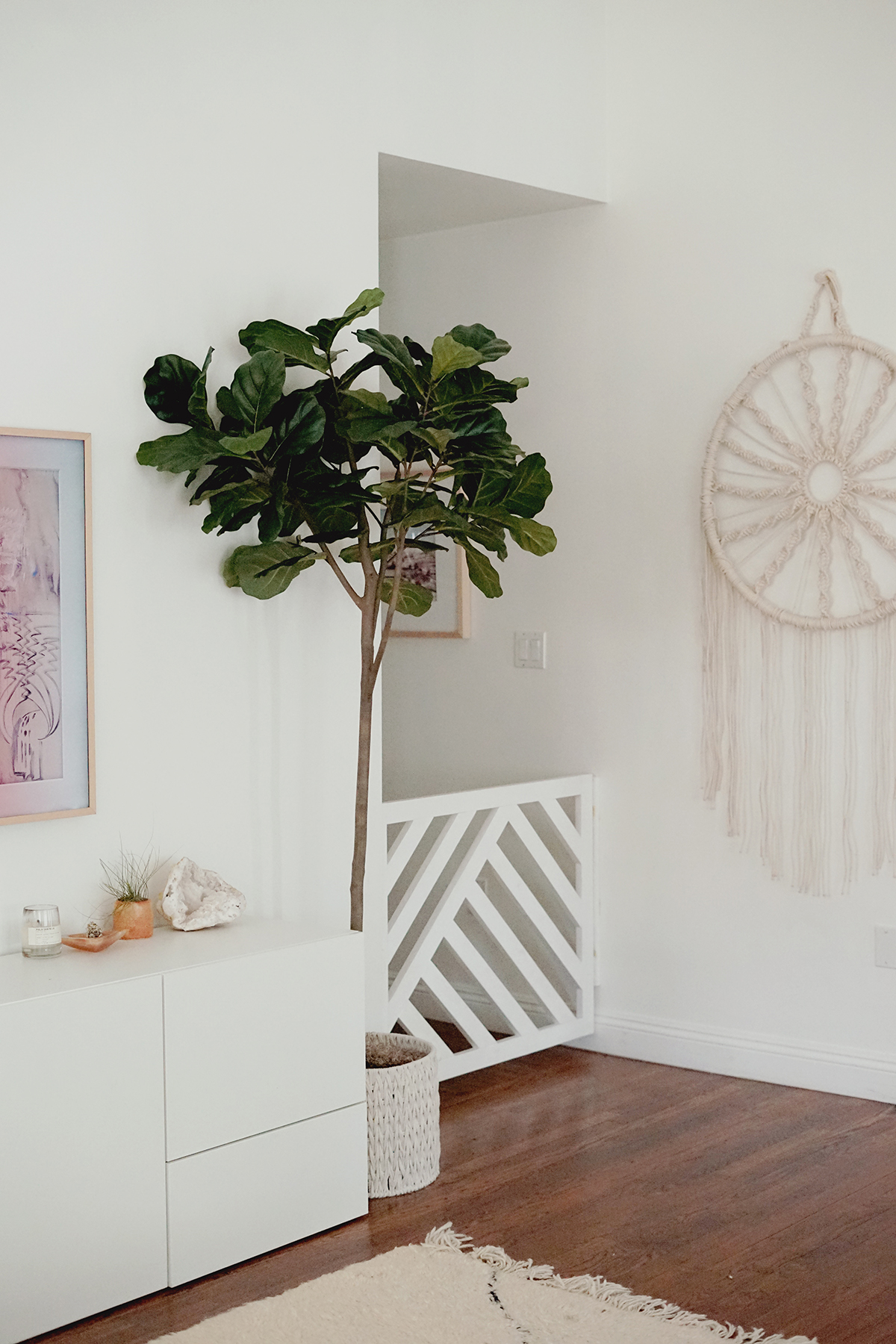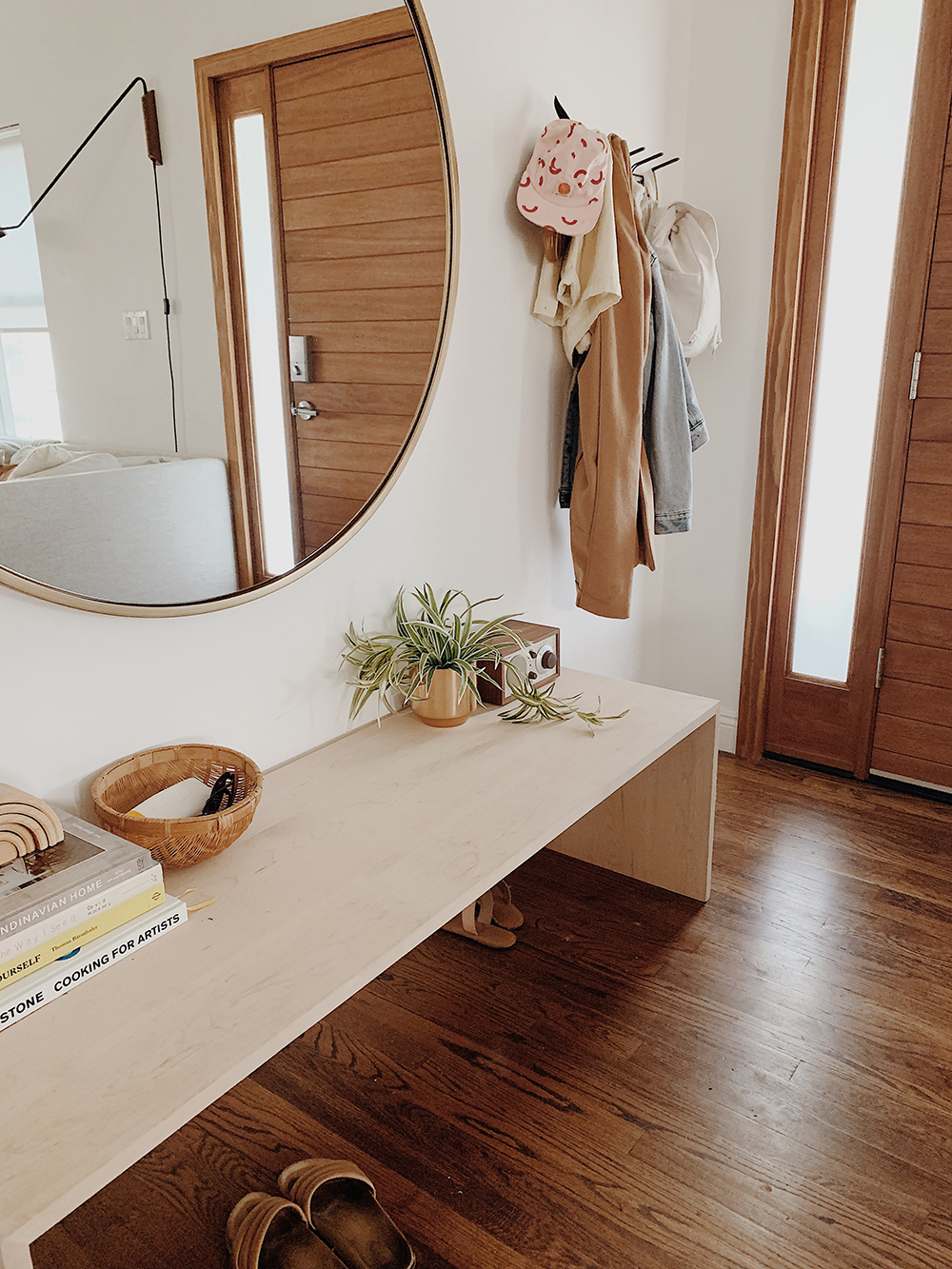 ps we do still have real ones scattered around, but only in the spots that get way more light than our living/entry/dining room.
also decided to round up some cute plant pots and baskets (non breakable stuff/toddler friendly) along with the moss we use in the big pots!