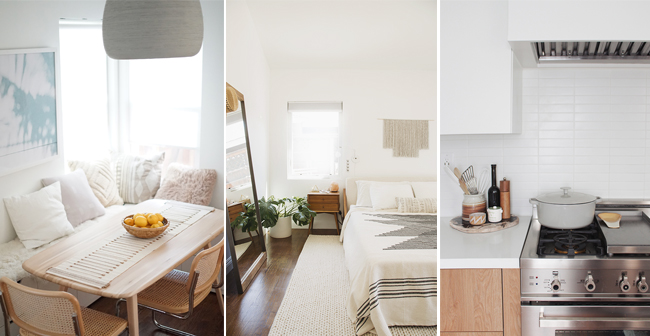 your home should be a reflection of you, and it should make you want to stay home! i'm a homebody for a reason.
e-design is a great way to get help designing your space without the large expense of hiring a full on interior designer. your room will be completely tailored to your taste, preferences and budget.
how it works
first you'll start by filling out a design questionnaire, where you'll provide more information about your style and vision for the space, and email me photos of your room along with measurements. (i need photos taken at different angles, pulled back and during the day!) we'll decide on a design direction together before i get started.
MOOD BOARD + shopping list
i'll then start designing your room! next i'll create and deliver a mood board of the entire room. once we agree on the pieces we're using, i'll send over a shopping list of the products to purchase, within the budget we've discussed.
Design plan
i will also provide a plan of action for how to put together the room with what goes where, down to the accessories and decor. with this outline, you can assemble the room to achieve that finished touch.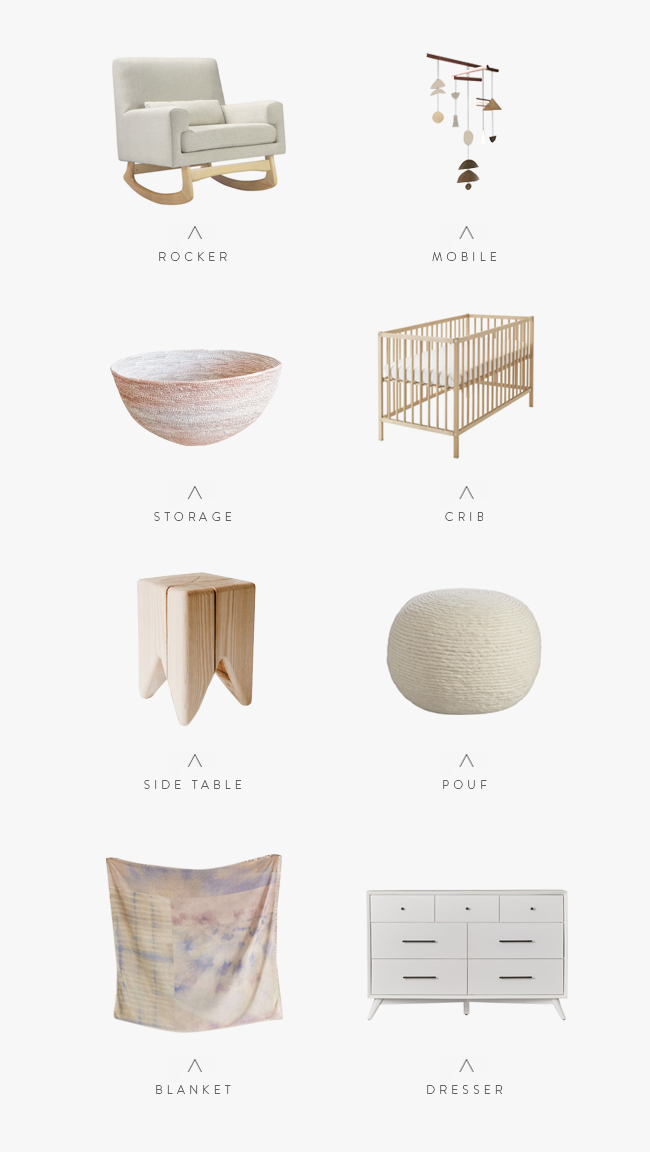 PAYMENT
i charge a flat rate per room depending on size and complexity of the project. this price includes the mood board and shopping list, along with one round of revisions. additional revisions will be $50. i require 50% upfront to get started, paid via paypal.