almost makes perfect is always looking to collaborate with like-minded brands and businesses, and bringing a laid back and fun approach to making your brand accessible + inspiring. we love to work with you on unique ways to bring readers closer to your product.
almost makes perfect offers a variety of sponsorship options, so there's something for everyone. take a look at the options below.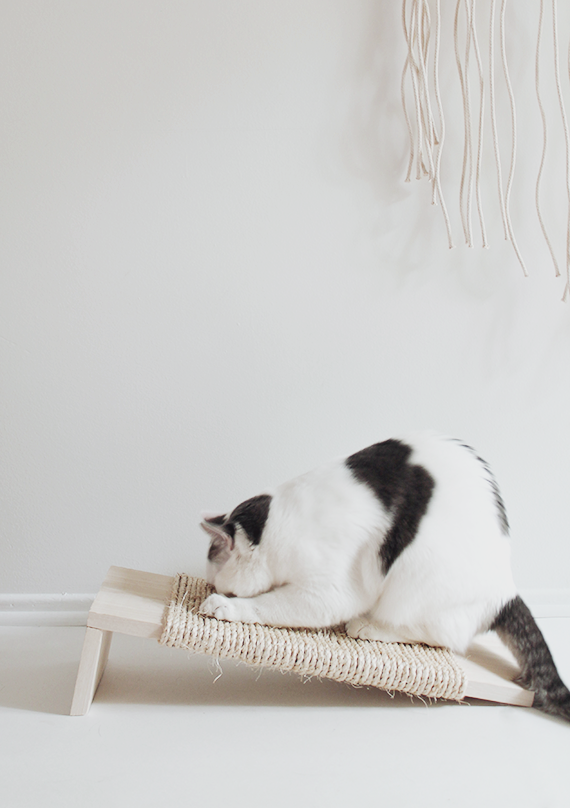 DIY POST ( EXAMPLE )
looking to have your products used in a unique project? or maybe you just want a killer post that showcases it? DIY posts are hands down the most popular on the blog, with the strongest engagement.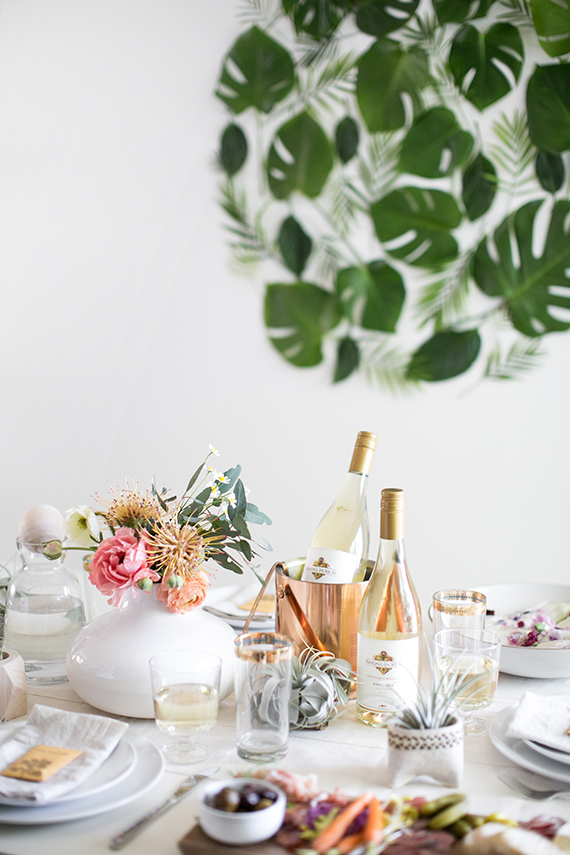 LIFESTYLE POSTS ( EXAMPLE )
lifestyle posts highlight your brand or product, by seamlessly integrating them personally. whether it's an occasion, or life happenings – we love to create authentic posts about how your product fits into our lives.
GIVEAWAYS ( EXAMPLE )
want to get the word out about your product? get readers excited and engaged with a giveaway.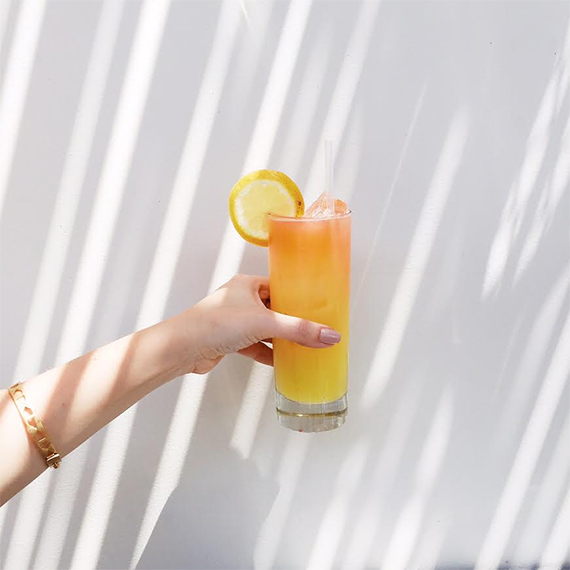 INSTAGRAM ( EXAMPLE )
gain awareness and introduce our following to your brand, through a styled shot or a takeover.
---
to chat about a collaboration, please email me at molly [at] almostmakesperfect [dot] com. talk soon!