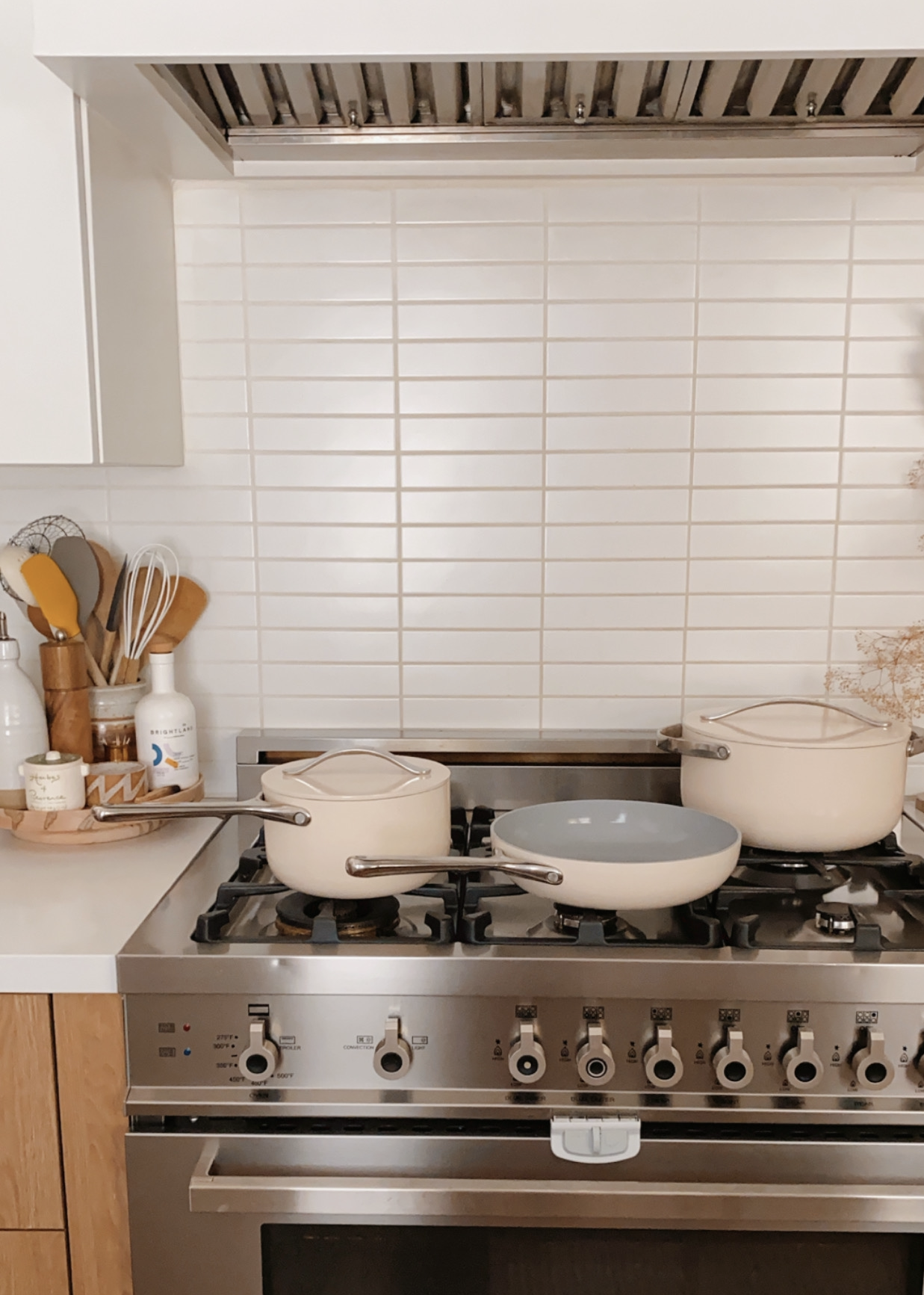 i figured i should round up all my discount links for you in one place if you're hunting for them!
use the link above for 10% off
use code molly20
i love these! you can sign up for a subscription so you'll always have new scents. they smell amazing and they're really handsome too.
use code molly15
we love these hats for arlo, super cute and they fit his head well.
use code MOLLYVIP for 20% off one time purchases and 50% off subscription
use code molly10
i love all my knickey underwear so much– they're so comfy! (the medium rise is my favorite, i find the high rise too high for me personally!)
use code ALMOSTMAKESPERFECT for $29 off
the prettiest bounce houses in the universe!!
use the link above for $20 off
arlos glasses! he wears the "paul" in grapefruit.
use code mollym20 for 20% off your first month
use code MOLLYMADFIS for 10% off